How to download apps on your Windows laptop and MacBooks?
There's an easy way to do it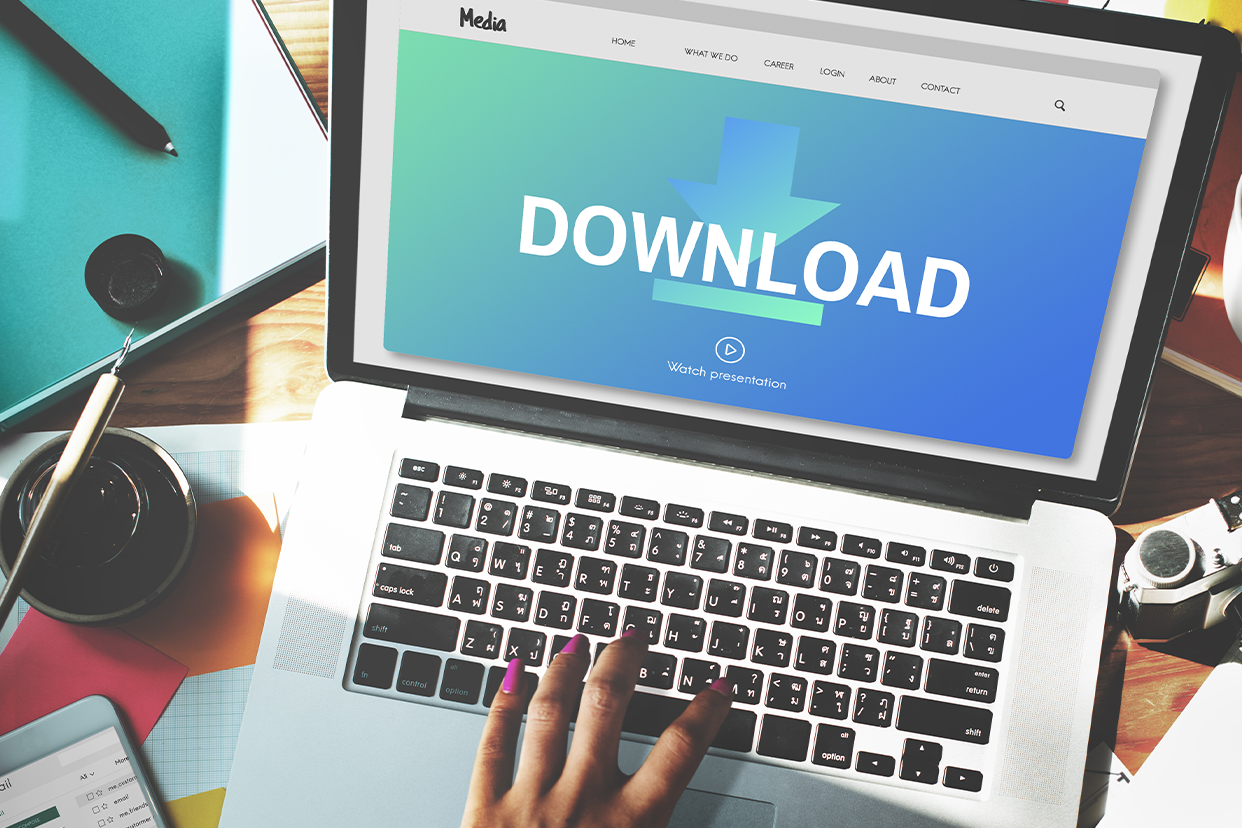 In today's age, everyone has apps on their smartphones. Whether you have an Android phone or an iPhone , installing apps from the Play Store or the App Store, is probably the easiest thing to do. But what about laptops? These too are smart machines, so can you use mobile apps on your Windows laptop or MacBook ? Turns out, you can. Read on to find out how.
<!—H2 title-->
How to download apps on your windows laptop?
Compared with the Play Store on your phone, the Microsoft App Store has fewer apps. To download any of the apps from here, you must first sign in to the Microsoft App Store. You can also search for apps in the search bar of the store placed in the right corner.
For apps that are not available on the app store, one can download third-party apps such as Bluestacks and Android Studio. Utilising the Android emulator, provided by Google, is one common methods for getting Android apps to run on a PC. Using the emulator, you may build virtual devices with any hardware setup and run whatever Android version you like. To download the platforms you want, you'll need to download the installer from Google's website and go through the setup process. Once your virtual device has loaded, you'll need to install apps.
BlueStacks advertises itself as merely a means of running apps, but in reality, it is actually running a full version of Android. Additionally, it has the Play Store integrated, giving you easy accessibility to every one of your purchased apps. It poses as an Android phone but actually adds a new addition to your Google Play device list.
A desktop window with the BlueStacks client will open up with a variety of software categories, including social, games, and more. Unexpectedly, when you click on an app or conduct a search, the full Play Store client for tablets appears. You can navigate this interface like you would on an actual Android handset.
You can also purchase music and games in the App Store. Another way to download apps is to download them directly from the website. All you need to do is search for the app in Google and find the link. Click on the download option. Once it is installed, you need to run the file. Follow the installation wizard instructions. Once it's done your apps will get downloaded to the computer automatically and now you can run your apps.
The various ways of downloading apps on your laptop have been listed above. You can easily download apps, games, music and movies on your laptop by following the instructions above.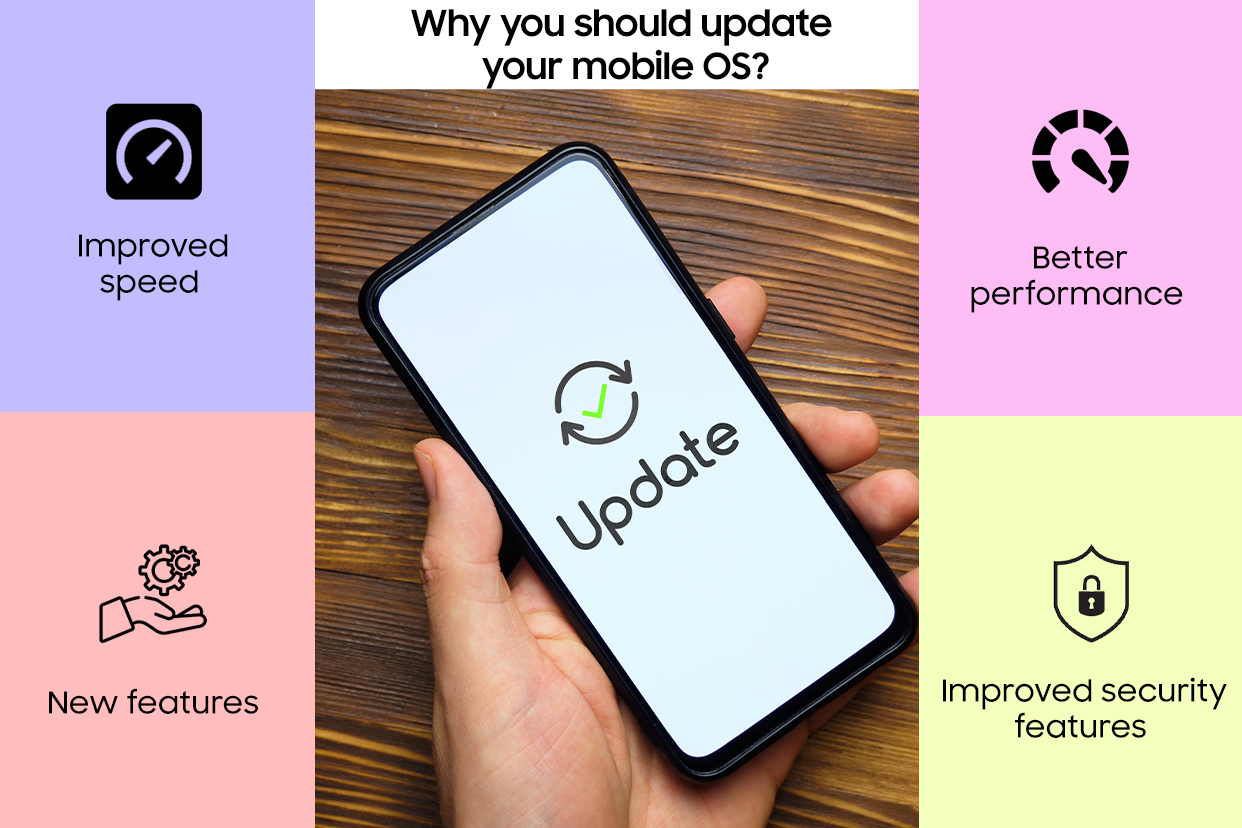 Disclaimer: This post as well as the layout and design on this website are protected under Indian intellectual property laws, including the Copyright Act, 1957 and the Trade Marks Act, 1999 and is the property of Infiniti Retail Limited (Croma). Using, copying (in full or in part), adapting or altering this post or any other material from Croma's website is expressly prohibited without prior written permission from Croma. For permission to use the content on the Croma's website, please connect on contactunboxed@croma.com