How to make your laptop run faster?
Tips to breathe new life into an old laptop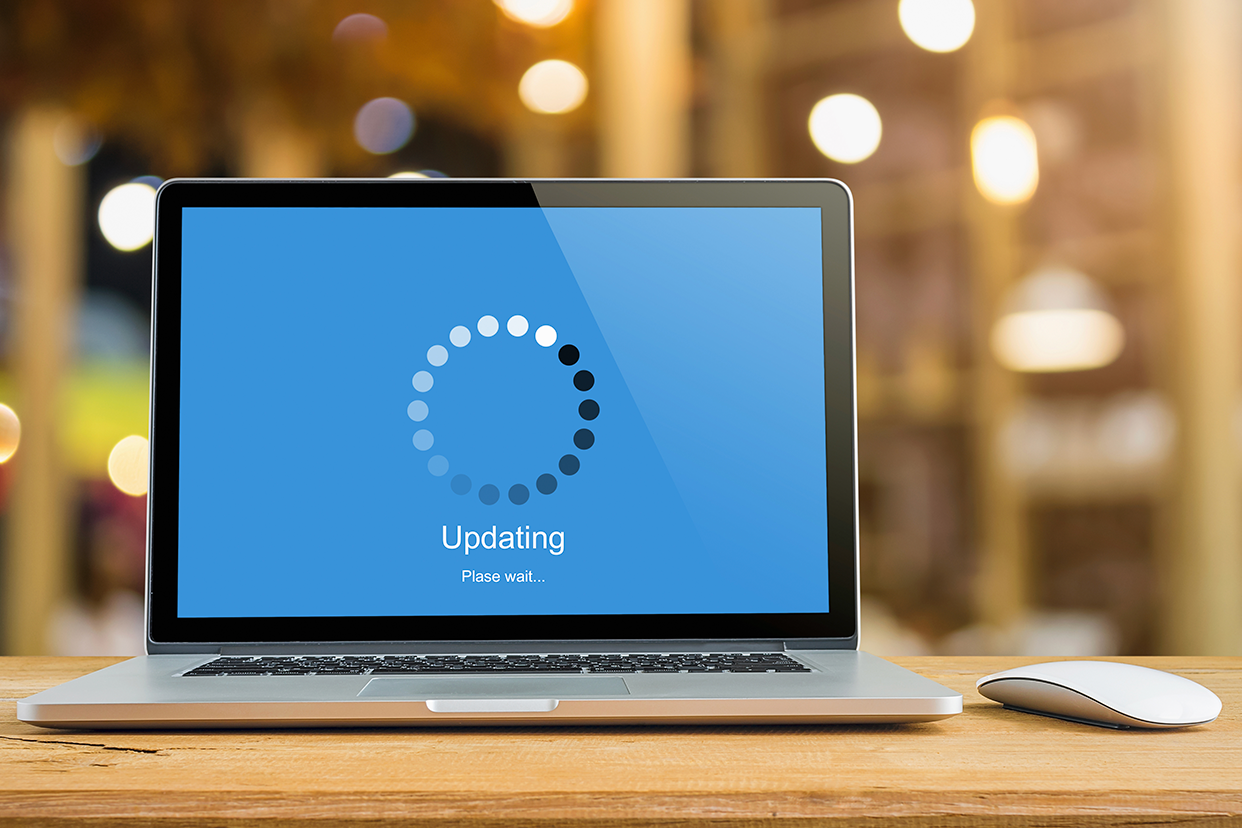 We all know how frustrating it is to work with slow internet. But what if, instead of your internet, it is your laptop that is running slow? Machines are supposed to be time-efficient, make our lives easier and work simpler. The solution to a slow laptop however isn't buying a new one as they are far from cheap. Here are a few tips and tricks to breathe new life into your ageing laptop, and get the performance levels close to how it was when you bought it.
<!—H2 title-->
Crowded system tray
Programs running in the background show up on the system tray, which is a good indication of why your laptop feels sluggish or takes time to boot up. Most of these applications start along with the operating system's boot process, and in the process consume RAM. It is highly recommended that you disable some of these applications from starting with the boot process. Alternatively, you can close them by clicking the up arrow situated on the right side of the taskbar, select them individually by right-clicking and closing them one by one.
<!—H2 title-->
Busy background
Too many programs/apps might be running in the background simultaneously and hogging precious RAM and processing power. To shut them, simply right-click on the taskbar and select Task Manager or hit ctrl+shift+Escape to launch this. Head to the 'Startup' tab where you will find all the currently running processes and the amount of memory, they are taking along with their impact also. Just pick and disable those which you don't think are necessary for you. There are certain vital programs which are best left untouched.
<!—H2 title-->
Keep everything up-to-date
We can't stress enough how important it is to keep all your applications and operating system updated. This is not only important for your laptop's overall security, but also ensures snappy performance. To check for updates, head to the Start menu and click on Updates & Security. After this, check for windows updates too.
<!—H2 title-->
Clearing the junk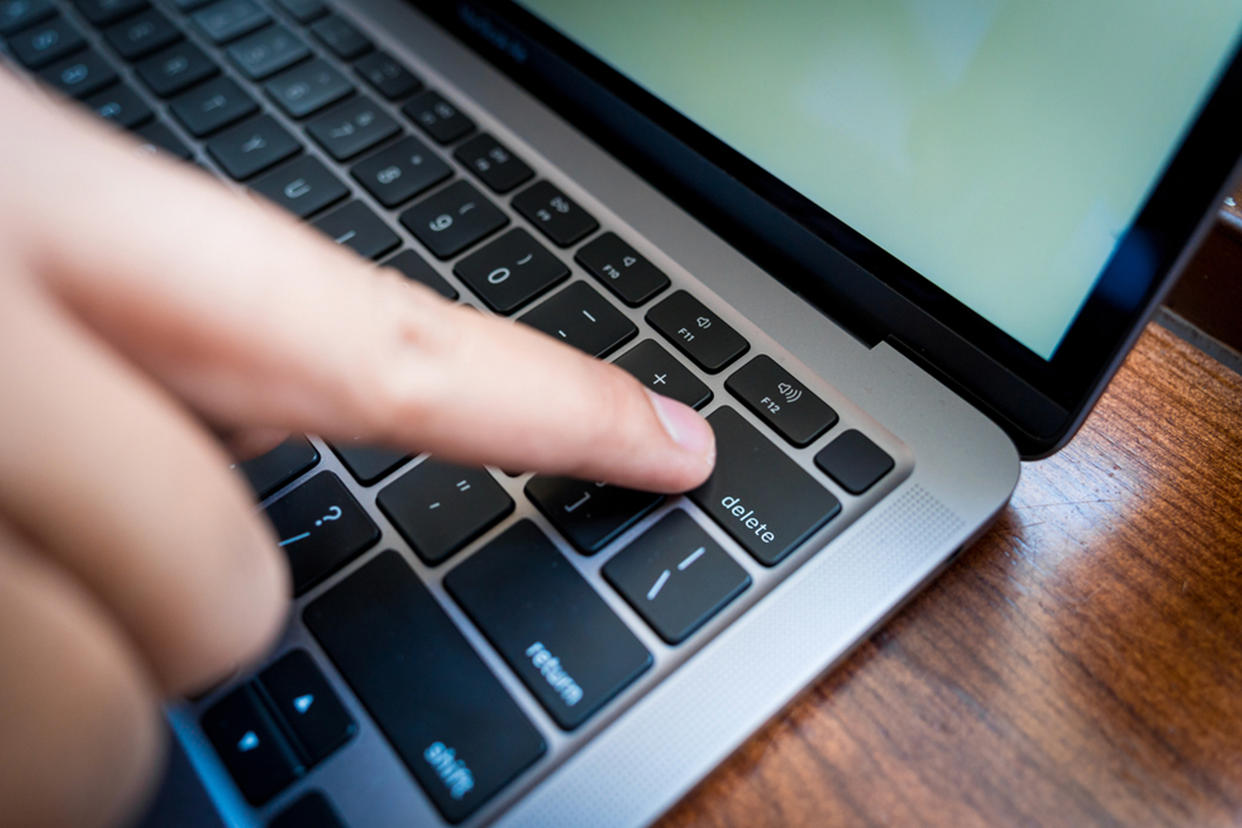 Another good practice is to delete files you don't need. Junk files not only take valuable storage, but also can slow down your laptop over time. If your laptop has an HDD under the hood, you can fill it up to 90% of its total capacity. But in the case of SSDs, it is recommended not to fill up beyond 75%.
<!—H2 title-->
Run Disk Clean-up
This is a tool that can help you free up some space and better manage your storage, which will in turn result in improved system performance. Head over to Control panel -> System & Security -> Administrative Tools, and select Disk Clean-up. You'll find files that you can delete, and also rid your system of temporary files that hog space. Type %temp% in the search bar to see a list of temporary files, and then delete them .
<!—H2 title-->
Uninstalling unnecessary apps
This may sound obvious, but it does have a positive impact on your system. You're bound to have applications on your laptop that you no longer use. These will take up space, and some might even hog RAM by running in the background. Deleting these applications will help the overall performance and speed of the system.
<!—H2 title-->
For sudden Slowdowns
If you notice a sudden slump in your laptop's performance, chances are it may or may not be due to a particular program you've recently installed. To identify it, right-click on Taskbar ->Task Manager ->Processes Tab. Click on more detail to see how much RAM and CPU each program takes. Look for programs with unusually disproportionate RAM and CPU usage, and stop or delete them.
<!—H2 title-->
Defragmenting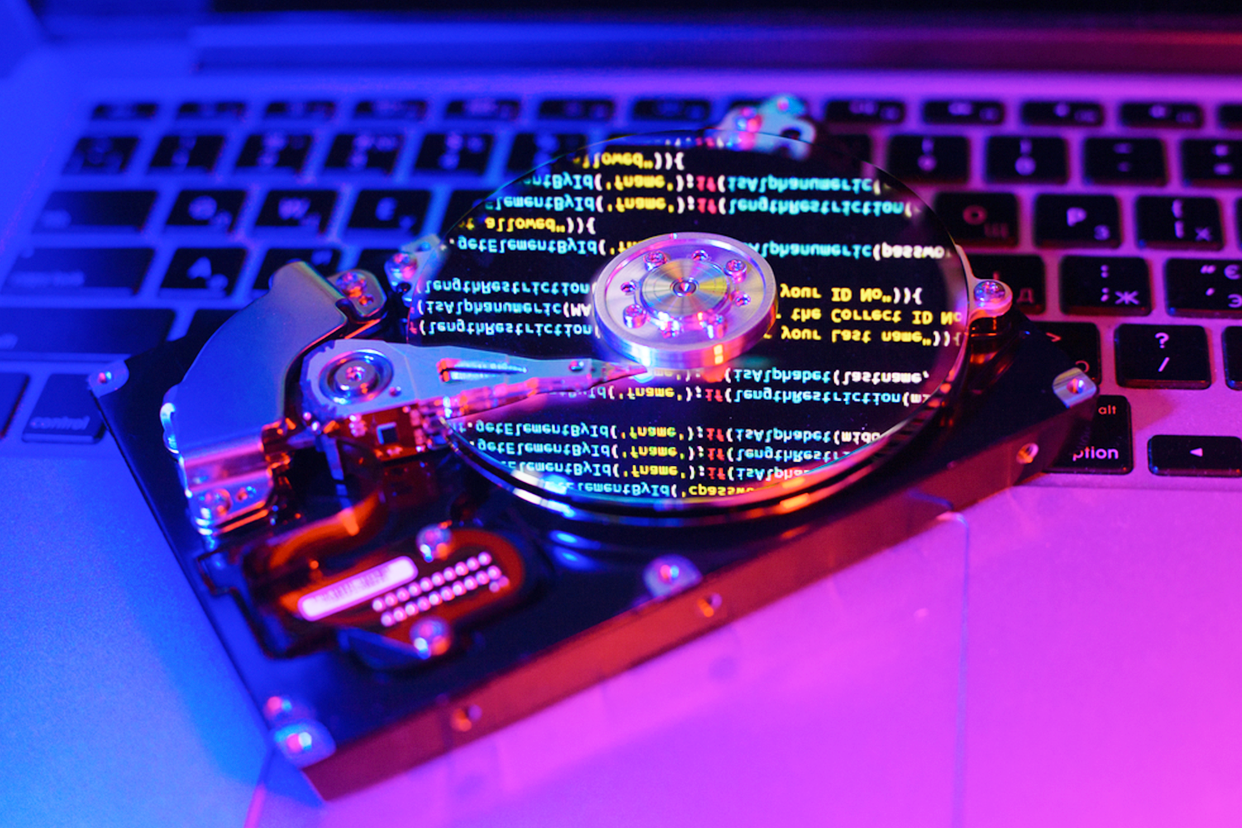 Over time, the files in the storage get fragmented, and your system has to work hard to locate all the fragmented pieces. Needless to say, this affects performance. You can defragment your disk manually by heading over to My Computer -> right-click on a partition (C, D, E drives) -> Properties -> Tools -> Optimise & Defragment. Once here, hit on Optimise. An SSD disk does not require Defragmenting, but if you have an HDD or a combination of those two, you should do it manually.
<!—H2 title-->
Check for Malware
Some malware can drastically slow down your laptop, or worse, potentially cause some permanent damage. If you do not already have an antivirus then consider getting one. There are multiple free options available in the market too.
If your laptop is fairly old and even after the above tricks, it doesn't improve then you may consider upgrading some hardware. In most laptops, storage and RAM are upgradable. Consider upgrading to SSD from HDD. Add some RAM to run some of the modern applications smoothly.
Disclaimer: This post as well as the layout and design on this website are protected under Indian intellectual property laws, including the Copyright Act, 1957 and the Trade Marks Act, 1999 and is the property of Infiniti Retail Limited (Croma). Using, copying (in full or in part), adapting or altering this post or any other material from Croma's website is expressly prohibited without prior written permission from Croma. For permission to use the content on the Croma's website, please connect on contactunboxed@croma.com