10 MacBook apps to take your productivity to a whole new level
Do a lot more with your laptop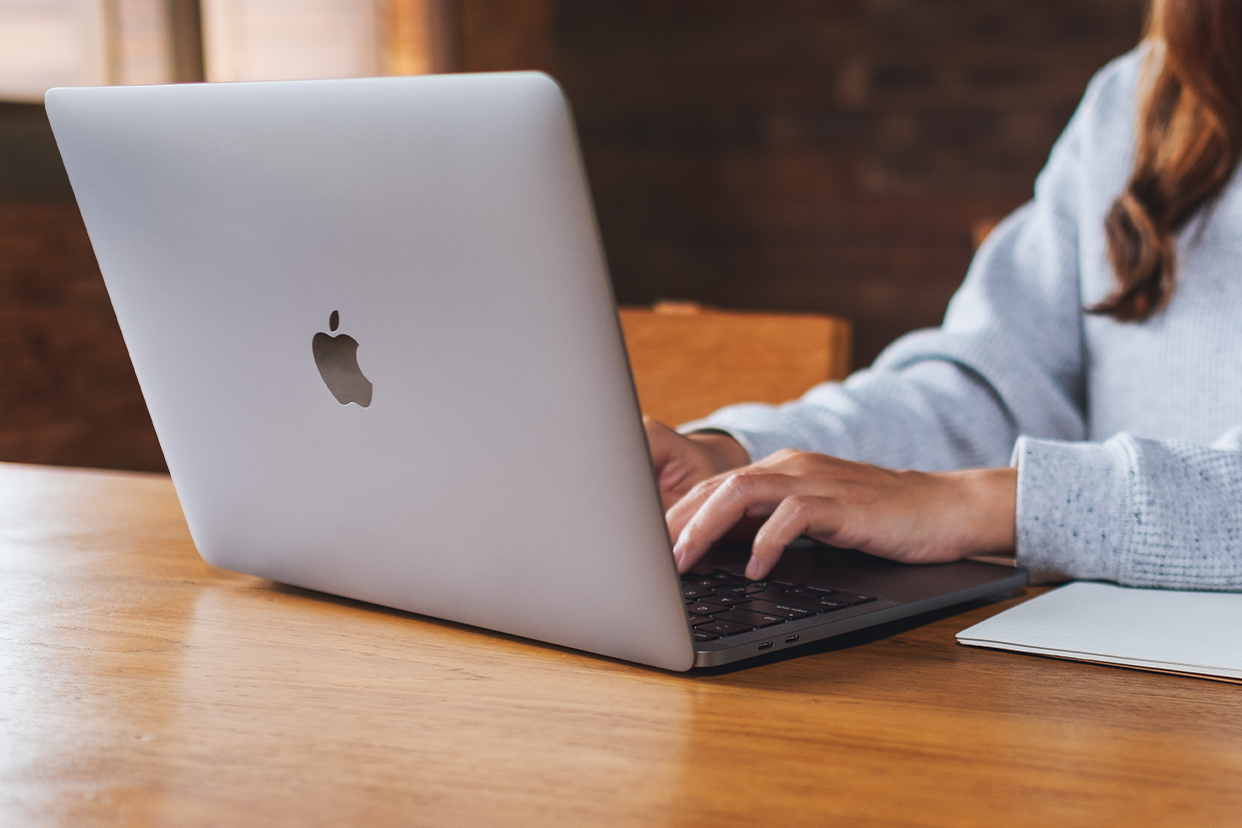 It is generally agreed that MacBooks are well suited to all your needs, whether for work or play. While the pre-installed apps take care of the basics, there are various apps on the Mac App Store that can take your laptop experience to a whole new level. Here's a list of 10 must-have apps for your MacBook.
CleanMyMacX: This app gives you a breakdown of your laptop's largest space consumers, can detect malware, and filter out unwanted extensions and plugins. Basically, this is a one-stop-solution to ensure your MacBook runs at optimum levels.
VLC Media Player: We've all used VLC Media Player at some point or the other, and why wouldn't you? The video player works with most file formats, and even allows you to convert a file from one file type to another, along with multiple audio and video compression methods to make smaller audio and video files as well.
Spark: This app makes emails easier to live with. Spark allows you to categorise emails, invite teammates from work to discuss specific emails and threads, create and manage a shared inbox, assign people tasks, set deadlines for the same, and track progress on them.
Adobe Photoshop Express Editor: With Photoshop Express, at the tap of a button, you can do just about everything from blurring images, blending backgrounds, shifting focus to specific subjects in a picture to applying two different filters and blend them in a single picture, de-haze pictures, remove red eyes, adjust vibrancy settings, as well as crop and rotate pictures.
Microsoft Office 365: Microsoft Office perhaps always has the final say when it comes to productivity apps. Need to make a deck for clients at work? There's PowerPoint. Looking for a quick and efficient way to collate and visualise data at a moment's notice? Excel's got you covered. Looking to write a letter to someone from work perhaps? You may want to use Microsoft Word. Need to take the minutes for a meeting with a client? Why not OneNote? Need to share a ton of files for the latest project you're working on at work? Check out OneDrive.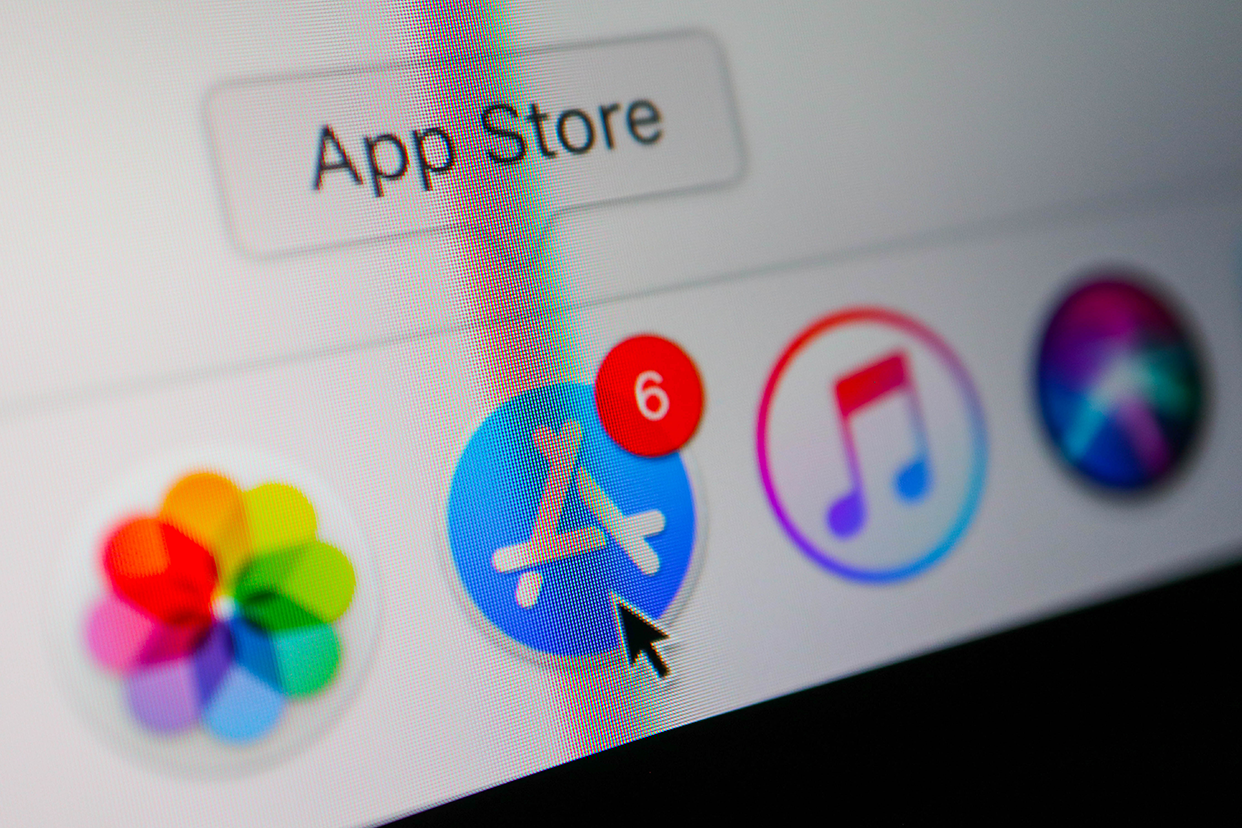 Shazam: We all have been in this situation – you're working out of a café, and a great song starts playing. You want to find out which one it is and save it for listening later. Well, Shazam, in addition to identifying music through the microphone on your MacBook, based on your tastes and history, can also provide you with tailored song recommendations.
Alfred: Launch applications and search files on your Mac or on the web with this app. Furthermore, you can also use it to locate any text, image or file you copied earlier and paste it again. It also lets you create snippets and type short abbreviations, which it auto-expands into a full text.
Magnet: We're no stranger to multitasking with multiple files and apps open at all times. Every time you do so though, you need all the windows arranged such that you can see everything happening at once. This is where Magnet comes in. You can easily resize and arrange open apps to make the most of MacBook's display.
Evernote: This app lets you search for notes, notebooks, and to-do lists, and also sync your calendar with it for reminders. Additionally, you can also clip articles and web pages to read or use later in your notes. The Evernote app lets you scan documents, business cards, whiteboards, and handwritten notes too. The share spaces feature also allows you to collaborate with your colleagues on projects, and ideas with them.
AdGuard: As the name suggests, this app helps ensure your data privacy is protected, while ensuring no advertisements and spam, as well as phishing and malicious sites can target you. Additionally, its parental control feature also helps you protect your children from inappropriate and adult content.
Disclaimer: This post as well as the layout and design on this website are protected under Indian intellectual property laws, including the Copyright Act, 1957 and the Trade Marks Act, 1999 and is the property of Infiniti Retail Limited (Croma). Using, copying (in full or in part), adapting or altering this post or any other material from Croma's website is expressly prohibited without prior written permission from Croma. For permission to use the content on the Croma's website, please connect on contactunboxed@croma.com