6 must-have accessories for your MacBook
These accessories will level up your MacBook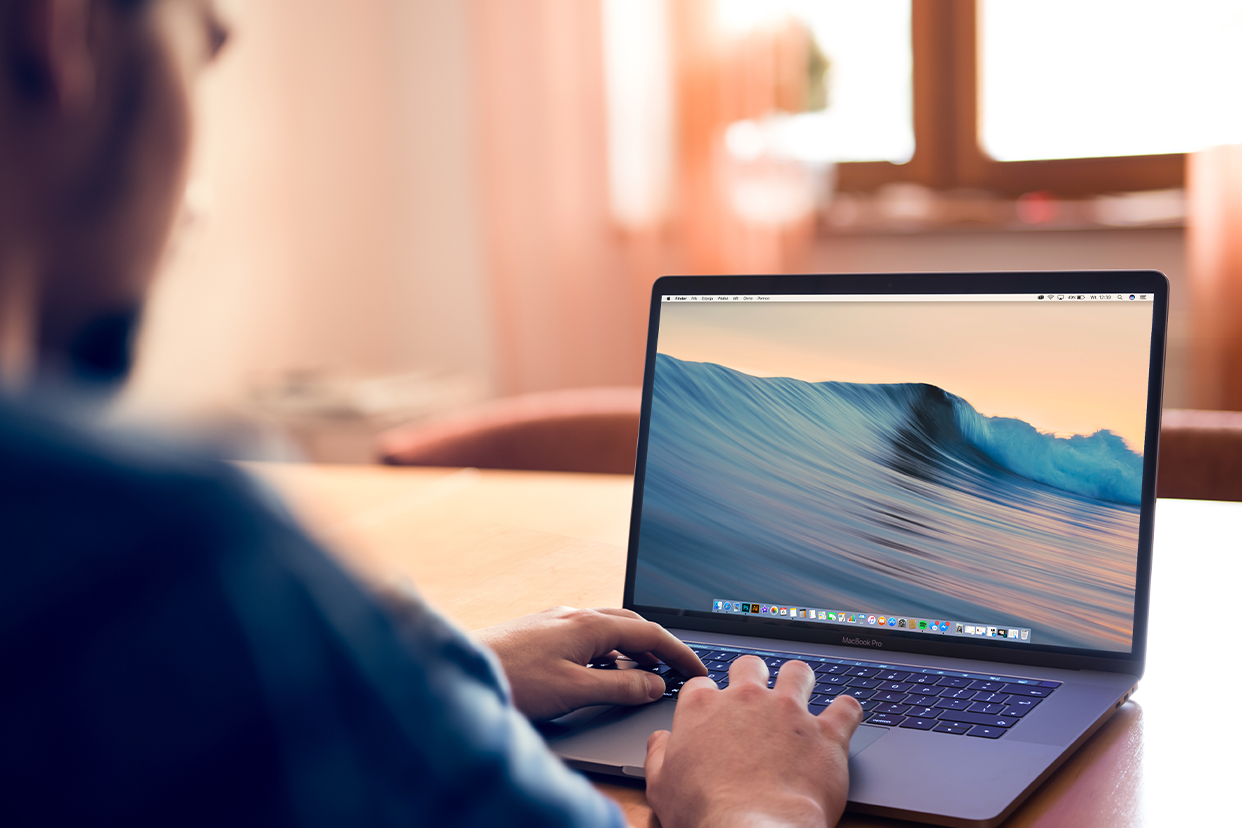 There's no denying that a MacBook is among the most powerful gadgets out there. But with the right accessories, you can level up its capabilities, and in the process, your productivity as well. So, what are some accessories you need to buy for your MacBook? Well, read on to find out.
<!—H2 title-->
6 must-have accessories for the MacBook
USB type C to type A dongle
The Thunderbolt 3 ports on your MacBook aren't compatible with any USB devices. This is why MacBook users need to invest in a Type-C to Type-A adapter. This helps you connect USB devices and transfer data from the USB to the laptop.
Portable external monitors
Professional editors who dabble in high-resolution images and videos often need two monitors in their workspace. An external monitor not only gives you more screen space to work on, but also helps in reducing eye strain.
A laptop stand is often a very useful addition to your workplace setup. A pedestal and a vertical holder are the two different sorts of stands. The vertical holder enables the clamshell mode for using an external display, while the pedestal-style stand lifts your MacBook to let you work in a better posture. These stands also avoid laptops from getting overheated as they offer more space for ventilation.
Since the batteries in this wireless mouse are completely rechargeable, you won't need to bother with replacing them. Additionally, its upgraded lightweight design facilitates effortless scrolling and clicking. The multi-touch surface has the extra benefit of making it simpler to scroll and swipe with a single flick of the wrist.
MacBooks cost a lot of money, and it makes sense to invest in accessories that will protect them from dents and scratches. Something like a sleeve pouch will protect your laptops, and are also practical to carry. A lot of such sleeves also have a tiny pocket for storing wires and other knick knacks.
Paying to get a MacBook fixed can have a significant impact on your finances. Therefore, they should be safely stored in a case in order to protect them. Additionally, the cases are affordable and well worth the cost to protect your computers. These shell covers would protect your MacBook's top and bottom.
If you want extra functionality with your Apple MacBook, then you're going to have to invest a little bit in the accessories. You can buy these from Apple itself or find cheaper models from third-party brands.
Disclaimer: This post as well as the layout and design on this website are protected under Indian intellectual property laws, including the Copyright Act, 1957 and the Trade Marks Act, 1999 and is the property of Infiniti Retail Limited (Croma). Using, copying (in full or in part), adapting or altering this post or any other material from Croma's website is expressly prohibited without prior written permission from Croma. For permission to use the content on the Croma's website, please connect on contactunboxed@croma.com