Best Valentine's gifts: Give your partner their gadget's soulmate
Charge up your romance with these gifts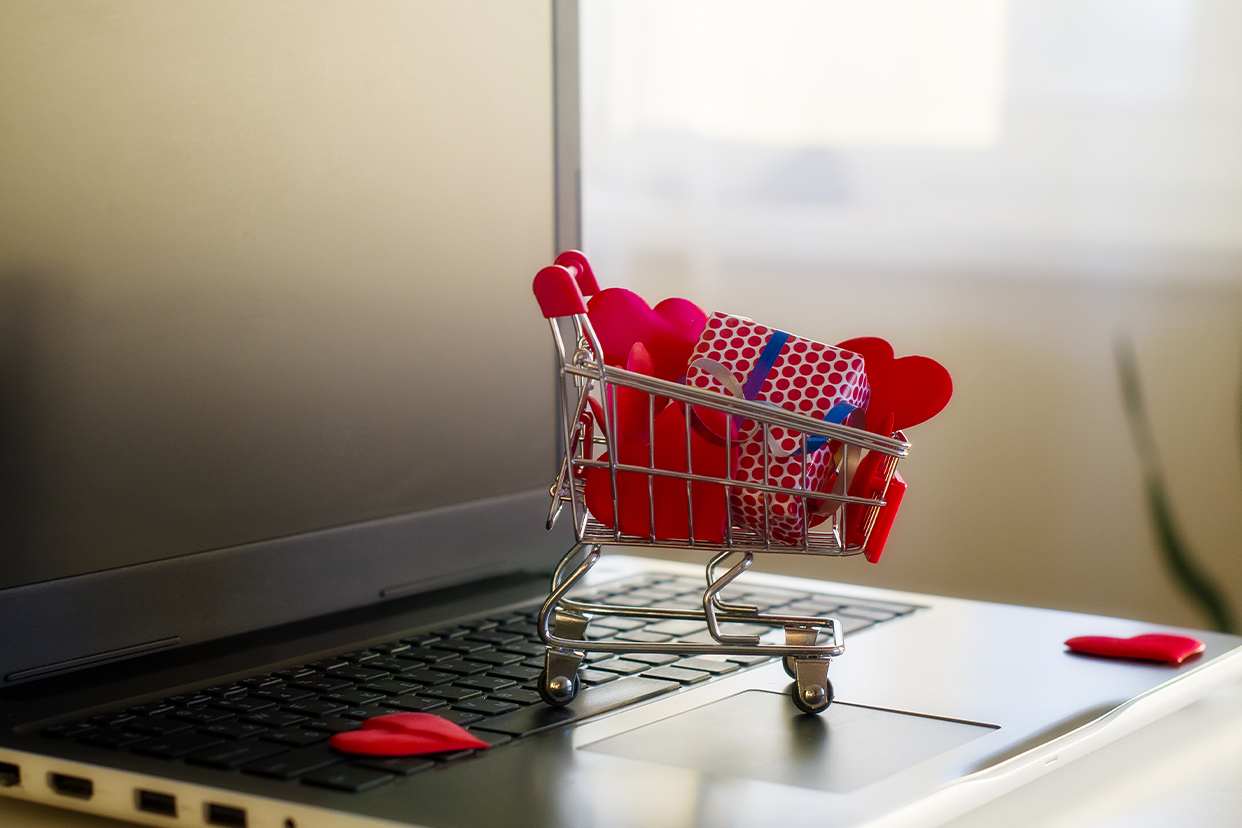 With February upon us, the worry to find the best Valentine's gift is in the air as much as love. If your partner is the Yin to your Yang, Tom to your Jerry, ketchup to your fries, and the charger to your smartphone, you need to give them a gift that will signify this. So, explore our Valentine's Day gift guide to find the best partner for your partner's gadgets.
<!—H2 title-->
7 Valentine's Day gifting ideas
Movie buff: If your partner loves their home theatre setup, gift them a projector to upgrade the cinema at-home experience. The display size of projectors can be adjusted as per your requirement and can go beyond what a TV can offer. They are also more comfortable for the eye than a traditional screen, meaning your cuddle movie marathons can go on a bit longer than usual.
Hobbyist photographer: If your partner is a hobbyist photographer, get them camera filters or lenses to level up their photography game. Whether they own a DSLR or a mirrorless camera, accessories like filters and lenses will allow them to experiment more with photography. And as a bonus, you will also get more artsy photos for the 'gram.
Apple fan: If your partner's favourite screen is their iOS device, get them an official Apple accessory for it. Depending on the model and size of the gadget, you can choose anything from a  Smart Keyboard Folio for iPads to AirPods for wireless connectivity, you will be spoilt for choice when deciding which Apple accessory to buy.
Fitness freak: If your partner is never without their fitness tracker, gift them a juicer-blender for an all-around healthy lifestyle. Be it a  personal hand blender or a cold press slow juicer the fresh juices made will be the exact boost your fitness freak partner needs. If you aren't a fan of juices, maybe this gift will help you become one and bond with your partner over which green juice to make the next day. 
Party animal: If your partner enjoys house party speakers, gift them a microphone to make the parties even more lit. Whether it is a party with friends or a get-together with family, a karaoke competition is sure to solidify your partner's reputation as the best party organizer. Use it to serenade your partner and you've got yourself a perfect Valentine's Day special gift.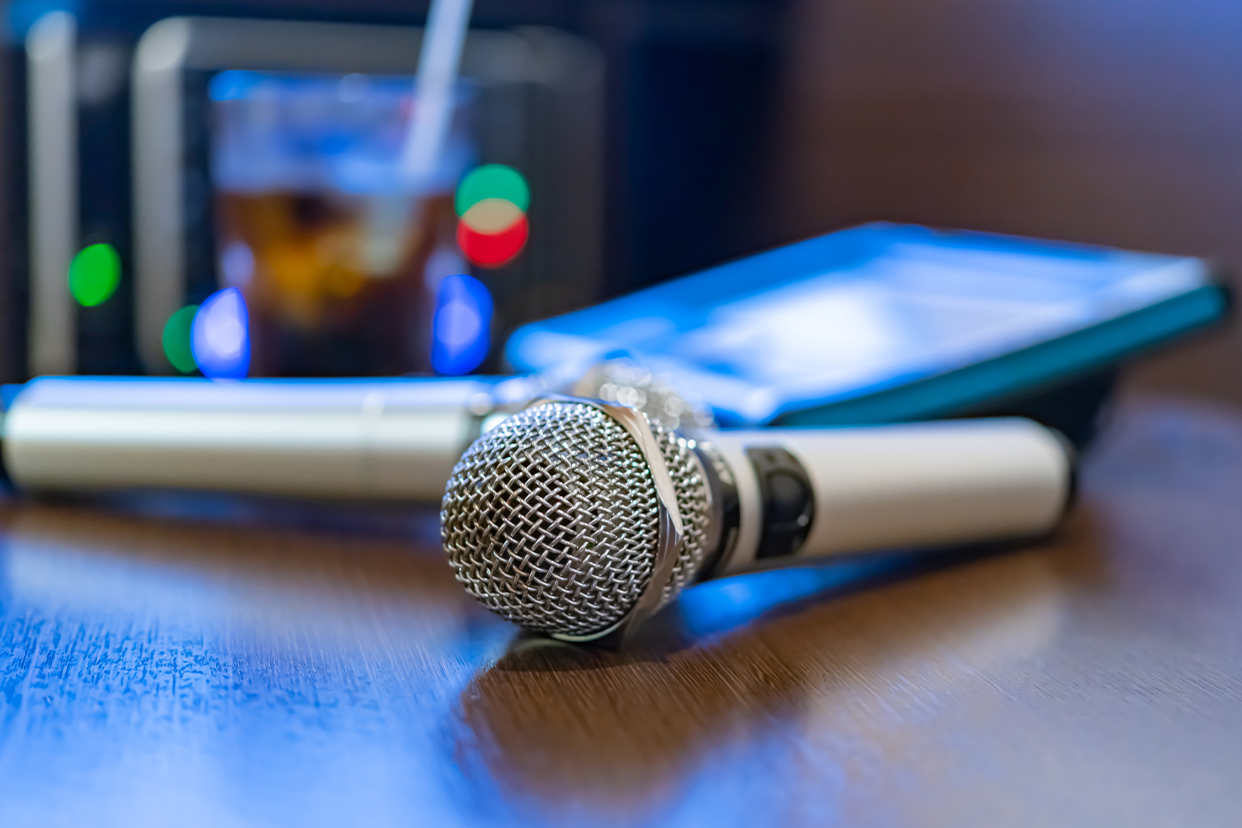 Clothing enthusiast: If your partner swears by their garment steamer, get their wardrobe a dehumidifier to protect their clothes. It may seem like an odd gift, but if you stay in a humid place, your partner will remember how much you love them every time they take out their clothes from the wardrobe without any musty odour. And if you share your wardrobe with them, it would mean fresh-smelling clothes for you too.
Wrist companion: If your partner only uses a smartwatch, get them a smartwatch accessory to make their experience smarter. You can get a wireless charging pad that charges multiple gadgets at once or maybe a range of smartwatch straps so your partner can choose one as per their mood or the event.
Not sure if these gifts will hit the mark? You can always get them a pair of headphones because there is no such thing as too many headphones. Or if they are a reader, gift them a Kindle. Make your pick and be ready to surprise your partner with a thoughtful and useful gift this Valentine's Day.
Disclaimer: This post as well as the layout and design on this website are protected under Indian intellectual property laws, including the Copyright Act, 1957 and the Trade Marks Act, 1999 and is the property of Infiniti Retail Limited (Croma). Using, copying (in full or in part), adapting or altering this post or any other material from Croma's website is expressly prohibited without prior written permission from Croma. For permission to use the content on the Croma's website, please connect on contactunboxed@croma.com