Are subwoofers absolutely necessary for soundbars?
Subwoofers may not always help with better sound quality, but they have other advantages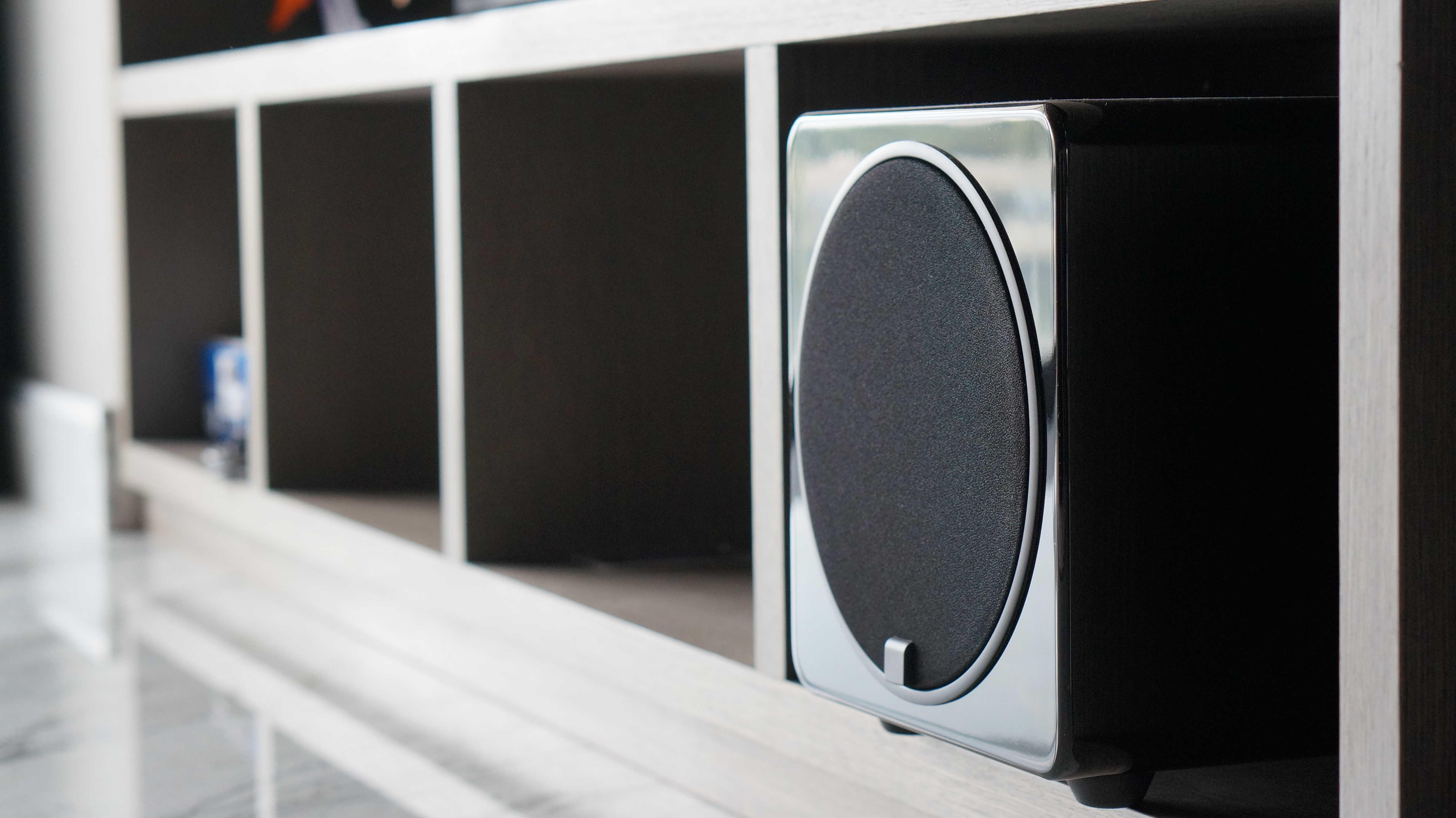 Subwoofers are known for adding that extra oomph to a TV's soundbar. These days, some soundbars come with built-in subwoofers, some with an external attachment, and others that don't have one at all. If you fall in the last category, do you then really have to add a subwoofer to your soundbar? Well, read on.
<!—H2 title-->
Are subwoofers absolutely necessary for soundbars? 
Subwoofers are a personal choice, so it all depends on what your priorities are and who you ask. Would you prefer a low-budget sound system or immersive sound in a room? If you love bass-heavy music or cinema, a subwoofer is a must for that full sound experience. A subwoofer may not be a good idea if you have a low-budget sound system that "does the job". 
Subwoofers are essential for an immersive audio experience, regardless of what you're watching or listening to. They are an essential part of any home theatre system. Having said that, these days you get soundbars that are capable of producing low-pitched sounds without a subwoofer. But their effectiveness varies, and at the end, whether you need one comes down personal choices. 
<!—H2 title-->
Tips for pairing subwoofer with Soundbars 
Soundbar connections: Powered subwoofers cannot be connected to some soundbars due to proprietary outputs. You should look for a soundbar that can be connected using a cable like the SVS cable. All SVS subwoofers should be compatible with it.
Cabinet size: The minimal visual impact of soundbars is perhaps the biggest reason for their popularity. Lifestyle considerations may lead you to choose a compact subwoofer that can be discreetly incorporated into a home's decor. The best subwoofer for this purpose is a sealed cabinet subwoofer because it has a smaller cabinet footprint and dimensions than a ported subwoofer.
Listening preferences and playback levels: A soundbar alone can't match the output of a 5.1 home theatre surround sound system or even a stereo speaker. However, a massive subwoofer will only help in improving the bass response. There is no doubt that a larger, more powerful subwoofer may be the right choice if you love to listen to dance music and watch action movies at loud volumes. 
Room size: A small subwoofer may not be able to deliver the chest-thumping bass needed to energize a large open living room. In large spaces, you may want to consider a larger subwoofer or even two smaller subwoofers so that the bass response is even throughout the area.
Subwoofer accessories: By installing a wireless subwoofer kit, you can minimise visual impact and increase placement options. The subwoofer interconnect cable is no longer required if the subwoofer is on the other side of the room from the soundbar.
Adding a subwoofer to your soundbar has a lot of benefits, but it isn't always necessary. It's possible to find a great soundbar with added bass technology that helps fill in the gap for low-pitched audio frequencies. You can also go for soundbars that have a built-in subwoofer. Or, if you wish to add a subwoofer to your soundbar later, be sure to check its compatibility before investing in one.
Disclaimer: This post as well as the layout and design on this website are protected under Indian intellectual property laws, including the Copyright Act, 1957 and the Trade Marks Act, 1999 and is the property of Infiniti Retail Limited (Croma). Using, copying (in full or in part), adapting or altering this post or any other material from Croma's website is expressly prohibited without prior written permission from Croma. For permission to use the content on the Croma's website, please connect on contactunboxed@croma.com