How to be a Santa on a small budget
'Tis the season of giving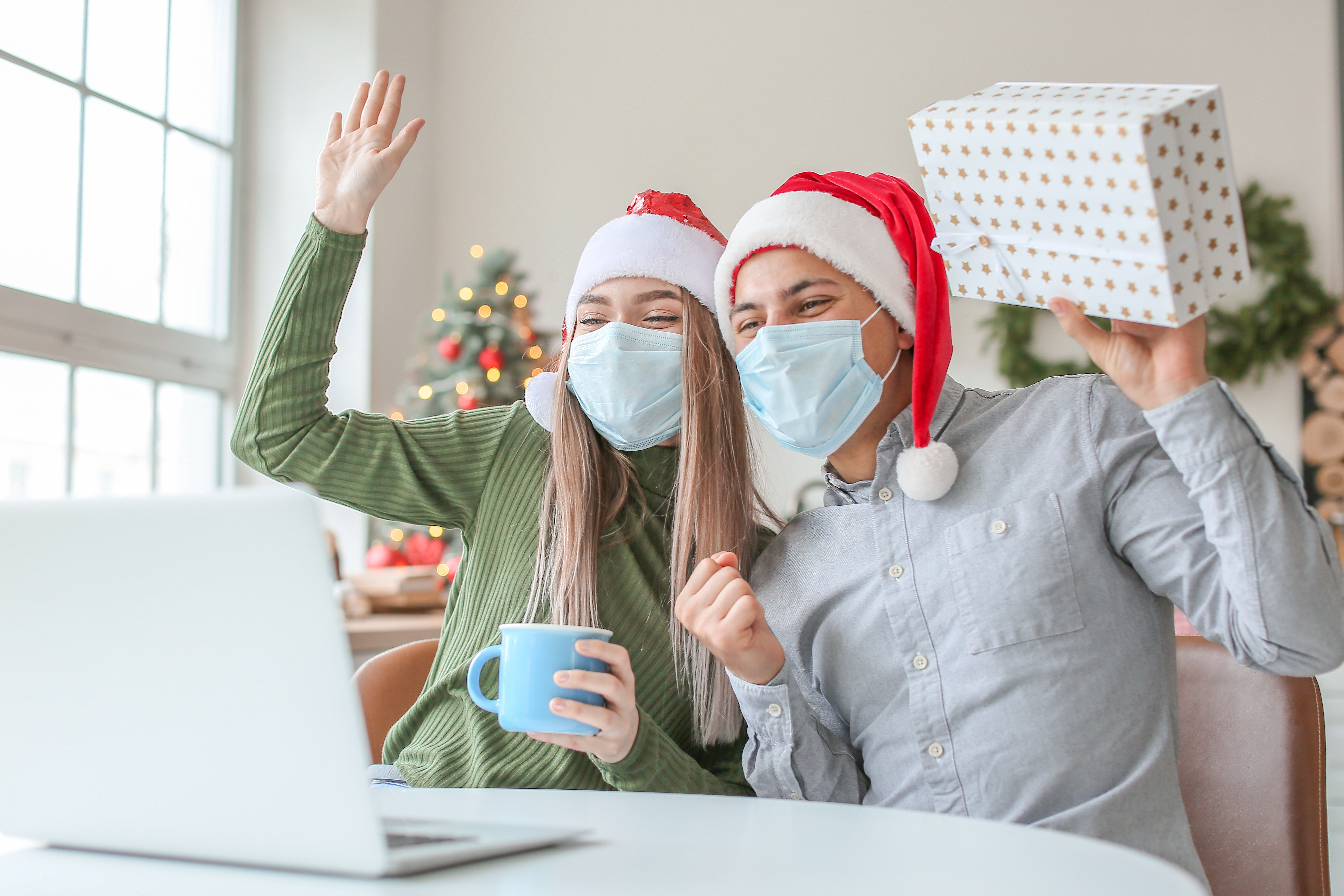 Christmas is just around the corner, and the atmosphere is already lively. Christmas is about giving, and the anticipation of gifts or presents is quite natural. Christmas is not just a festival of remembering Christ and celebrating His birthday, but it is also a time to get together, have fun, forget about the worries, and be good to each other.
Gifting is the highlight of Christmas, though, of course, we are not taking away the importance of the Christmas tree or the priceless gift the world has got in the form of Jesus Christ. Exchanging gifts during Christmas has become a universal phenomenon, and this indulgence is not constrained to the gifting of presents by the old Wise Man, known for his famous red garb, the long, snow-white beard, and a jingling bag of gifts on his back. But each individual, irrespective of gender, can be a Santa for someone. After all, everyone likes surprises, gifts and appreciation. You can be a Santa in your jeans and t-shirts, or your shorts, or in your office wear.
In the corporate world, colleagues can become each other's secret Santa. Similarly, neighbours can develop a sense of community and show affection by gifting presents. Family members who have been away can find a way to express their love and kindness by sending across some valuable gifts.
While a Santa has the heart to give, he/she is also someone who needs to look at his/her budget and manage things. That is why we thought we should bring together products for gifting under a budget that to Santa won't seem a bit over the odds, while Santa can still perform the act of giving and bringing smiles to people's faces.
One can find numerous valuable gifting items between Rs. 500 to Rs. 2000. Everyone enjoys some or the other form of music, so a portable Bluetooth speaker, a pair of earphones or headphones is a good gift. If the person to whom you want to gift is a female, you can consider gifting female grooming products. But what about the guys, don't they groom themselves? They surely do. So, you can think of gifting them male grooming products. For the proper maintenance of clothes, one can consider gifting irons and garment steamers.
Small kitchen appliances such as kettles, toasters, juicers, mixers and grinders, and other kitchen sets and accessories make life in the kitchen smooth and easy. Power banks come in handy when gadgets run out of power or when there is a power cut, so a power bank is a good option for gifting. Smart bands and smartwatches are gaining importance for their ability to keep a tab on our health, so those are also good gifting ideas.
Gifting is a way by which one can bring joy to someone's life. So, no matter what the gift is, the very intention of gifting is a noble gesture.
Disclaimer: This post as well as the layout and design on this website are protected under Indian intellectual property laws, including the Copyright Act, 1957 and the Trade Marks Act, 1999 and is the property of Infiniti Retail Limited (Croma). Using, copying (in full or in part), adapting or altering this post or any other material from Croma's website is expressly prohibited without prior written permission from Croma. For permission to use the content on the Croma's website, please connect on contactunboxed@croma.com