Unique wedding gifts to gift your partner
Surprise your partner in the most pleasant and unsuspecting way!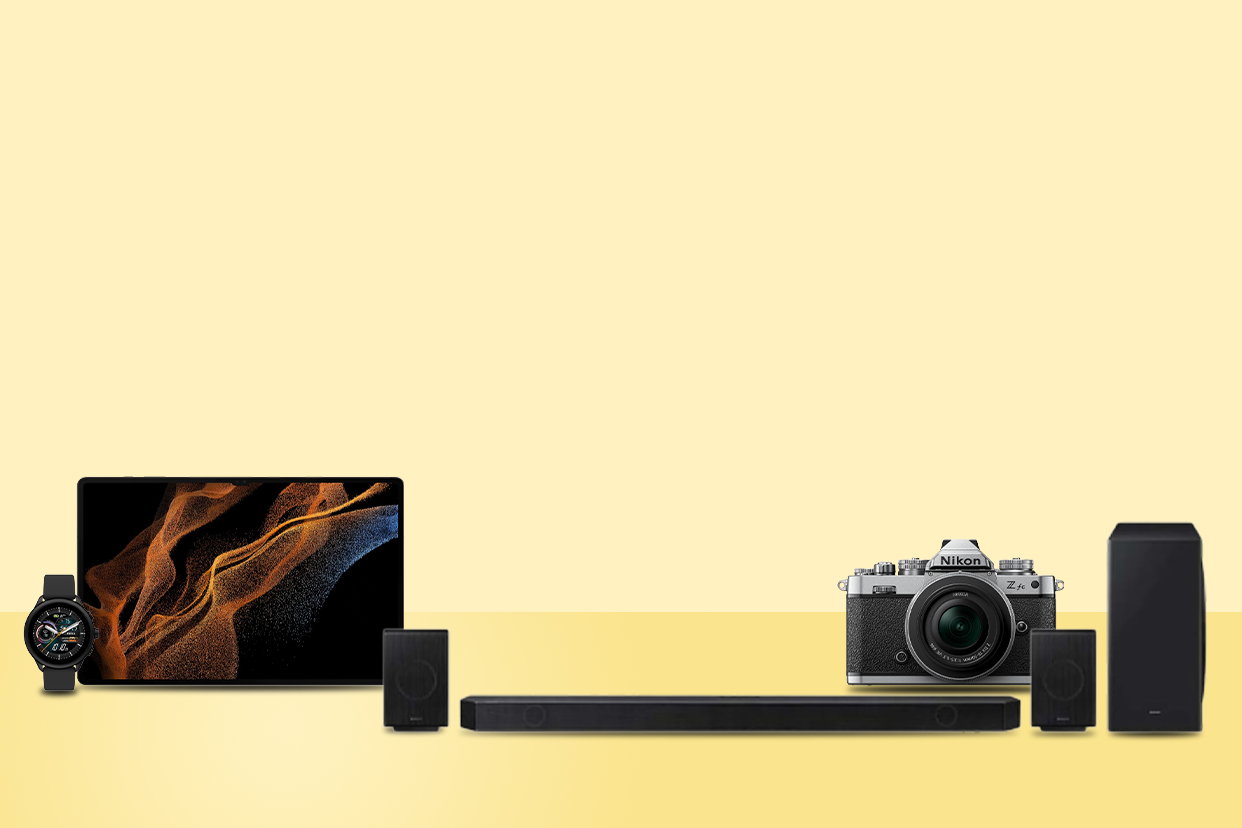 A wedding is a happy occasion where you celebrate love. To show your love for your partner, people mostly gift a variety of things on this occasion. Apart from the more obvious things such as jewellery, clothes, and food, you can surprise your partner with some gadgets that they might like. It is surely going to be the least expected thing and you have a genuine chance to give your partner something unique that they will remember for the rest of their lives.
<!—H2 title-->
Smartwatches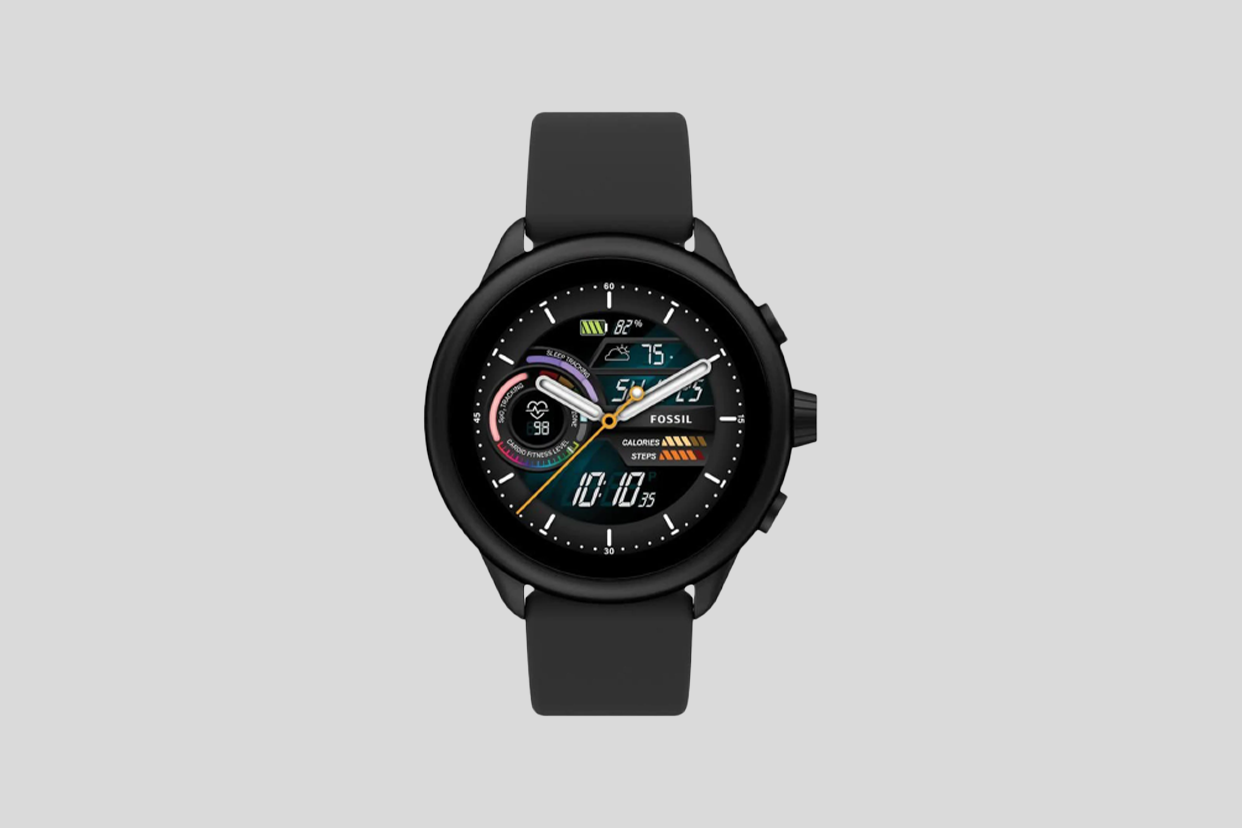 Gifting a conventional watch has become so mainstream it is no longer considered new today. Gift your better half wearables, such as a Smartwatch or a fitness tracker , which are useful and make a stylish accessory. Most smartwatches are gender-neutral. However, you only need to pay attention to its size.
<!—H2 title-->
Home theatres or Soundbars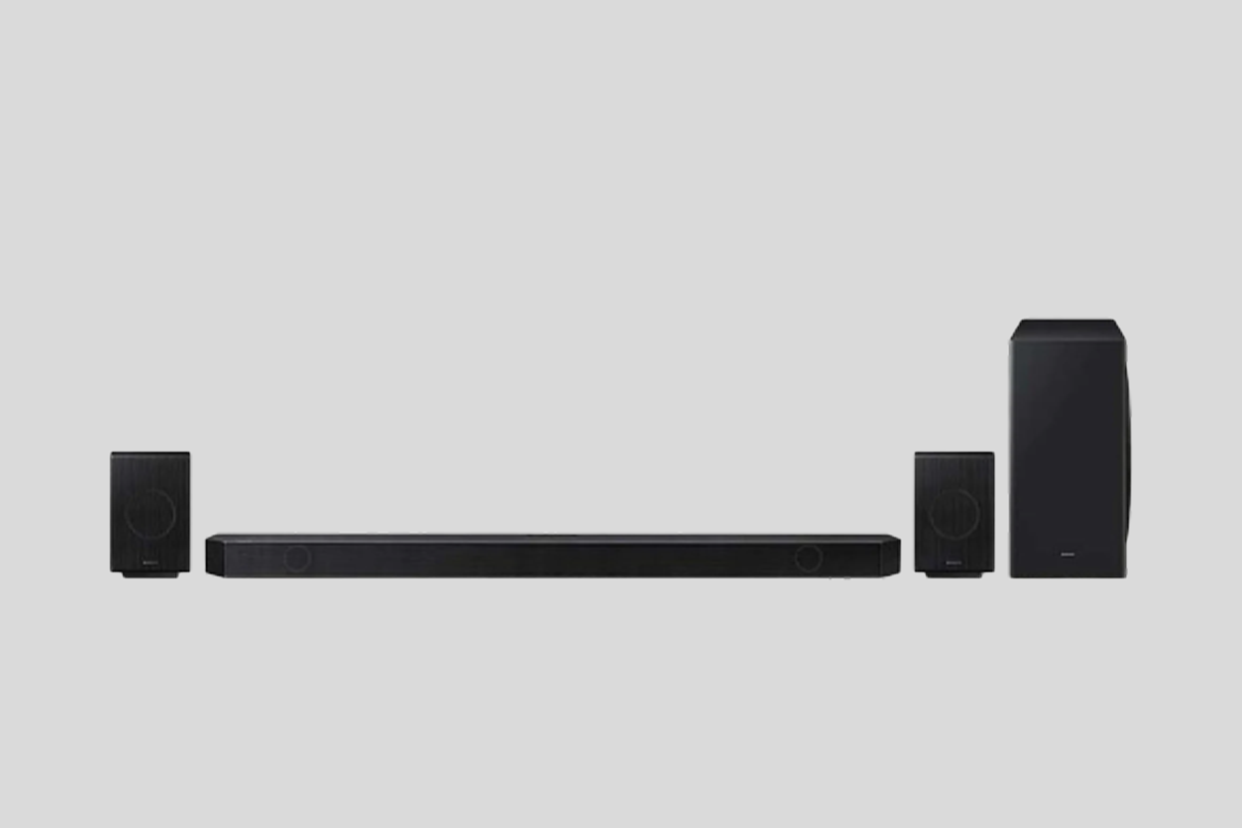 If you and your partner like music and love stay-home date nights, there couldn't be a better gift than a home theatre . It makes an ideal gift for audiophiles who prefer good audio fidelity and excellent acoustics. Alternatively, a soundbar can truly elevate your listening experience, and bonus: this is a gift that the two of you can enjoy together!
<!—H2 title-->
Tablets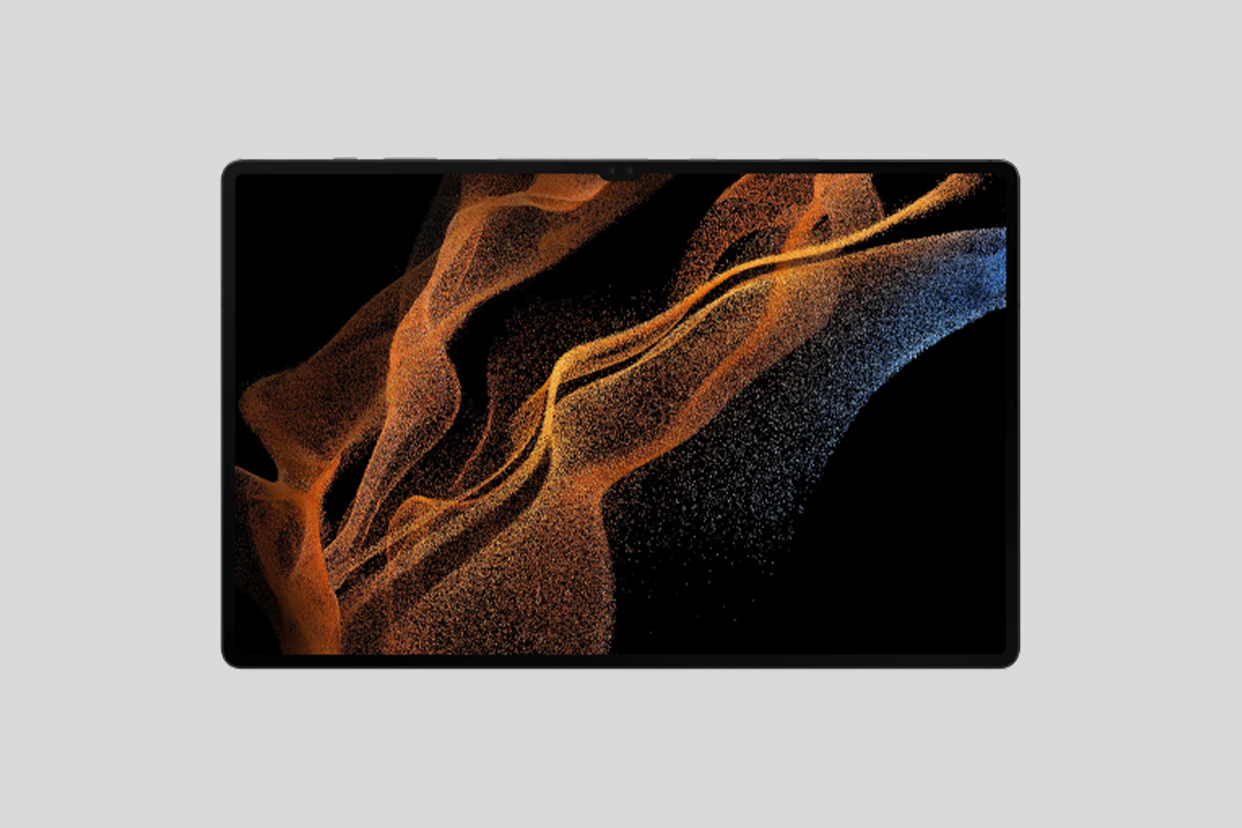 Although gifting a smartphone is considered passe, a tablet still does the trick! A different approach will be giving your partner a device that can do a few things like a smartphone and a few things like a laptop, i.e., a happy balance of these two devices. A compact, yet adequately big tablet, can be used for entertainment as well as productivity. It will come in handy for reading books in bed at night or watching a rom-com in bed on those freezing winter nights. However, if your partner is a bookworm, gifting them an e-reader will undoubtedly put a smile on their face.
<!—H2 title-->
Cameras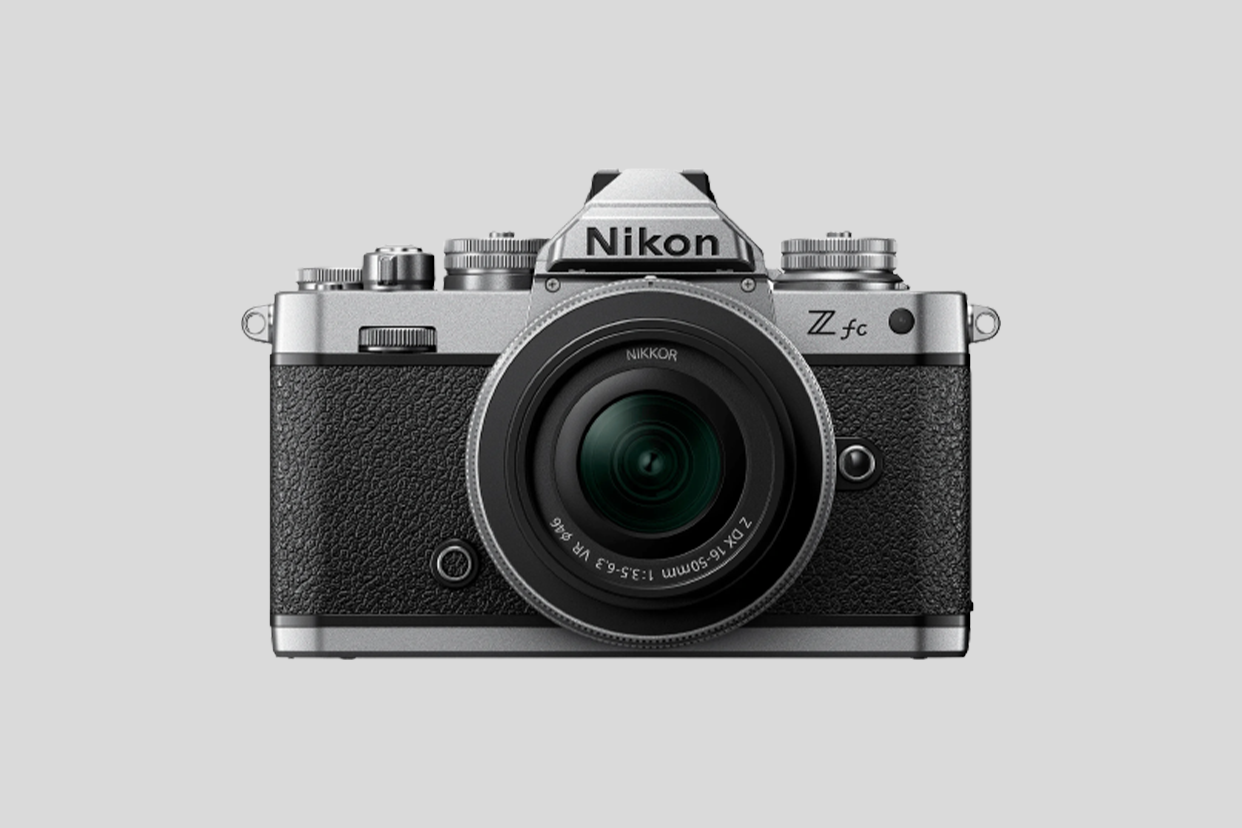 Your smartphone does have a camera, but there's nothing like capturing special occasions in great detail. Gifting a camera also helps harbour a hobby for life. It will actively push you to take more pictures and make more memories. This is especially a good gift if you or your partner likes being clicked.
Disclaimer: This post as well as the layout and design on this website are protected under Indian intellectual property laws, including the Copyright Act, 1957 and the Trade Marks Act, 1999 and is the property of Infiniti Retail Limited (Croma). Using, copying (in full or in part), adapting or altering this post or any other material from Croma's website is expressly prohibited without prior written permission from Croma. For permission to use the content on Croma's website, please connect on contactunboxed@croma.com