Electronic gifts that you can give this wedding season
Weddings are incomplete without appropriate gifts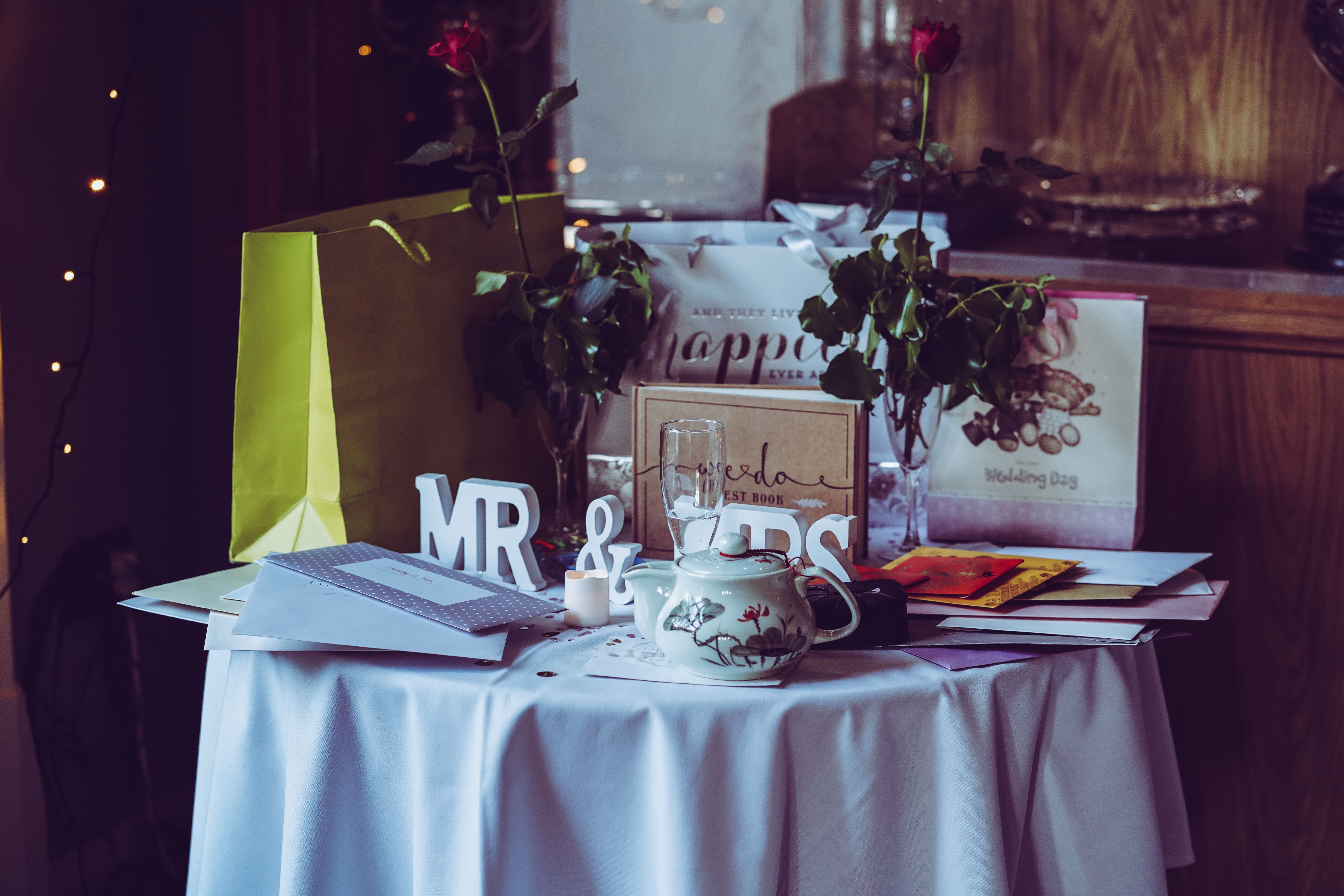 It is that time of the year where weddings are all around us, and refreshing our Instagram brings up several smiling faces of newlyweds in their stunning attires. And while a lot of us are either beyond that phase (or are yet to venture into it!), being a part of their special day is a crucial aspect of the wedding season. However, wedding jitters are also for those who have to think of something different while gifting the new couple every now and then! After all, we've seen countless crockery pieces, bedsheets and decor items getting stacked away until eternity for their lack of utility value. And while a monetary sum is always more appreciated, a thoughtful wedding gift for couples always speaks volumes on efforts. If you're bored with the conventional options and are looking to switch things up a bit, we have curated a list of quirky gifting ideas that your dear ones will appreciate without a doubt. Read on to find out what they are: 
Coffee Maker: What better a gift than a promise to wake up to the aroma of freshly brewed coffee in the morning? Gone are the days where you could gift someone utensils or jewellery for their wedding. With an influx of the usual marriage gifts, why not step outside the box to look out for something more beneficial? A coffee maker not only ensures a quick and easy cup but also makes a chic addition to your contemporary kitchen.  In fact, apart from simplifying their coffee making experience, it also makes sure their cute, weekly coffee dates are held within the comfort of the home!
Smart Speaker: There's very little your smart speaker cannot do. And let's face it, in a time and age where every second gadget is coming up with a smart variant, there's no reason not to get on board with the trend. As your dear ones unite in holy matrimony, gift them a smart speaker to help make their routine uncomplicated with the support of their preferred virtual assistant.
Food Processor: For a newlywed couple, getting the help needed to settle down is a welcome gesture. While it is nearly impossible to be present in solving all of their teething issues, there's always the option of making their lives as simple as possible in your own way. If you're wondering what to gift, keep in mind to give something that can reduce the ordeals of settling in. A food processor can effectively chop, grind, juice and whisk, making sure that preparation takes little to no time. What's more, it effortlessly blends in with other appliances in the kitchen as well!  
Robot Vacuum: Vacuum cleaners are a great addition to a household, but that said, it can be a hassle to store one sometimes. If you think a smaller home is not cut out for a vacuum cleaner, it is time to rethink! A robot vacuum is a compact accessory to your home, and it performs all its featured functions with ease. Not only will it clean your home until it is spic and span, but it will also dock itself when it is time for it to recharge. Furthermore, one can also control it using a voice assistant, making cleaning your home an effortless task.
Air Fryer: There couldn't be a better gift than the gift of good health, and an air fryer is a lovely, modern gesture to show that you care! Keeping the food tender from the inside and crispy from outside, an air fryer helps you enjoy your favourite snacks with little to no oil. Its snug exterior means it can be easily accommodated into a contemporary kitchen, and it also blends easily with other appliances in the room. 
So, the next time you find yourself scratching your head to think of something innovative for your loved ones on their wedding, make sure to revisit this list for an insight into a quirky gifting guide.
Disclaimer: This post as well as the layout and design on this website are protected under Indian intellectual property laws, including the Copyright Act, 1957 and the Trade Marks Act, 1999 and is the property of Infiniti Retail Limited (Croma). Using, copying (in full or in part), adapting or altering this post or any other material from Croma's website is expressly prohibited without prior written permission from Croma. For permission to use the content on the Croma's website, please connect on contactunboxed@croma.com