2-star vs 3-star refrigerator: Which should I buy?
The difference of one-star can be huge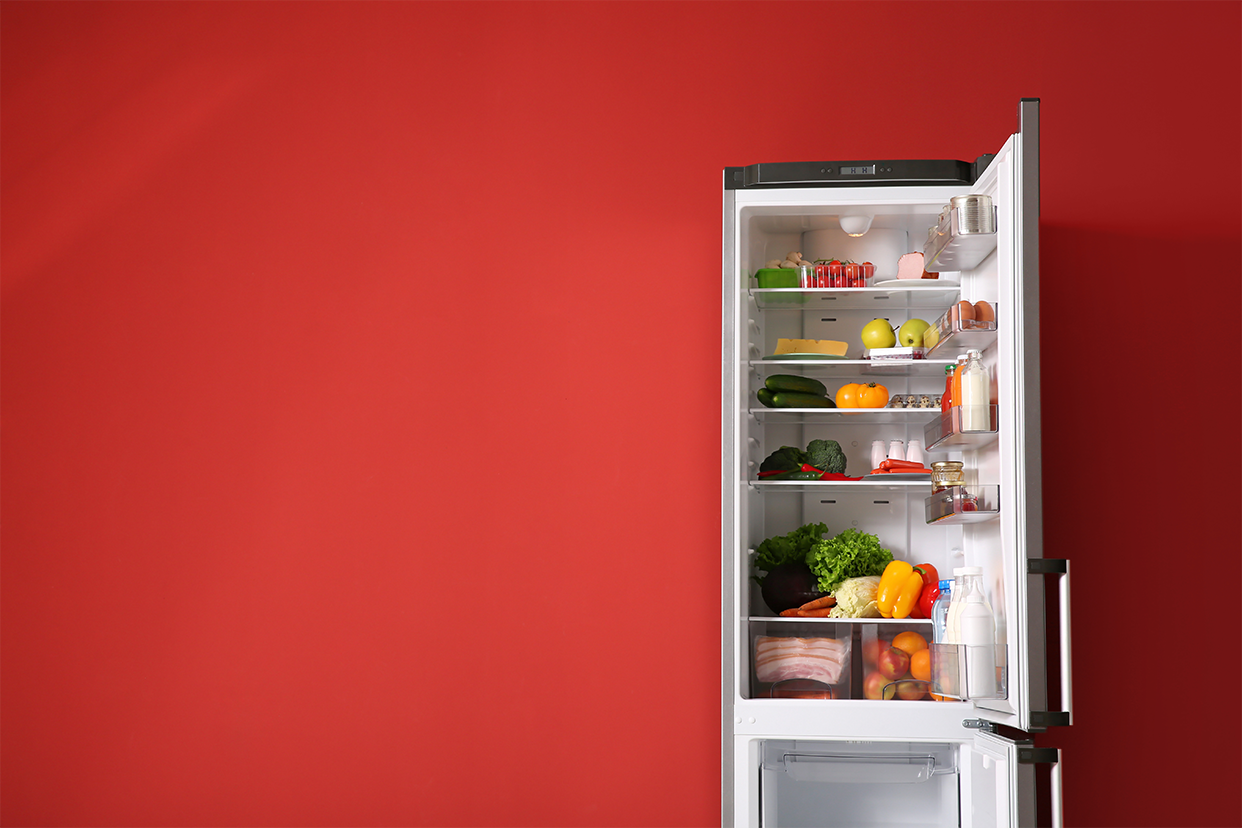 There is a long list of things to consider when buying a new refrigerator. This includes the colour that will complement your kitchen décor, the feature set, and the star rating to name a few. The latter tells you how efficient your refrigerator is. It may seem like nothing, but a star rating can make a lot of difference. For instance, a 3-star refrigerator will be more expensive to buy than a 2-star, but the latter will use more electricity in the long run. Here's how to choose between a 2-star and a 3-star refrigerator.
<!—H2 title-->
2-star vs 3-star refrigerator: The difference
A 2-star refrigerator consumes around 15% more energy than a 3-star refrigerator, which will reflect on your electricity bill. A 3-star refrigerator is more expensive, but in the long run, it will prove more economical since the electricity bill will be much lower.
<!—H2 title-->
2-star vs 3-star refrigerators: Which should you buy?
Since a refrigerator runs 24x7, one needs to take into account the running costs, and not just the initial price tag. Hence, going for a higher star-rated refrigerator is always the best choice. Not only does it consume less energy, but it also lasts longer.
This makes a 3-star refrigerator a better investment than a 2-star refrigerator. Budget is an important factor to be considered while making a purchase. However, the price difference between the two is almost negligible, and a 3-star refrigerator saves money in the long run by lowering electricity bills.
Disclaimer: This post as well as the layout and design on this website are protected under Indian intellectual property laws, including the Copyright Act, 1957 and the Trade Marks Act, 1999 and is the property of Infiniti Retail Limited (Croma). Using, copying (in full or in part), adapting or altering this post or any other material from Croma's website is expressly prohibited without prior written permission from Croma. For permission to use the content on the Croma's website, please connect on contactunboxed@croma.com