Best kitchen appliances to gift newly-weds
To ease them into their new married life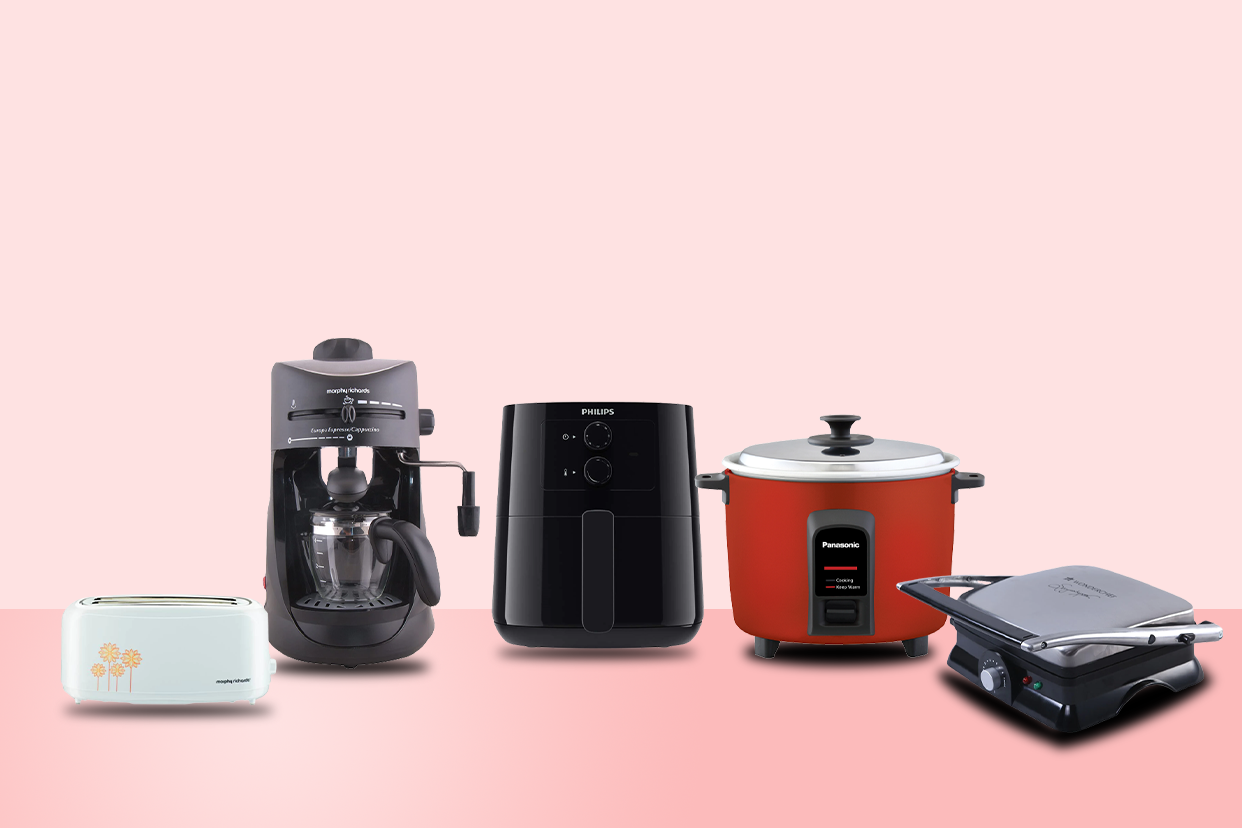 While a wedding brings joy and excitement to all the attendees, it also brings a lot of confusion. Everyone wants to give the newlyweds something special on their big day. It can be difficult to choose a wedding present because there are so many possibilities, and you have to choose something that would be useful for the couple. Thinking of them starting a new life together in their new home, what better gift than a set of home appliances?
Home appliances are something that the newlyweds will need. So what are some home appliances you can gift them that won't break the bank? Don't worry, we've got the list ready!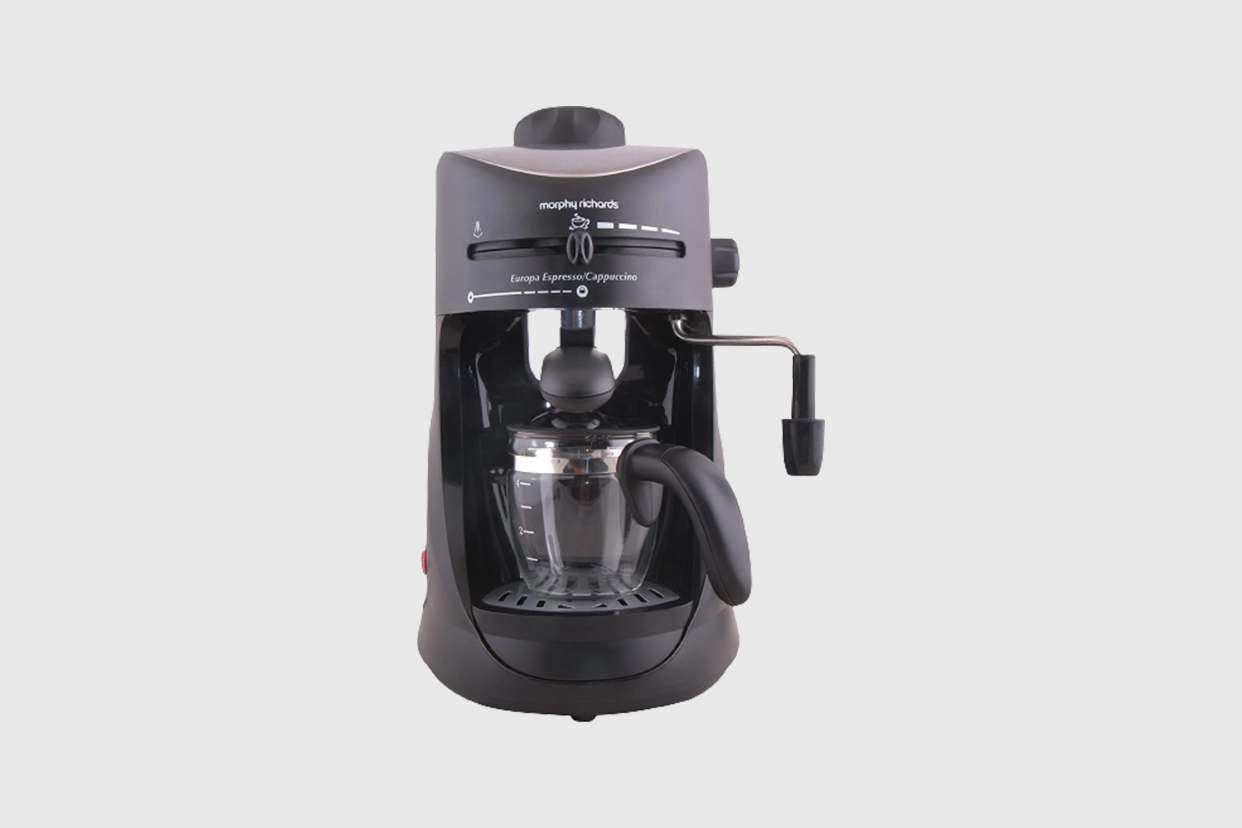 Everyone loves their morning coffee. After all, a freshly brewed cup of coffee is a great way of starting the day. You can choose a Morphy Richards Europa 4 Cups Fully Automatic Coffee Maker . It can instantly make you four cups of espresso, and it comes with a milk frother, so you can enjoy your cappuccinos and lattes. If the newlyweds enjoy their coffee, they're going to love this coffee maker.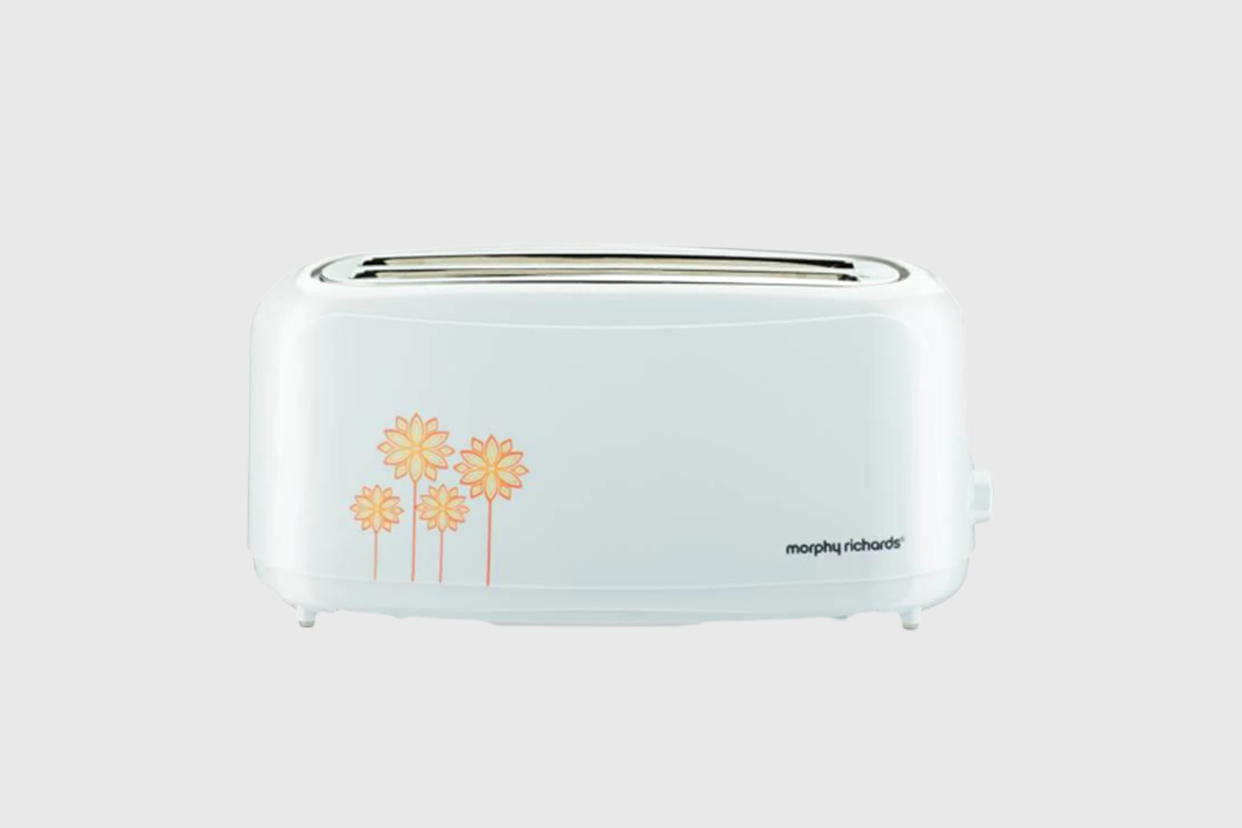 Even though a toaster is commonly given as a wedding present to newlyweds setting up their new homes, it is the ideal present. It is a kitchen appliance that should be included in every kitchen because it is always useful. It is best for those quick morning breakfasts when you have got a lot of things to do and no time to prepare breakfast. A Morphy Richards AT 402 1400 Watts 4 Slice Automatic Pop-Up Toaster will surely be loved by the newlyweds.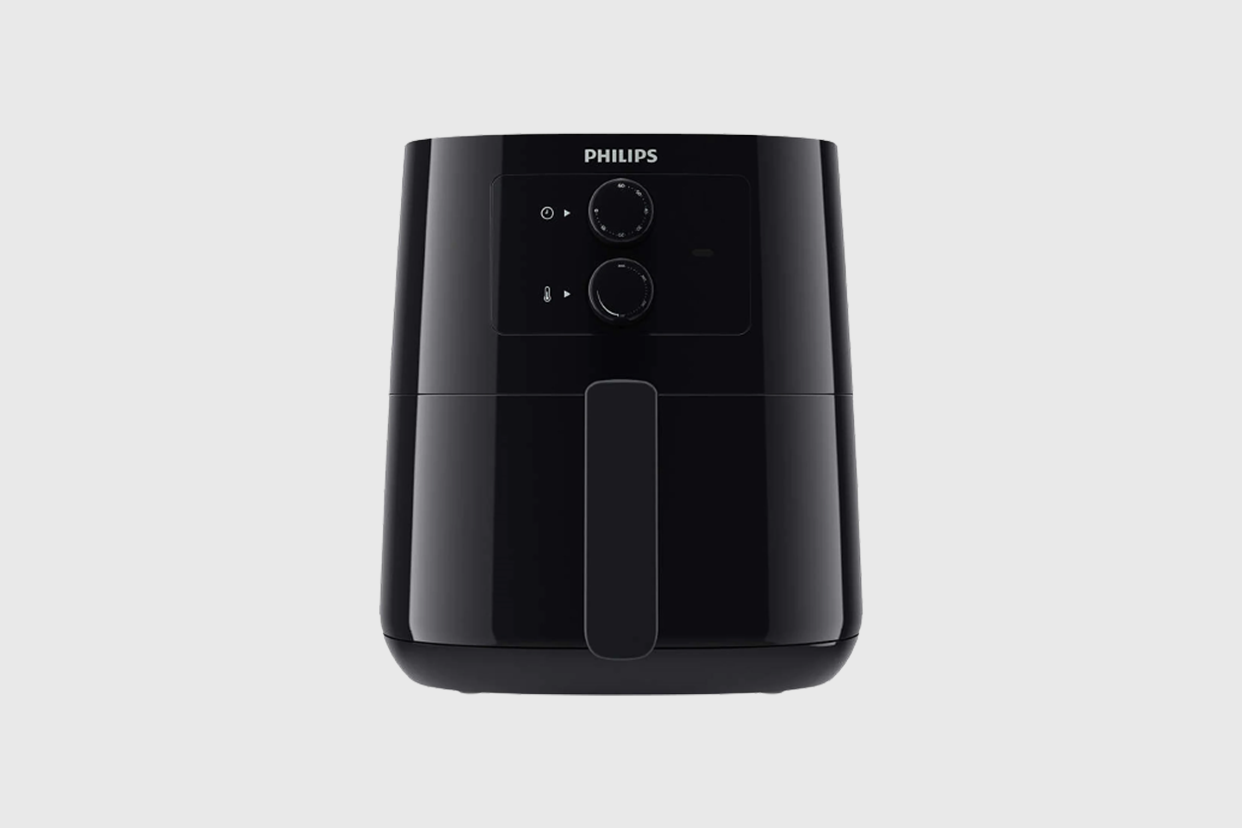 The bride and groom would love having an air fryer in their kitchen since it lets them lead a healthier, oil-free lifestyle. It is easy to use and maintain. It uses hot air to fry your food instead of oil. You can make most of your favourite fried, baked and grilled food with this appliance with minimum oil. The Philips Spectre 4.1 Litres Electric Air Fryer lets you enjoy your favourite crispy snacks more healthily.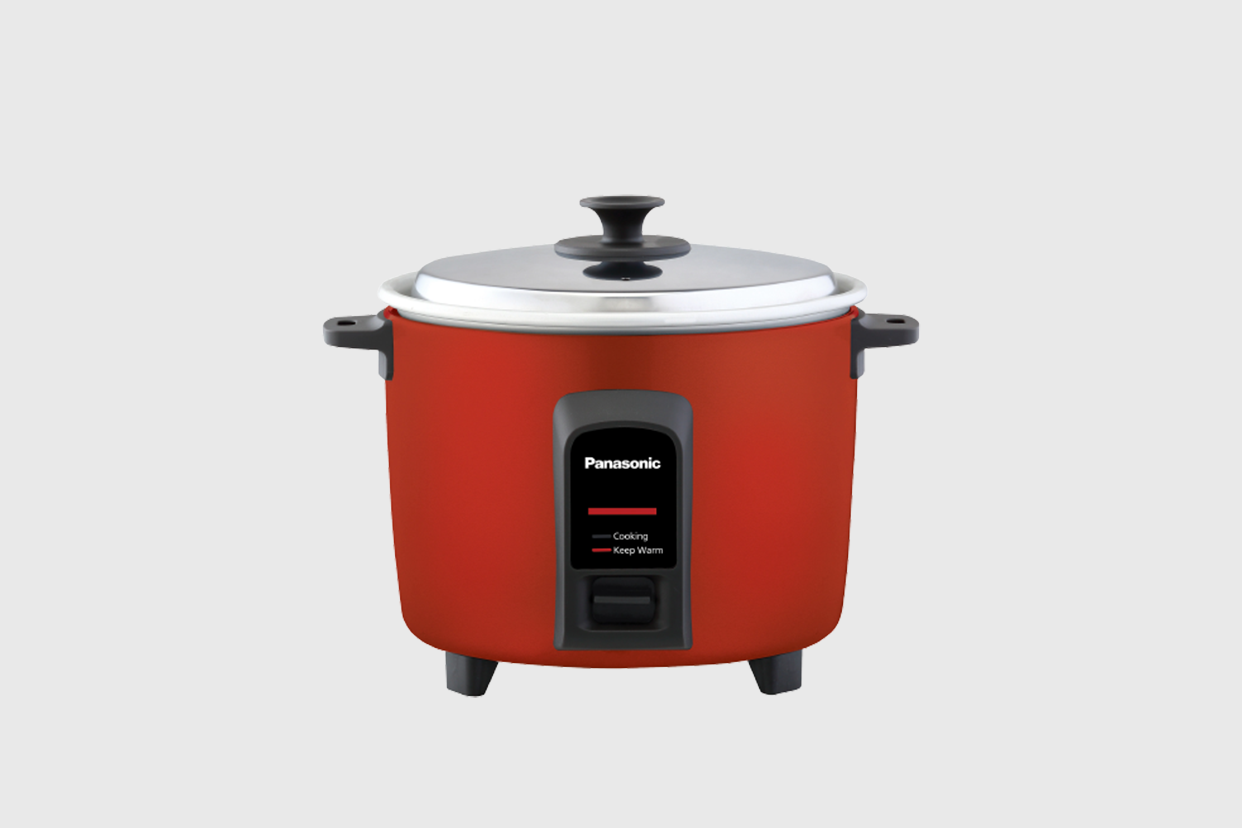 Rice is a staple in almost every household. This is why a rice cooker would be a special yet well-received item to give as a wedding present. While rice can be cooked the traditional way on a stove, a rice cooker is more convenient and ensures that the rice is cooked to perfection. It is also quick and requires no extra effort. You can choose a Panasonic 2.2 L Electrical Rice Cooker to gift the couple. It is a gift that will surely be appreciated by working professionals who get very little time to spend in the kitchen.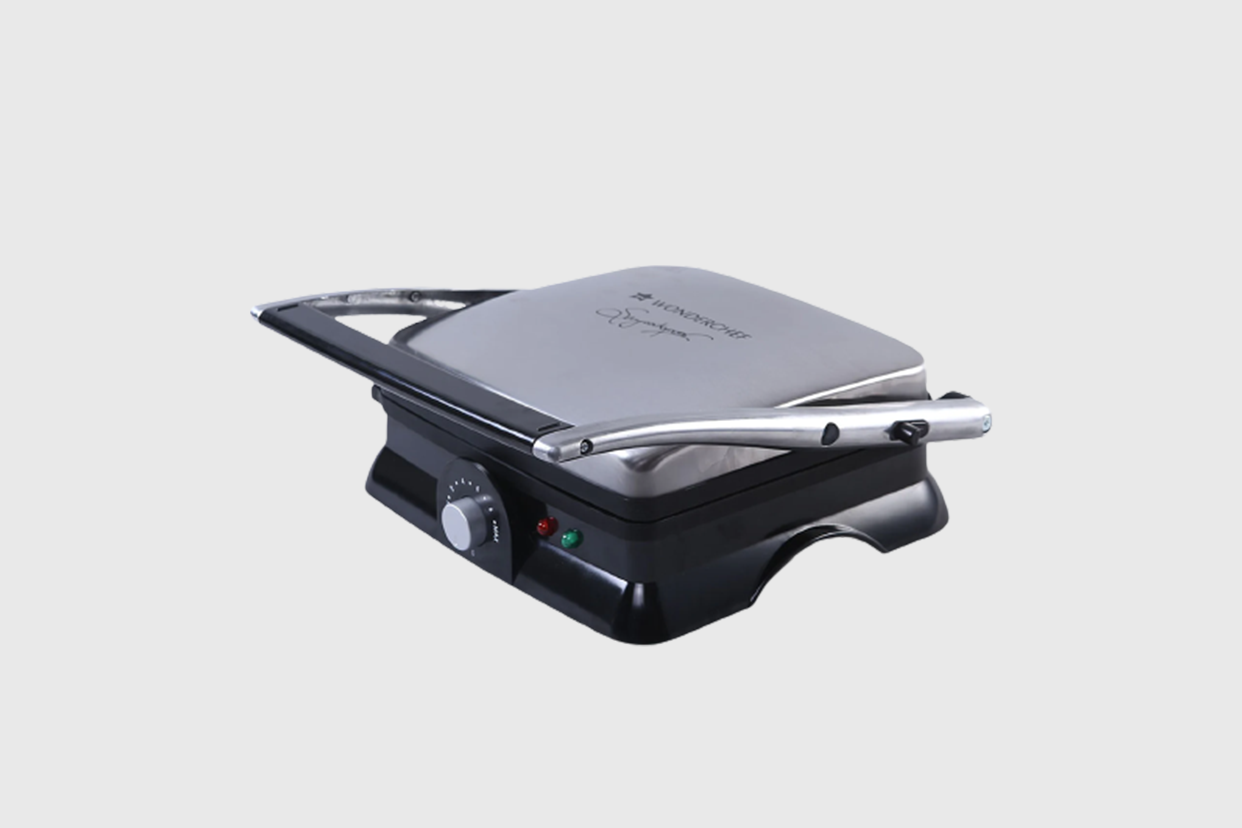 Everyone loves good tandoor food items. It is a great wedding gift that the couple will enjoy having. Now they can cook kebabs at home. Who wouldn't love that? If you're wondering which tandoor you should buy, then you should check out the Wonderchef Electric Tandoor . It is an indoor griller, which comes with a LED light indicator. With your gift, the couple can serve delicious kebabs at their parties.
Disclaimer: This post as well as the layout and design on this website are protected under Indian intellectual property laws, including the Copyright Act, 1957 and the Trade Marks Act, 1999 and is the property of Infiniti Retail Limited (Croma). Using, copying (in full or in part), adapting or altering this post or any other material from Croma's website is expressly prohibited without prior written permission from Croma. For permission to use the content on the Croma's website, please connect on contactunboxed@croma.com