Travel essentials to stock up on for your next vacation
Don't travel without them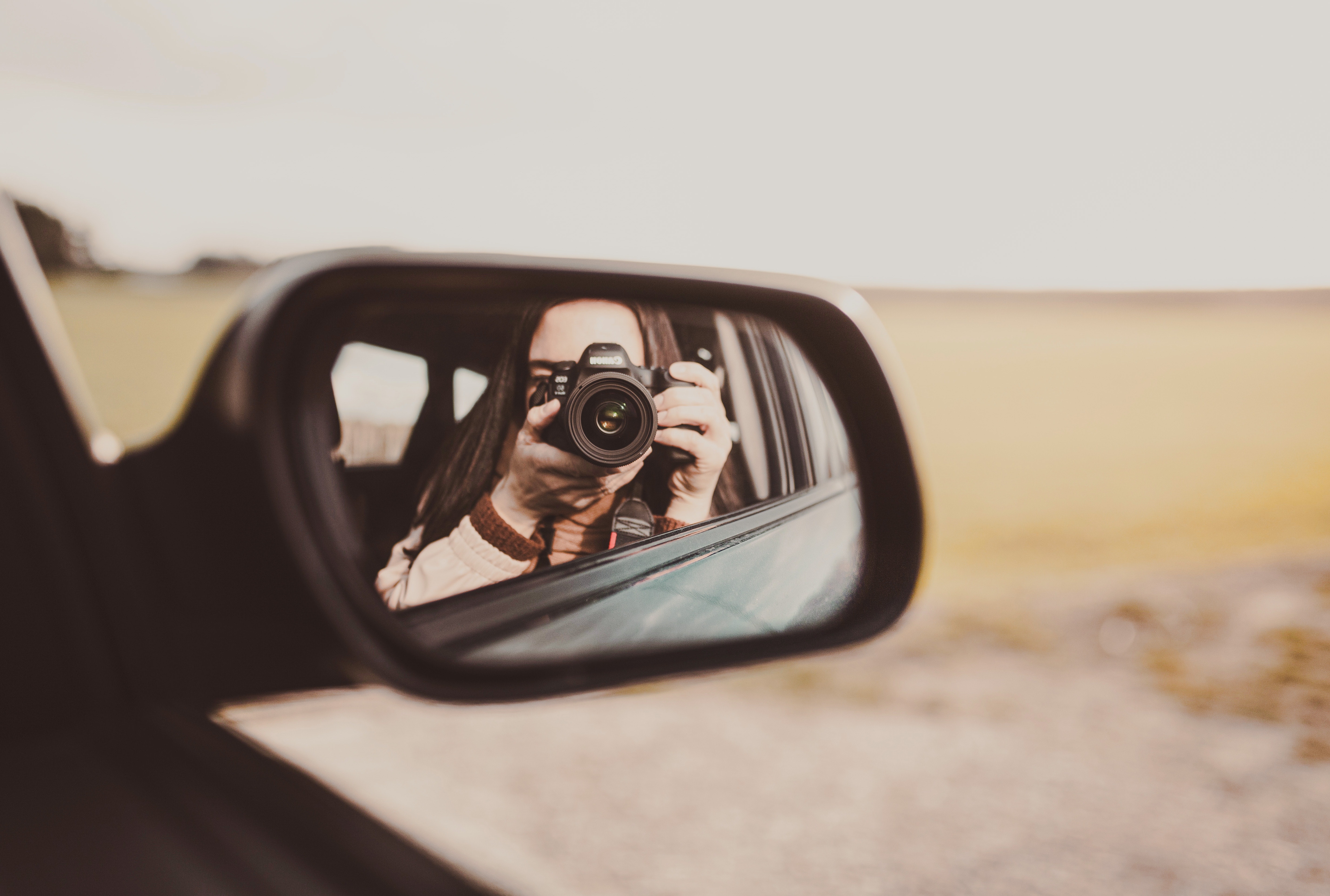 If you find yourself bookmarking your favourite AirBnBs and hunting for affordable flights to nowhere, you know that it is your heart's way of telling you that it's time for a holiday! But before you can pack your bags and head out, it is crucial to stock up on your essentials. And while we're more or less well-versed with what to carry for ourselves, having a list of electronic essentials is never a bad idea! After all, there's nothing wrong with making the most of your dream vacation with the help of handy accessories. Having a smartphone with you on your travels is good, but you can spruce up your experience by adding a few more essentials to your list. We've curated a quick list for you to include on your vacation. Read on to find out what they are: 
Headphones & Earphones: Who can leave their house without a pair of earphones? And if you're someone who's looking for a reason to purchase new ones, there couldn't be a better occasion than this to invest in a premium brand. Add background music to your cinematic journeys by plugging in your headphones and making the most of your trip like never before. 
Tablet: And no, not off your prescription! If you want to spare the hassle of carrying your laptop on your 'workation', a tablet will do the needful and will not cost you those extra kilos. Get yourself a tablet that can perform your handy tasks effortlessly and can also help you catch up on your favourite movies during a long flight.
Grooming Kit: You don't have to compromise on looking your best on holiday anymore. While one is most likely to have a hectic schedule, having a personal kit can help you stay well-groomed without the hassle of finding yourself a salon in a new place. So, the next time you have an impromptu party on your vacation, you don't have to panic about looking clean again! 
Power bank: In the time and age where carrying multiple devices is considered normal, having a power bank is of utmost importance. You no longer need to plan your off-beaten trip with caution if you have one included in your luggage! Whether you're traversing in the mountainous expanses of Ladakh or are thinking of venturing deep into the forests for a safari, if your device is the kind that's constantly low on juice, investing in a power bank is perhaps a good idea. 
Travel Bag : Does your travel plan consist of hikes and climbs? Do the mountains beckon you every six months? Well, then investing in a durable travel bag should be on your cards. Get yourself trendy, water-resistant bags that can accompany you on your voyage without giving way to tears and cuts. What's more, you no longer have to restrict yourself to dismal shades, as travel bags today are available in various, vibrant hues. 
Selfie Stick: Travelling alone? No problem. In fact, even if you're travelling with a larger group, you no longer have to worry about getting your memories photographed anymore. A selfie stick is a handy accessory to carry during your holiday. Not only does it give you great pictures, but it also adds stability while making your hand-held videos. However, keep in mind to be safe while clicking a selfie, and always stay on the lookout for hazardous conditions.
Camera: Lastly, no trip is complete without exceptional photographs. While most phones can do the trick these days, investing in a high-end camera promises better results and gives you cinematic shots of your favourite locations. If you've always waited for the right occasion to invest in your dream camera, an upcoming trip is a good excuse to splurge in one.
Disclaimer: This post as well as the layout and design on this website are protected under Indian intellectual property laws, including the Copyright Act, 1957 and the Trade Marks Act, 1999 and is the property of Infiniti Retail Limited (Croma). Using, copying (in full or in part), adapting or altering this post or any other material from Croma's website is expressly prohibited without prior written permission from Croma. For permission to use the content on the Croma's website, please connect on contactunboxed@croma.com