5 Ways to bring the party home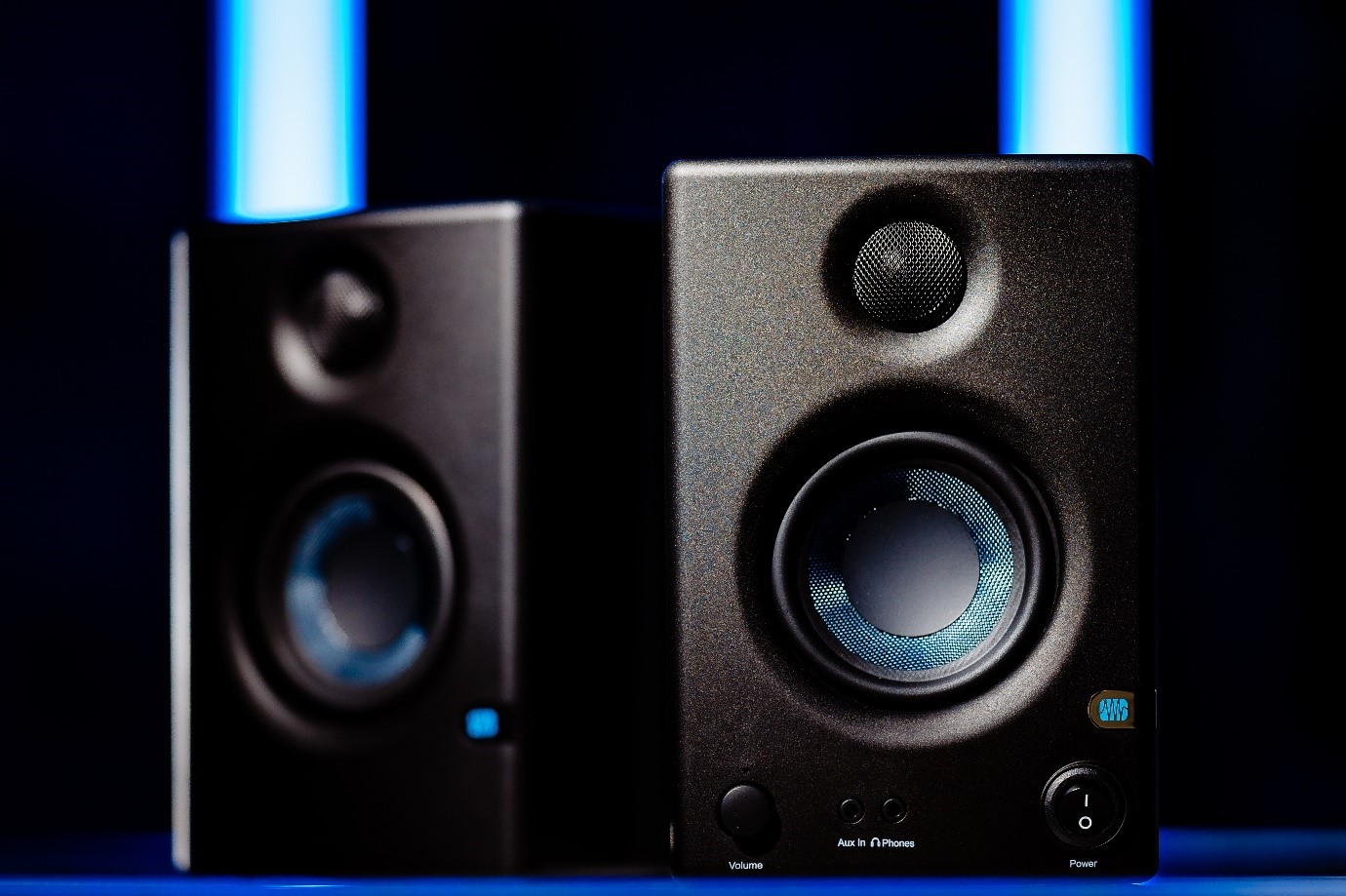 December turns out to be a busy month, no matter how far in advance you plan your festivities! It starts off with a bunch of bachelor and bachelorette parties, moves onto various wedding functions and by the time you catch your breath, it is Christmas time. And, of course, then comes the grand finale with the New Year's Eve party. Amid all the hoopla, it is only natural to find yourself scurrying for last-minute party supplies – whether it's for disposable cups and plates (to avoid the unpleasant task of cleaning up) or to tidy up your house (only for it to clutter in the evening again). But if you find yourself panicking about entertainment, we have tips that you might appreciate. So, put your party woes to ease with our list of party essential electronics for your home. Read on to find out:
Bluetooth Speakers: When in doubt, turn to a Bluetooth speaker for rescue. In fact, gone are the days where they were bulky, with little to no battery backup and with barely any range. And let's not even begin with the sound quality! Bluetooth speakers today come equipped with exceptional acoustics, chic (yet robust) designs and with a sizeable battery backup to keep the party going. If this is not the party fix you need, we don't know what is!
Soundbars: Sleek, immersive and ergonomic, soundbars are the ultimate entertainment companion. If your room – and your guest-list – are fairly large, a soundbar is an ideal device for your home. Not only do they blend right in with your decor, but they also make sure to bring life to your party by providing a stellar surround sound effect. So, if you're looking to spend a pretty penny for this party, you can allow yourself to go a little extra and get a soundbar for yourself!
Smart Speakers & Displays: While Alexa can't help you pour the punch into a bowl, it can definitely be the life of your party and steal the show. If, as a host, you find yourself constantly engaged in chores, let your voice assistant entertain the crowd with its humour and wit. Apart from that, it also makes an excellent speaker. All you have to do is plug them in and ensure a stable Wi-Fi connection. Likewise, you can also choose to have a smart display that can project your favourite music videos along with the tunes. So, as they say, the future is here!
Party Speakers: What's a party without a party speaker? And if small scale gatherings are not your style, there couldn't be a better addition to your party! Equipped with various functions and a stylish facade, the party speaker is a powerhouse that helps turn any regular occasion into a party. And while you may not be a DJ by profession, we're sure this speaker will put you into the limelight for an evening.
Selfie sticks & Gimbals: As much as we love our audio devices, it isn't a surprise that we need to capture the memories in the best possible way. And while we're all for keeping it raw, we agree that capturing memories is best done using the correct equipment. If you're someone who likes to record all the important moments to look back on later in life, get yourself a selfie stick to pull in every one of your close friends into a single frame. Or better yet, invest in a gimbal to make sure your smartphone remains stable amidst all the party drama!
So, now that we've given you a nudge, get shopping to make sure you're ahead of your party game this season. Go on, you can thank us next year!
Disclaimer: This post as well as the layout and design on this website are protected under Indian intellectual property laws, including the Copyright Act, 1957 and the Trade Marks Act, 1999 and is the property of Infiniti Retail Limited (Croma). Using, copying (in full or in part), adapting or altering this post or any other material from Croma's website is expressly prohibited without prior written permission from Croma. For permission to use the content on the Croma's website, please connect on contactunboxed@croma.com