Beard Trimmer vs Shaver: What is better suited for you?
Let's look at the difference between these two and choose one that fits your style.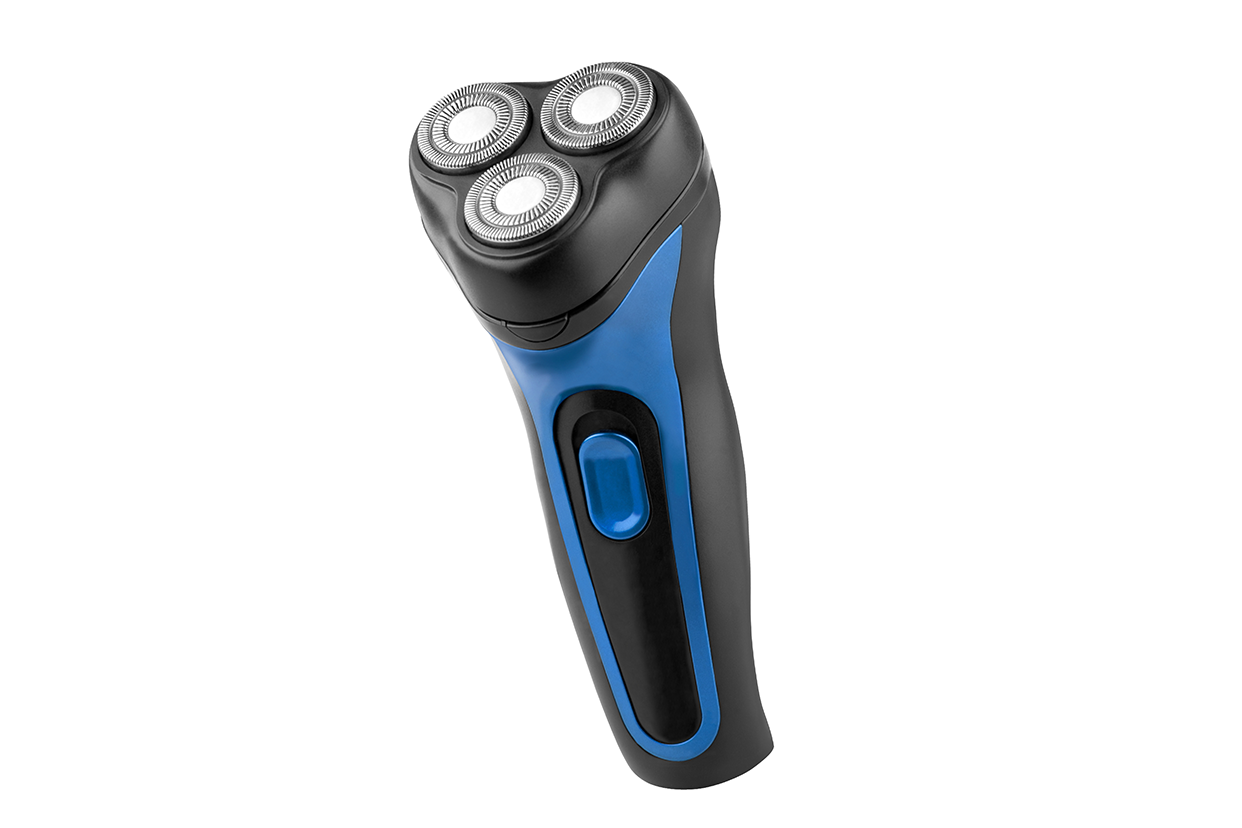 Beard trimmers and shavers are essential if you desire a well-groomed look. They are easy to use and maintain and are an excellent way to get a salon-like result at home. However, if you're a first-time buyer and are confused between the two, you're in the right place. Read on to find out which one is better suited for you:
Beard trimmers and shavers actually serve different purposes, and it is best to get one according to your preferred look. Simply put, a shaver is great for shaving off your beard, while a trimmer is used for trimming it.
<!—H2 title-->
Difference between a trimmer and a shaver
A beard trimmer is the best replacement for your razor. It gives you a clean-shaven look without any nicks and cuts. An electric shaver is easier and safer to use than a razor. It is also less time-consuming and doesn't come with the hassle of changing your razor blade frequently. A beard trimmer, on the other hand, is best for trimming your facial hair without getting rid of it entirely. With a trimmer, you can adjust its length to the desired level.
A shaver uses a foil system that pushes up against the skin, supporting the hairs, and slices them like a pair of scissors. A very skin-close finish is the end product. On the other hand, a beard trimmer has an oscillating head that cuts the hairs as it comes into contact with them. This can give you a fine stubble finish, but it will never give you a clean shave like an electric shaver.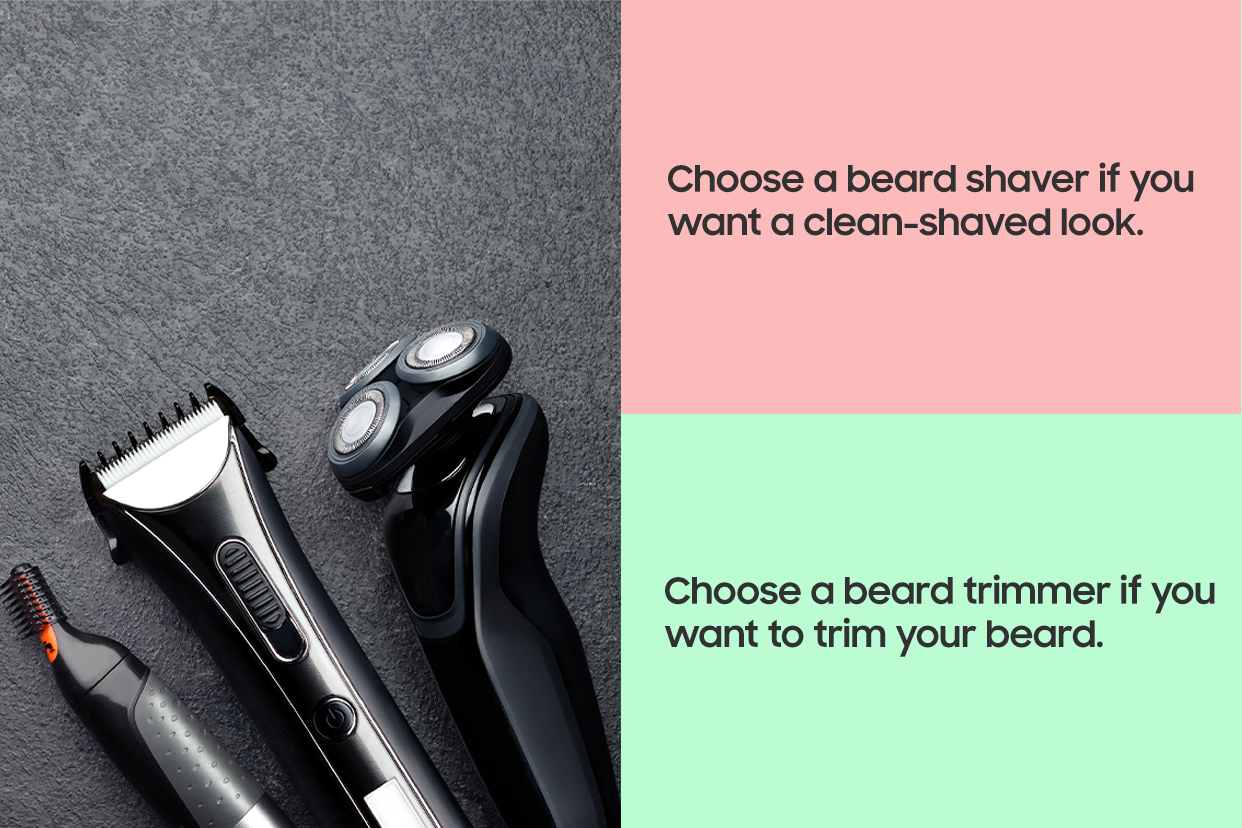 <!—H2 title-->
Which one should you choose?
Choosing between an electric shaver and a trimmer comes down to your personal preference. If you are someone who likes to keep a clean-shaven look, then you must opt for a beard shaver. But if you prefer a beard, a trimmer can help you maintain it well with a well-groomed, stylish look.
An electric trimmer is often costlier than a trimmer. Since a trimmer comes with more attachments, it is more expensive. These arrangements can help you maintain the right size of your beard. Upgrading your razor to an electric trimmer or shaver is wiser since these tools are more durable. It is a one-time investment which is cheaper and less time-consuming in the long run.
Both these devices are equally effective and save your skin from getting nicks and cuts. These devices are also portable, and you can easily carry them on your holiday. So, don't overthink and get yourself an electric shaver or trimmer! A little bit of effort can go a long way.
Disclaimer: This post as well as the layout and design on this website are protected under Indian intellectual property laws, including the Copyright Act, 1957 and the Trade Marks Act, 1999 and is the property of Infiniti Retail Limited (Croma). Using, copying (in full or in part), adapting or altering this post or any other material from Croma's website is expressly prohibited without prior written permission from Croma. For permission to use the content on the Croma's website, please connect on contactunboxed@croma.com