Top 7 laptop brands in India
Your quest to find the best laptop ends here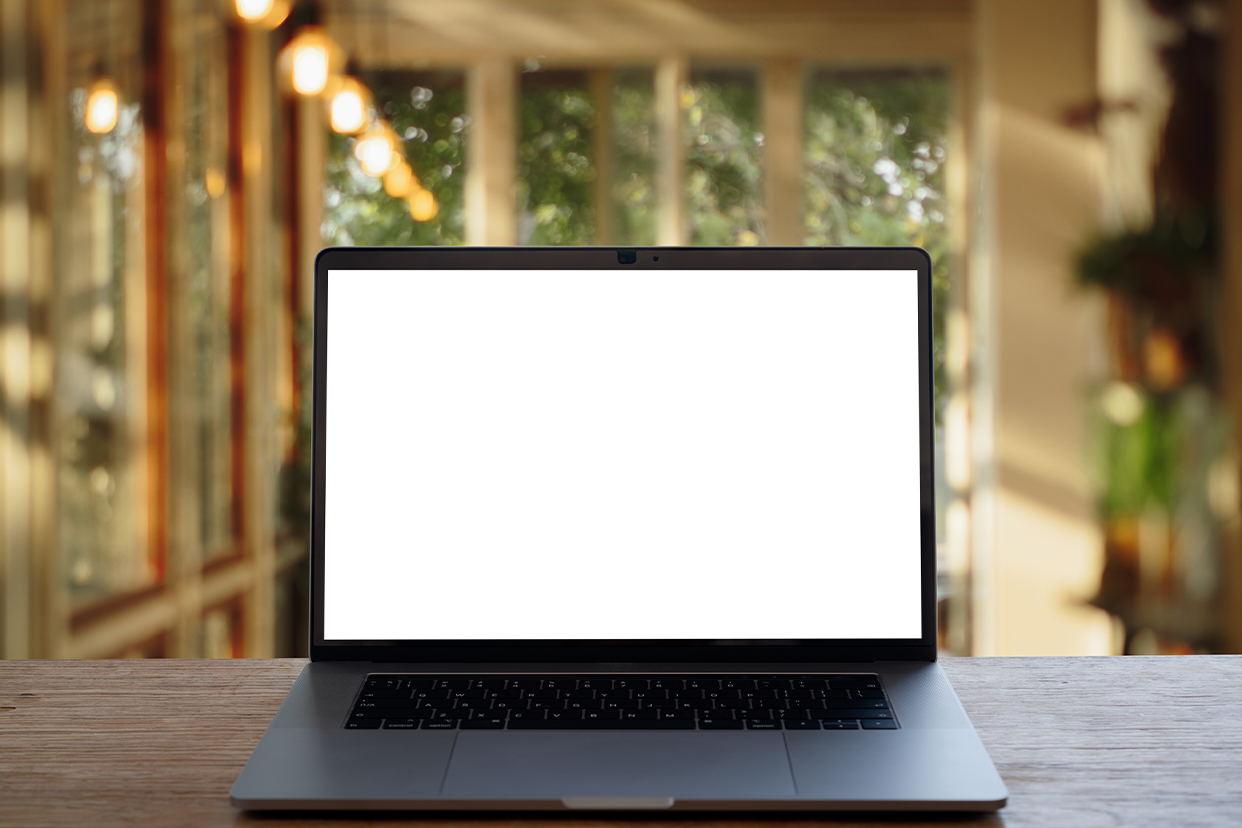 Laptops are a necessity for most of us. Whether you use them for work, personal use, or gaming -- they are omnipresent. Today, a laptop is considered more convenient than a desktop owing to its portability. With the evolution of technology, today, laptops are available for everyone. But while buying one, it is no surprise to find yourself overwhelmed by the availability of choices. We've curated a list of some of the best laptop brands in India in 2022. Here's all that you need to know about them.
<!—H2 title-->
Apple
Apple is among the most trusted brands in the world. Apple products have always delivered excellent performance. With the recent addition of the M1 and M2 chips, they offer an unparalleled experience.

Apple's MacBook Air is used by many for everyday use, and it's a top choice for students since it's easier to carry around. Many professionals who edit videos or code for a living use the Apple MacBook Pro 16-inch for their work. With MacBook, you get a seamless and bug-free experience and can connect your MacBook with other Apple products like the iPad and iPhone.
<!—H2 title-->
Asus
Asus' laptop range offer value for your money. Their display, battery and processor serve you well for a long time. Asus's Strix and Zephyrus laptop series are also popular among gaming circles in India. These gaming laptops incorporate a Ryzen processor known for stellar performance and cooling. Although on the steeper side, gaming laptops today offer a wide range of features within their decided price.
<!—H2 title-->
HP
Be it for personal use or office-related work, HP laptops are for you. In fact, you will likely find an HP laptop that fits every budget. Beginning from ultra-thin laptops, like the HP Chromebook, to the HP Omen laptops, you will be spoilt for choice. Apart from these, HP Envy and HP Spectre make other popular choices. For avid gamers looking for an upgrade, HP also has a range of gaming laptops. Its HP Pavilion series with a Ryzen processor gives us top-of-the-line performance with exceptional cooling.
<!—H2 title-->
Dell
You may have used Dell at your workplace or for personal work. Known for being durable, several opt for Dell laptops because of their budget-friendly range. In fact, you get low-end laptops with prices going as low as Rs 30,000. Dell laptops boast cutting-edge features and better processors at lower prices. If you often find yourself confused between a laptop and a tablet, the Dell Inspiron series offers two-in-one laptops. It gives you the portability of a tablet with the computing speed of a laptop, making it convenient for you to shift between the two.
<!—H2 title-->
Lenovo
Lenovo is also a great brand if you're looking to purchase a budget laptop. Its IdeaPad lineup ranges between Rs 30,000 and Rs 40,000. The Lenovo Yoga two-in-one laptops are also an ideal option for people looking for ultra-portability. With the introduction of AMD and Ryzen processors in Lenovo's Legion series, you can perform heavier tasks and play hardware-intensive games without worrying about overheating your laptop.
<!—H2 title-->
Acer
Acer has everything for everyone, from affordable Chromebook to lightweight laptops for your workspace and high-end gaming laptops. Those looking for a budget purchase can also benefit significantly from Acer's Aspire series. The brand guarantees fluid visuals and a crystal audial experience.
<!—H2 title-->
Samsung
Samsung offers a commendable experience with its Galaxy Book series. From a good battery life to a powerful and lightweight design, Samsung Galaxy Book makes a popular pick for work as well as play.

You can find several other laptop brands like Microsoft, which are a good option for your work and MSI while offering a great gaming performance. Head over to croma.com or to your nearest Croma store to make an informed purchase.
Disclaimer: This post as well as the layout and design on this website are protected under Indian intellectual property laws, including the Copyright Act, 1957 and the Trade Marks Act, 1999 and is the property of Infiniti Retail Limited (Croma). Using, copying (in full or in part), adapting or altering this post or any other material from Croma's website is expressly prohibited without prior written permission from Croma. For permission to use the content on the Croma's website, please connect on contactunboxed@croma.com