Can an inverter AC run on an inverter?
They might sound the same, but here's why they're not!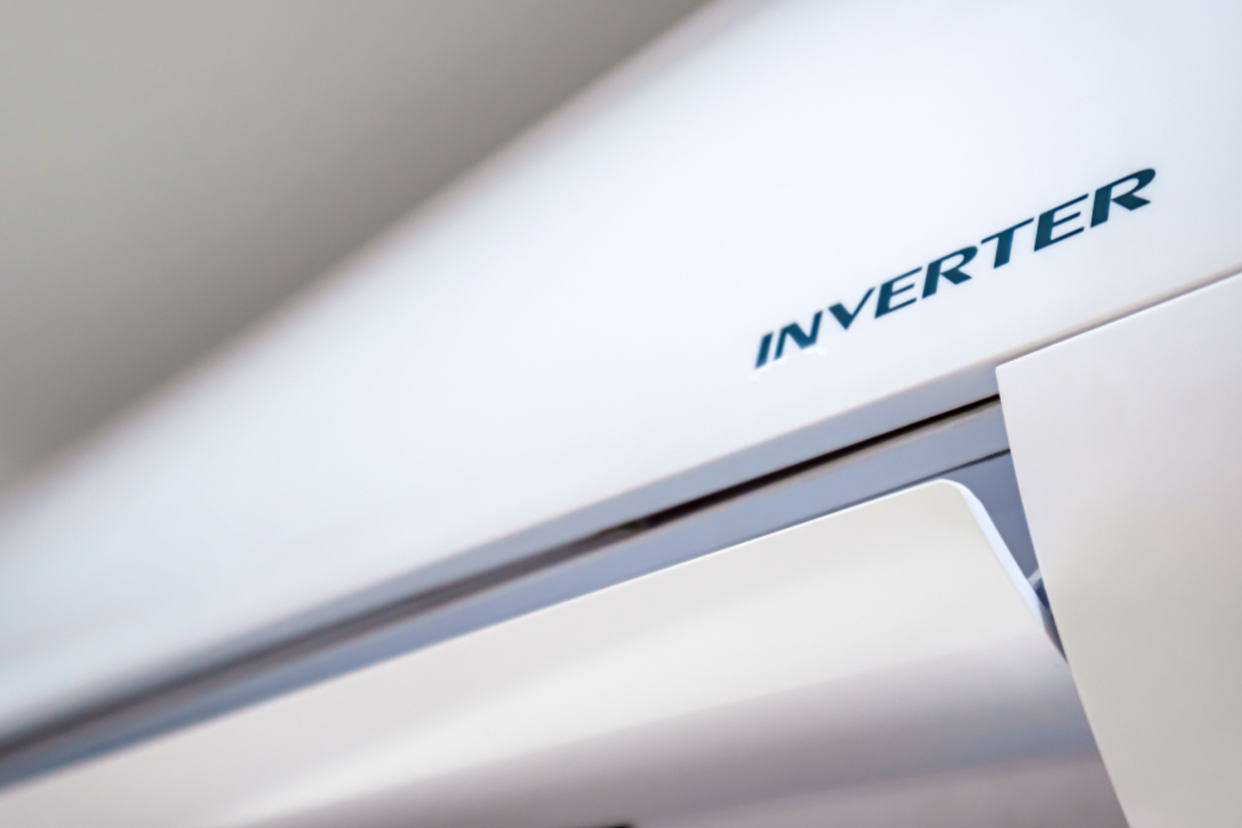 They may sound the same, but an inverter AC is not the same as an inverter. They are both different products and technologies. One is an air conditioner with a compressor that runs at varied speeds, and the other is a device that regulates the flow of power to your electrical devices in the event of a power cut. But, can an inverter AC run on just an inverter? Read on to find out.    
<!—H2 title-->
Can you run your inverter AC on an inverter? 
Yes, simply put, an AC can run on an inverter in the event of a power cut. Whether you have a normal AC or an inverter AC , they both can be powered by an inverter. But, it all depends on whether your inverter is powerful enough to take the load of your AC. 
An everyday inverter may not be nearly as powerful to take the load of an AC. You need an inverter with a rating of more than 4kVA to run a 1-ton AC . A normal inverter at most homes is powerful enough to handle small appliances like fans, bulbs, TVs, and more. To put this into context, an AC needs more than 1,000 times the load capacity of a ceiling fan.    
Apart from the inverter, you also need a huge battery capacity to keep the AC running. For instance, to run a 1.5-ton inverter AC for at least an hour would require a battery backup of 400Ah. The cost of a high-capacity inverter combined with a huge battery backup makes this an unfavorable option for many.  
So, while in theory, you can run any AC on inverter, there is a huge cost attached to it. An alternative to do this is to have the inverter powered by solar panels. It is a more practical way to save money on electricity bills, as well as remain sustainable. 
Disclaimer: This post as well as the layout and design on this website are protected under Indian intellectual property laws, including the Copyright Act, 1957 and the Trade Marks Act, 1999 and is the property of Infiniti Retail Limited (Croma). Using, copying (in full or in part), adapting or altering this post or any other material from Croma's website is expressly prohibited without prior written permission from Croma. For permission to use the content on the Croma's website, please connect on contactunboxed@croma.com