5 tips to reduce your AC bills
Ways to ensure your AC is light on your pockets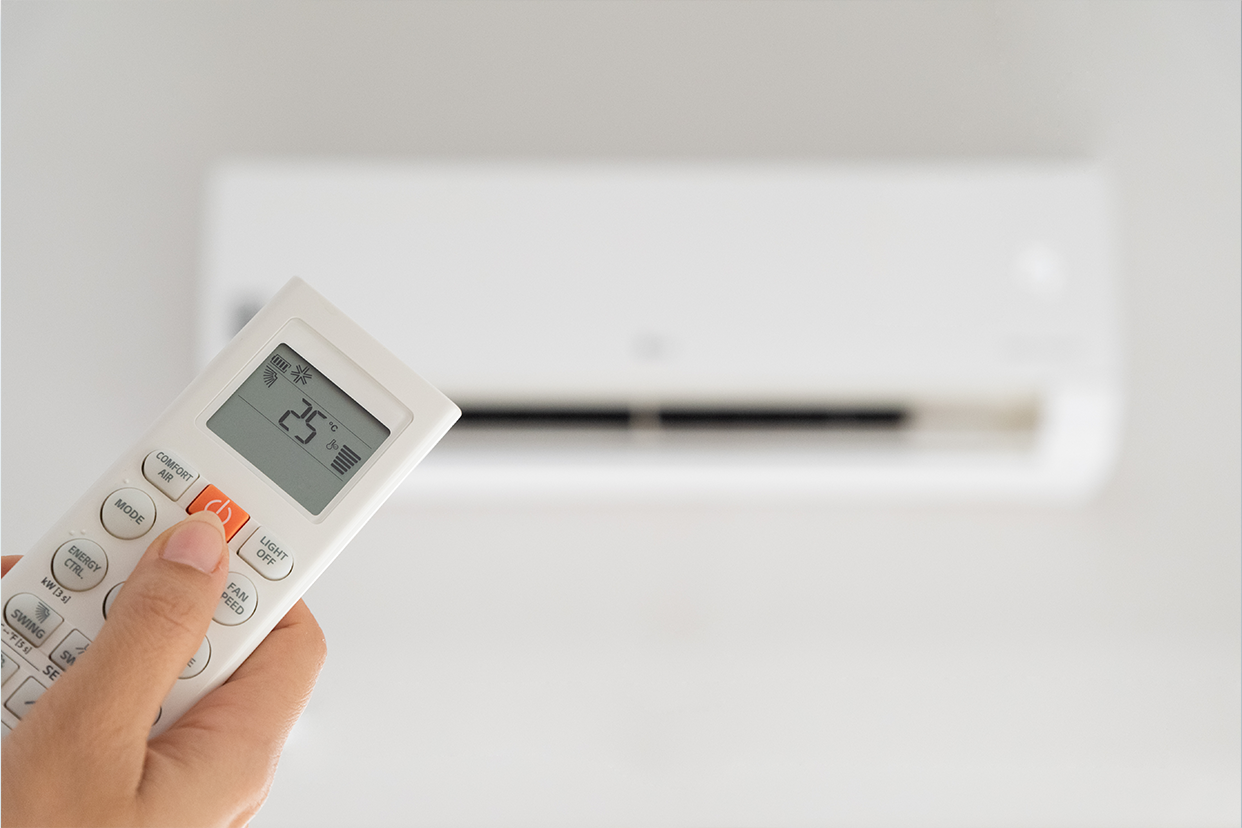 An air conditioner is pretty much a mandate in most of our homes. However, you don't need us to tell you that both purchasing and operating an air conditioner isn't a cost-free affair. The steep electricity bills one receives particularly during summer months proves the same. Fortunately, there are ways to lower your costs and reduce the strain on your pockets. Here are 5 simple tips to help you do the same.
<!—H2 title-->
Turn off the AC when not in use
When summer comes, it is but natural to use your air conditioner at regular intervals to keep the house cool. However, at the same time, it also consumes energy and therefore contributes to higher electricity bills. To help avoid the same, all you have to do is ensure you don't leave it on when not required. It's that simple.
<!—H2 title-->
Purchase ACs with a higher star rating and inverter technology
Every air conditioner comes with a star rating ranging from one to five stars. The number of stars symbolizes the amount of energy it consumes. The more stars, the less power is consumed. Ergo, the lower your electricity bills. Many brands also offer air conditioning units with inverter technology, which helps save 30-35% more energy than a standard air conditioner. 
<!—H2 title-->
Regular servicing
It is recommended that you get your AC serviced at regular intervals. When not utilized over time, the appliance is likely to collect dust, which can affect the internals. Such build up means that the AC simply has to work harder to guarantee that cold air enters your room. Changing dirty filters with new ones can reduce an air conditioner's energy usage by 5-15%.
<!—H2 title-->
Keep it at 24-degrees
When the temperature is set too low, people feel that the air conditioner will give superior cooling. That, however, is not the truth. According to the Bureau of Energy Efficiency (BEE), the optimal temperature for the human body is 24 degrees, and any AC will require less load to accomplish that as compared to its lowest temperature setting.
<!—H2 title-->
Keep the fan and AC running together
Once the AC is running, turn on the ceiling fan at a low or moderate speed to cool the room rapidly. Once adjusted to the optimal temperature, switch on the fan to increase the cold airflow. They work together to keep the space aired and cool air circulating in all corners. You will also not have to continue lowering the temperature.
By following the steps mentioned above, you will be able to make significant savings on your electricity bill.
Disclaimer: This post as well as the layout and design on this website are protected under Indian intellectual property laws, including the Copyright Act, 1957 and the Trade Marks Act, 1999 and is the property of Infiniti Retail Limited (Croma). Using, copying (in full or in part), adapting or altering this post or any other material from Croma's website is expressly prohibited without prior written permission from Croma. For permission to use the content on the Croma's website, please connect on contactunboxed@croma.com