How to use your air conditioner in the winter
Winter shouldn't be the end of your AC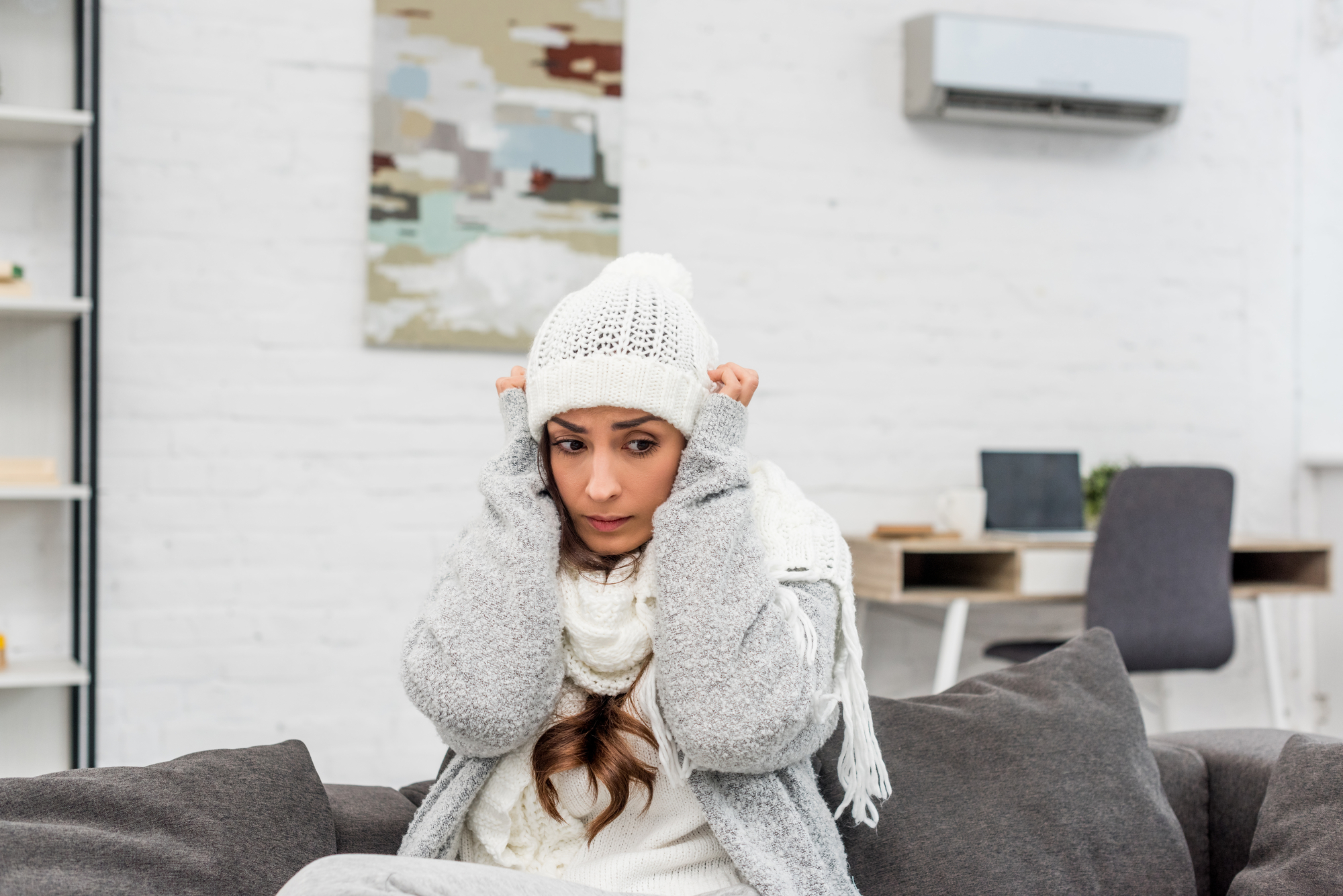 No, you needn't read it twice! And no, we're not a little loony either. As we edge towards the colder months (or winter, as some people call it!), it is a ritual to pull out the warmest comforter, put on some fuzzy socks and bid farewell to our beloved air conditioner for a few good months. And sure, the thought of switching on the AC anytime after November may sound delirious to some, but what if we tell you that you can use your air conditioner despite the cold? Contrary to popular belief, running your AC in winter is absolutely normal. Read on to know more.
While it is not cold enough to have a heater in the house, several functions in your air conditioner can perform the needful without additional expense. ACs today are reversible and help you turn your room toasty to ward off the chills.
<!—H2 title-->
What is a reversible air conditioner?
Sure, getting a heater or a furnace is a more viable option, but definitely an expensive alternative – not to mention the unnecessary spike in your electricity bills! However, it is a little-known fact that air conditioners are experts at maintaining the right temperature within the room, no matter the scene outside. But what you don't know is that several ACs today come with the option to reverse their primary function. Essentially, air conditioners use warm air and pass it over a refrigerant. It then pushes the air back inside, making sure you have a cool room to yourself. In the case of reversible air conditioners, there is an air-to-air heat pump to make sure you're snug despite the cold outside.  
<!—H2 title-->
Advantages of a reversible air conditioner
The obvious one, of course, is that it can heat and cool your home as required. But what we're probably not aware of is that reversible air conditioners also function as humidifiers. Apart from this, having an air conditioner that serves as a heater also ensures you don't use up too much space compared to having a heater fitted separately in your home. It is less visually intrusive and leaves enough space in the room for any other elements you need to include for yourself. Using your AC in the winter will also make sure you don't have to worry about the hiccups you face once summer arrives.
So, the next time someone shoots you a look requesting to turn on the air conditioner, you know you have the correct answers for them at your fingertips! 
Disclaimer: This post as well as the layout and design on this website are protected under Indian intellectual property laws, including the Copyright Act, 1957 and the Trade Marks Act, 1999 and is the property of Infiniti Retail Limited (Croma). Using, copying (in full or in part), adapting or altering this post or any other material from Croma's website is expressly prohibited without prior written permission from Croma. For permission to use the content on the Croma's website, please connect on contactunboxed@croma.com