How often should one service an AC?
A vital part of keeping your AC running like new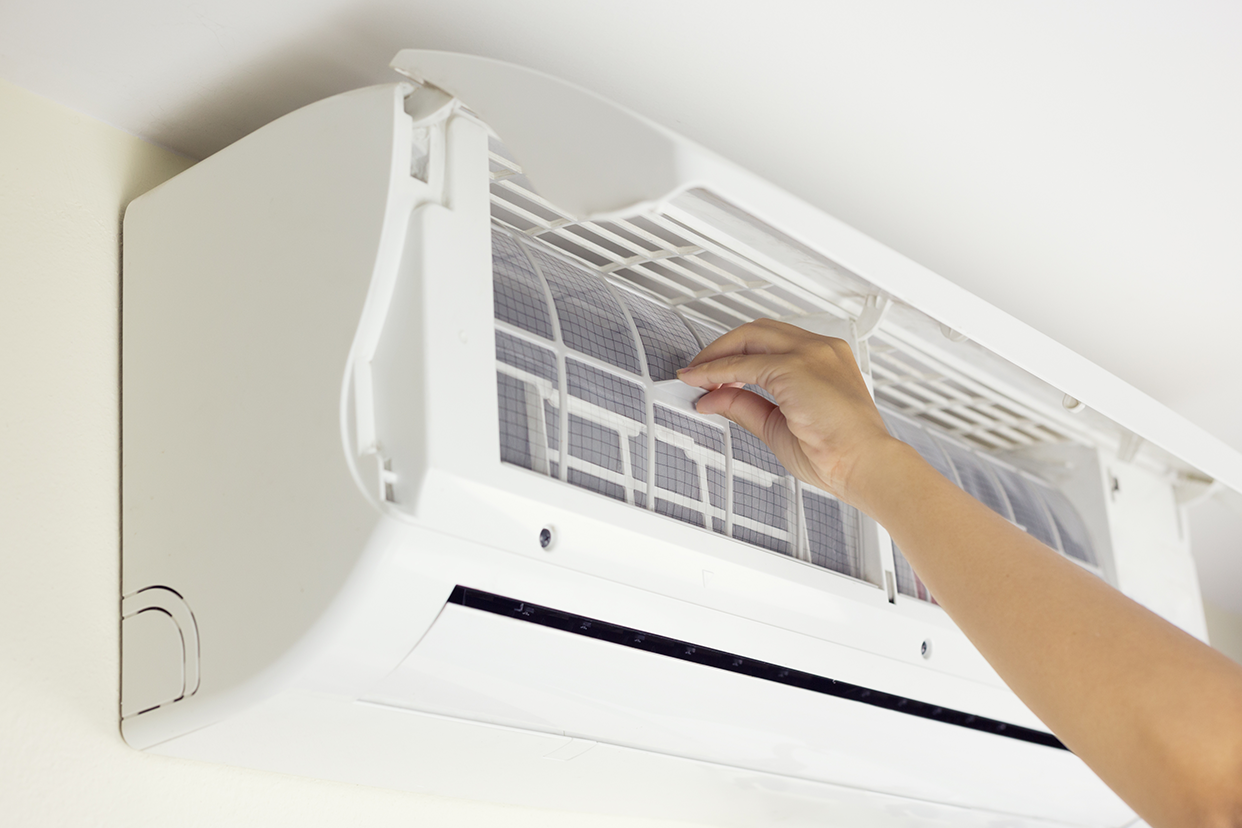 While home appliances are built to service us, there are times when they need a bit of TLC from our end. Take for instance an AC, which requires regular upkeep and maintenance through routine servicing. So how often should one service their air conditioners? Read on for the answer.
Ideal service intervals and the reason for it
Ideally, you should follow the user's manual that comes with the AC. It has everything mentioned, including how often you should get your AC serviced/cleaned. In case you don't have it or it is not mentioned then you should get your AC serviced at least once a year. If you use your AC regularly, then it is recommended that you get it serviced at least twice a year. There are multiple reasons why you shouldn't skip on the servicing part.
1. Regular servicing prolongs the lifespan of your AC. You will be able to use it for far longer if you get it serviced on a regular interval.
2. It can also rectify any form of inefficiencies that may occur due to dirt and other reasons.
3. It will also make sure that there is no performance drop in effective-cooling.
4. If you get your AC serviced on regular intervals then you may be able to avoid a big expense in repair. Small faults can be taken care of before they damage your AC.
5. Regular service will keep the air coming out of the air outlets of your AC fresh, and free from dust, pollutants, and bacteria.
Disclaimer: This post as well as the layout and design on this website are protected under Indian intellectual property laws, including the Copyright Act, 1957 and the Trade Marks Act, 1999 and is the property of Infiniti Retail Limited (Croma). Using, copying (in full or in part), adapting or altering this post or any other material from Croma's website is expressly prohibited without prior written permission from Croma. For permission to use the content on the Croma's website, please connect on contactunboxed@croma.com