Do I need a stand for my refrigerator?
A refrigerator stand comes with multiple benefits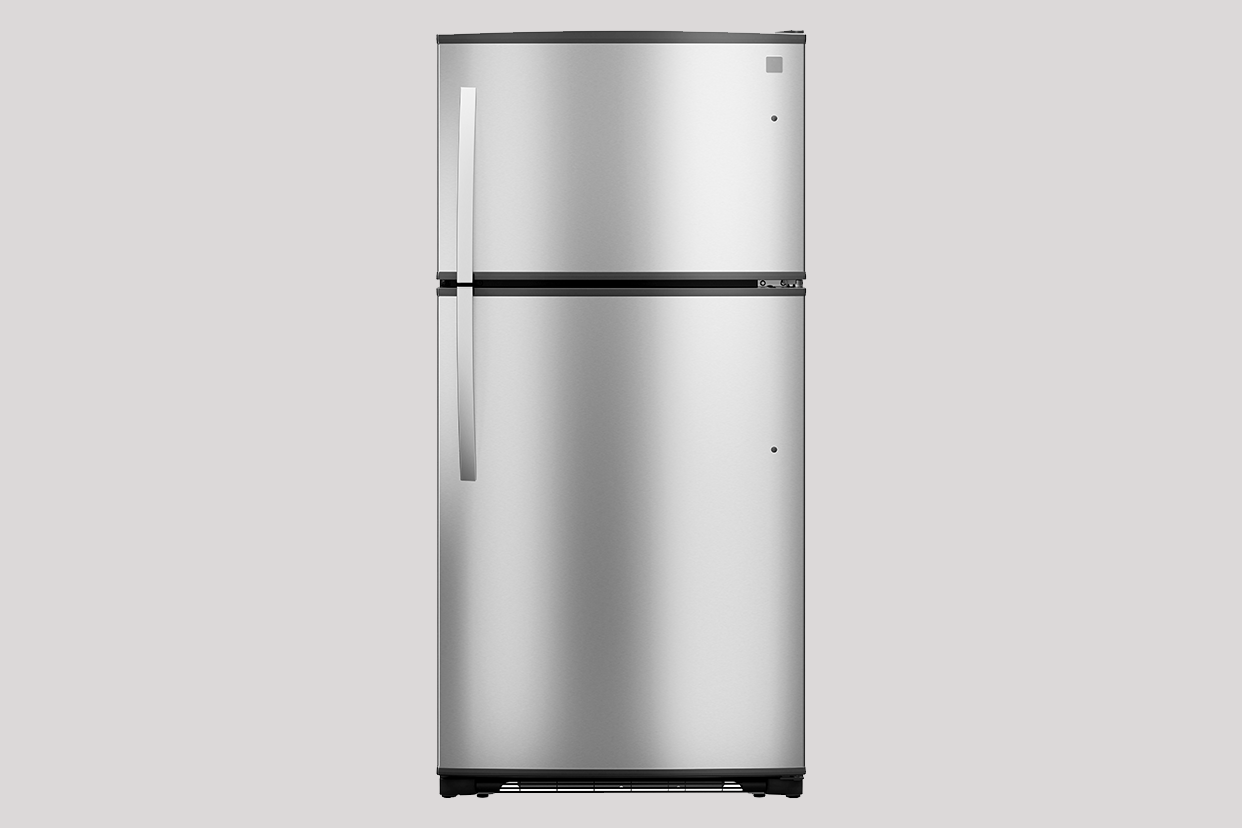 A stand elevates your refrigerator to your liking. Some fridges come with a built-in stand, and sometimes you must buy one based on your refrigerator. Below we discuss why a stand is a necessary accessory for your refrigerator.
Convenience
Convenience is the main reason to fit your refrigerator on a stand. Many buy refrigerators in smaller sizes, and if you or anyone in your family has back problems, then a stand saves you the trouble of bending every time you want to pick out items from the fridge.
The flooring under your fridge is uneven
Your fridge can tip to one side if it is on uneven ground. There is also a risk of your food getting spilled inside. A stand provides a stable and even surface for the refrigerator to stand on. You don't have to constantly worry about the contents of your refrigerator. If you are in the market for a new fridge, make sure to check the flooring where your fridge will be placed. You can also opt for a refrigerator that already comes with a built-in stand.
Proper air circulation
A Refrigerator on a stand gives you space underneath, which is good for cleaning purposes. This space is also good for air circulation, which helps in the condensation process. You should keep your fridge one foot away from the wall to help the flow of air.
Move your refrigerator around easily
Your fridge naturally weighs a lot, and can take up to two people to it around the house. The only solution is to get a stand with wheels, which will allow you to move around the refrigerator for cleaning, changing its location, or any other tasks.
How do we pick a stand for our refrigerator?
While picking a stand, you need to consider the refrigerator's dimensions. If you don't want to go through the trouble of measuring the fridge, you can opt for an adjustable stand. Another thing to consider is the stand's capacity to hold the fridge's weight. Some stands have fixed legs, but one's with wheels, are far more convenient.
Disclaimer: This post as well as the layout and design on this website are protected under Indian intellectual property laws, including the Copyright Act, 1957 and the Trade Marks Act, 1999 and is the property of Infiniti Retail Limited (Croma). Using, copying (in full or in part), adapting or altering this post or any other material from Croma's website is expressly prohibited without prior written permission from Croma. For permission to use the content on the Croma's website, please connect on contactunboxed@croma.com