How long do laptops last? Signs you need to buy a new one
Know when it's time to replace your laptop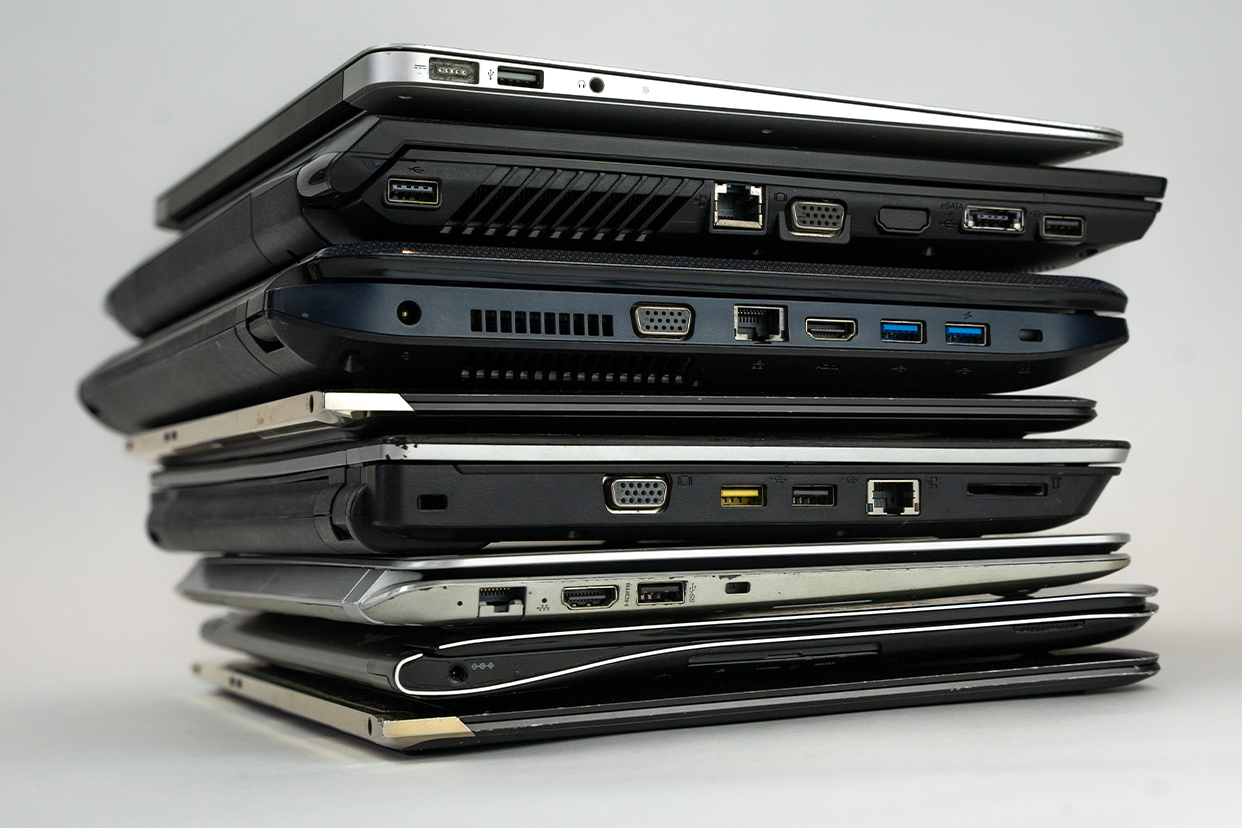 Laptops are arguably the most common tech products we witness each day after smartphones. Being used for pretty much everything from school homework and college projects to competitive gaming and office work on-the-go, they're also very versatile. While these portable computers have the advantage of being able to travel pretty much anywhere with you, they come with one major drawback and that is a limited lifespan.

ALSO READ: Desktop or Laptop: What should I buy?

Like with a lot of other tech products, laptops too are powered by components that will eventually get old. However, unlike a desktop computer, where pretty much every component can be replaced, repaired or upgraded as per users' needs, a laptop doesn't offer these capabilities. Here's how long laptops last and how to know when it's time for a new one.
<!—H2 title-->
How long do laptops last?
On an average, budget to mid-range laptops will last at least 3-4 years based on how they are used, and how often they are used, along with other factors like how often they were cleaned and maintained. Premium laptops, like MacBooks or flagship Windows devices tend to last even longer.

That said, components like the laptop's battery, processor and storage will age over time and get closer to the end of their life cycle. Laptops don't let you upgrade some of these components, like the processor and in the case of a gaming laptop, the graphics card as well. This means when their time is up, your laptop needs to be replaced as well.
<!—H2 title-->
4 signs your laptop is nearing the end of its lifespan
There are signs that will indicate that some or all the key components of your laptop are no longer fit for daily use. There may also be instances where you may need to upgrade your laptop after a certain point in time even if all the components are working fine. Here's how to identify them.
Speed and multitasking: An evident sign pointing towards an upgrade is the speed of your laptop. In this situation, apps or programs may take longer to respond. If your device no longer feels snappy or responsive, it might be time for an upgrade.
Sudden crashes: If your laptop keeps freezing, shutting down and restarting out of the blue without any evident reason, chances are the processor is dying out. If the machine has been regularly used for 3-4 years or more at this point, it may be time for an upgrade.
Need for newer features: Your laptop may be working fine, but the hardware it came with four years may just not be enough for your needs today. If your laptop's processing power, display or other capabilities are not enough for your current needs, you may need to look for a newer laptop.
Security issues: With so many OS upgrades, there may come a time when your hardware can no longer be able to run the latest version of the OS. This puts you in a compromising position as it leaves your device prone to cyber-attacks and security and privacy issues.
Disclaimer: This post as well as the layout and design on this website are protected under Indian intellectual property laws, including the Copyright Act, 1957 and the Trade Marks Act, 1999 and is the property of Infiniti Retail Limited (Croma). Using, copying (in full or in part), adapting or altering this post or any other material from Croma's website is expressly prohibited without prior written permission from Croma. For permission to use the content on the Croma's website, please connect on contactunboxed@croma.com