How to connect headphones to multiple devices
There's an easy way to connect headphones to more than one device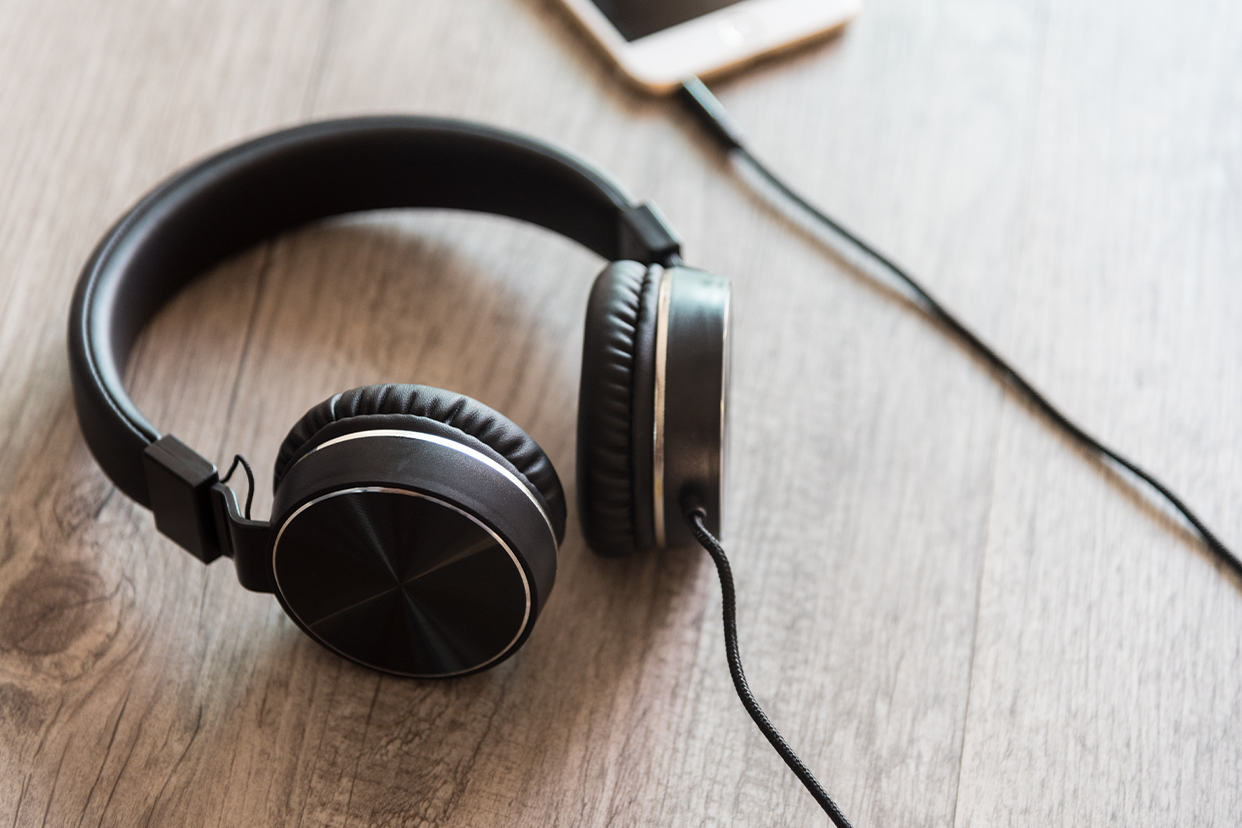 When it comes to your headphones, constantly connecting and disconnecting from different devices can be a frustrating process, especially if you often must switch between multiple devices for media, calls, etc. This is where a feature called multipoint connectivity comes in handy. If you have a pair of headphones that support the feature, here's how you can connect them to multiple devices, so you don't have to keep switching later.
<!—H2 title-->
Guide to setting up multipoint headphones
If you're looking to use headphones with multiple devices, there are a few things you'll need to do to set things up. Depending on the type of headphones you have, the process can vary slightly. In this guide, we'll go over how to connect multipoint headphones to multiple devices so that you can enjoy your music on any device you want.
First, you'll need to identify whether your headphones support multipoint or not. Multipoint headphones can connect to two or more devices at the same time and allow you to switch between them seamlessly. If your headphones are not multipoint, they will only be able to connect to one device at a time and you will need to manually disconnect and reconnect them each time you want to switch between devices.
To determine if your headphones are multipoint, connect them with one device via Bluetooth, and attempt to connect it with a second device while the connection with the first stays on. Note that in some headphones, this feature may first need to be unlocked via a companion application or a button on the headphones. Refer to your manual for more details.
<!—H2 title-->
What about connecting your audio source to multiple headphones?
Instead of a pair of headphones being shared between multiple output devices, if you have multiple headphones looking to connect to the same output device, you can instead use an accessory called an audio splitter.
These are small devices used to split audio into two or more devices. One way to connect an audio splitter is to use the 3.5mm headphone port on your output device. This is the most common type of connection for headphones. To do this, simply plug the 3.5mm end of the audio splitter into the headphone jack of one device. You can then plug in two wired headphones into the female ends of the splitter.
Disclaimer: This post as well as the layout and design on this website are protected under Indian intellectual property laws, including the Copyright Act, 1957 and the Trade Marks Act, 1999 and is the property of Infiniti Retail Limited (Croma). Using, copying (in full or in part), adapting or altering this post or any other material from Croma's website is expressly prohibited without prior written permission from Croma. For permission to use the content on the Croma's website, please connect on contactunboxed@croma.com