How to make your Android tablet last longer?
Extend the life of an Android tablet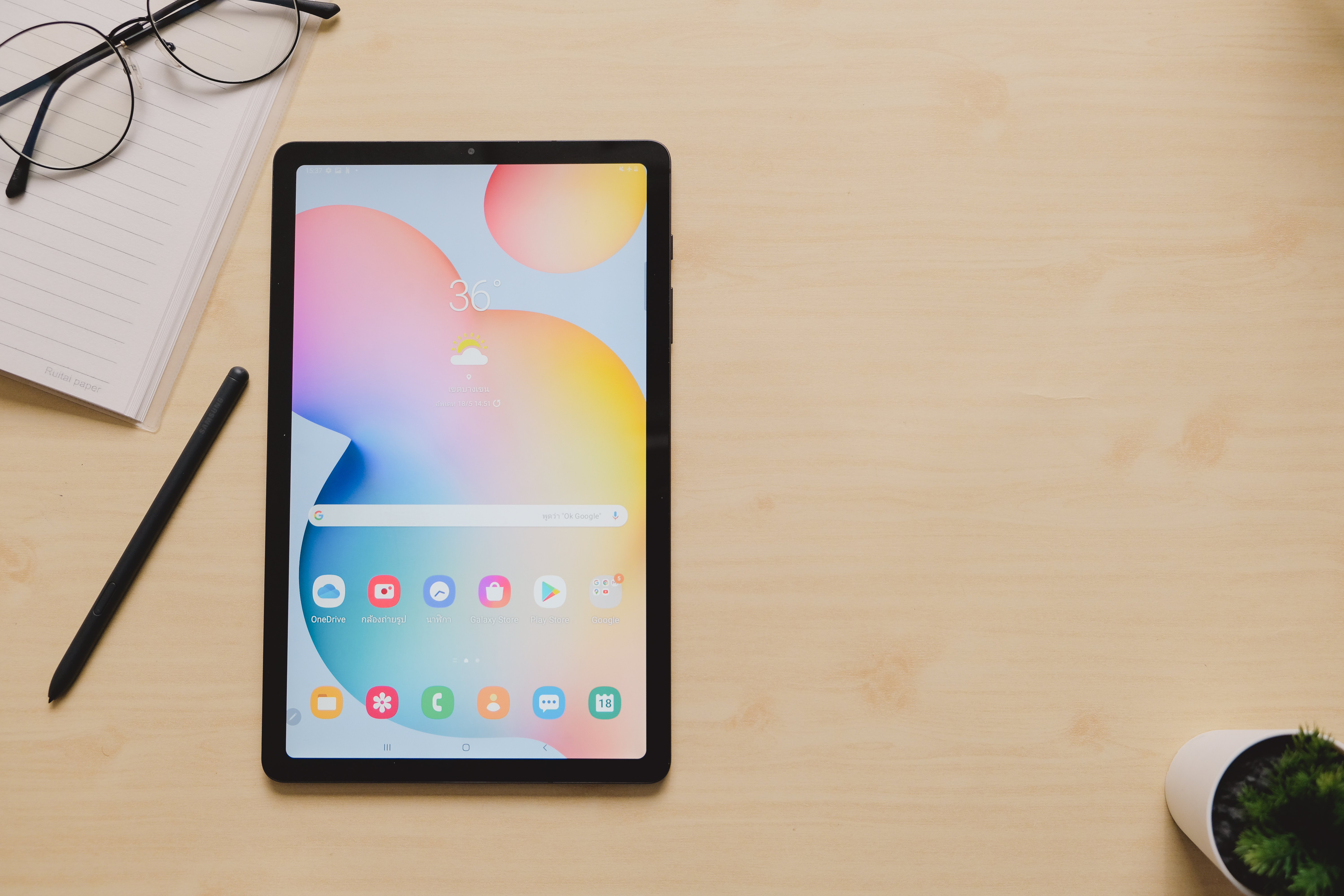 The life of an Android tablet, or for that matter any gadget, depends on how you use it. The most important thing to maintain is the battery, which is at the very heart of the tablet. To ensure you aren't always hunting for a plug point, there are a few things you should do. Here are some tips that will help you get the most out of your tablet's large battery.
Disable location services: With the location services turned on, apps running in the background can pinpoint your location. Besides the privacy impact, these services also put a lot of strain on your battery. To save battery, change settings to manually determine your location in the apps when needed.
Reduce screen brightness: Tablet screens with the brightness ramped up, will drain your battery. You should either turn down the brightness or switch to auto mode, which will let the tab determine the desired brightness levels based on your surroundings.
Turn off Bluetooth and Wi-Fi: No matter whether you are connected to a device, or a Wi-Fi network, Bluetooth and Wi-Fi continuously consume a lot of power. When you are not using these functions, turn them off. By tapping the Bluetooth and Wi-Fi icons, you can switch them off by swiping them down from the top.
Limit auto sync: Your tab's battery tends to drain when apps are allowed to automatically synchronise in the background. Depending on your preferences, you can either turn it off or adjust it. The auto sync feature can be turned off by swiping down and tapping the sync icon.
Power saver mode: Your tablet's energy consumption is reduced when it is in power-saving mode. This mode can be found by swiping down from the top of the screen. As a result, apps that are running in the background will not be able to access Wi-Fi and mobile data when they are not in use. Additionally, you can decrease the screen brightness and limit the maximum processor speed.
Battery charging tips: Properly charging your Android tablet will further help it last longer. By regularly draining the battery to the point of full discharge, you may reduce its overall capacity, risk its performance, and shorten its life. As a result, you will have to charge the battery more frequently, and it may last only a few hours before it needs to be charged again.
Nobody wants to change a tablet every six months. If you want your Android tablet to last longer, then you must follow the above-stated tips.
Disclaimer: This post as well as the layout and design on this website are protected under Indian intellectual property laws, including the Copyright Act, 1957 and the Trade Marks Act, 1999 and is the property of Infiniti Retail Limited (Croma). Using, copying (in full or in part), adapting or altering this post or any other material from Croma's website is expressly prohibited without prior written permission from Croma. For permission to use the content on the Croma's website, please connect on contactunboxed@croma.com