Is a 1-star refrigerator any good?
When budget dictates buying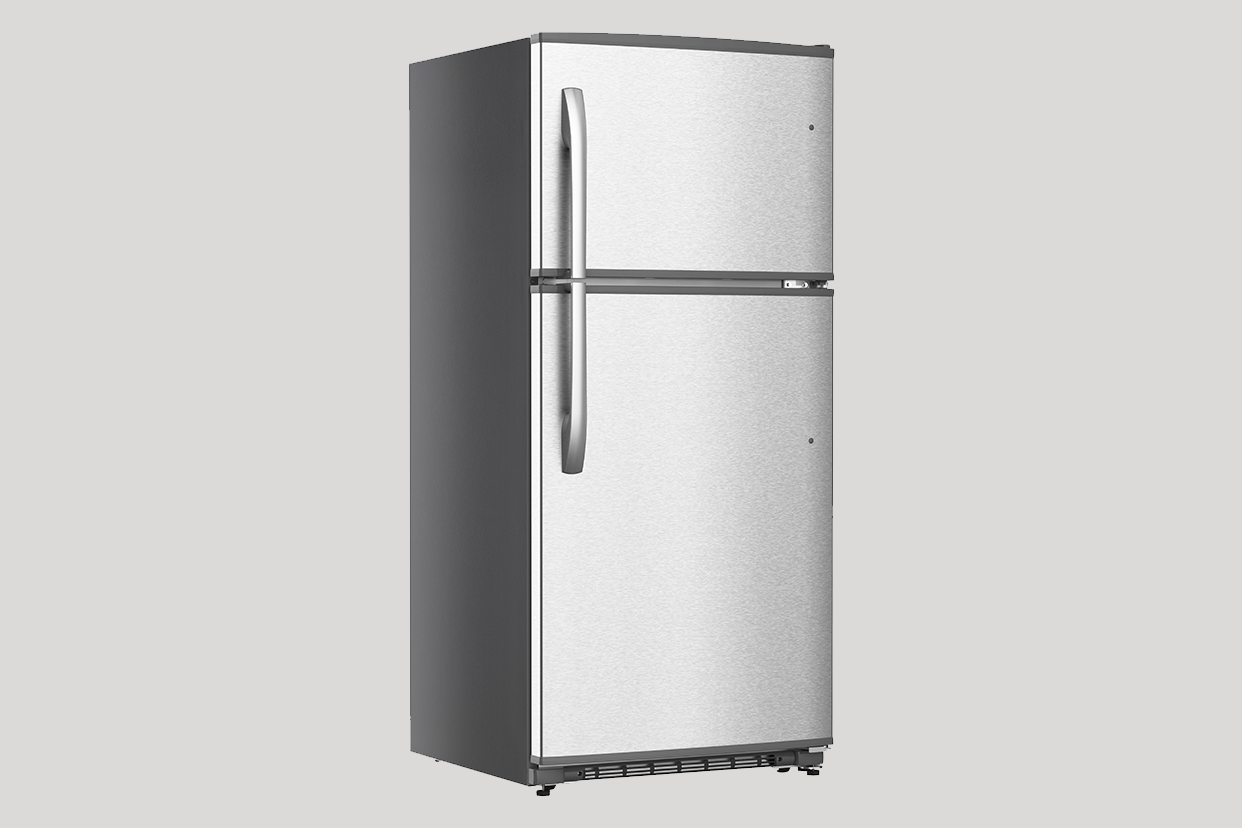 If you're looking for the cheapest model of refrigerator , then you probably will be looking at a 1-star refrigerator. But the question arises, is a 1-star refrigerator any good? With all the options on offer, is investing in a 1-star refrigerator worth it? It may be the cheapest option out there, but in the long run, it's going to cost you a lot of money in terms of power consumption.
<!—H2 title-->
Is buying a 1-star refrigerator worth it?
Simply speaking, a 1-star refrigerator isn't worth it at all if you have the budget for a higher-star-rating refrigerator. The 1-star refrigerator will be of lower quality and will not provide any special features. It is also inefficient and will consume a lot of electricity in the long run.
Generally, a 1-star product isn't energy efficient at all, consuming about 487 kWh every year. This is the highest energy consumption of all the other star ratings. So even if you get this refrigerator at a bargain price, you will end up paying a lot more for your electricity bill.
That said, a 1-star refrigerator purchased in 2022 will be a lot more energy efficient than older models – for instance, a 5-star refrigerator from 2013. This is because technology has advanced a lot from 2013 to 2022. It's also worth considering the product's age, since over time, they tend to lose their efficiency. So, if you're still using a refrigerator that is 10-15 years old, now would be a good time to change it.
A 1-star refrigerator isn't worth buying. But you can buy it if you are buying a refrigerator for short periods. Buying a 2-star or a 3-star refrigerator is far from practical. They may be a tad more expensive, but they'll save you money in the long run, and are also good for the environment.
Disclaimer: This post as well as the layout and design on this website are protected under Indian intellectual property laws, including the Copyright Act, 1957 and the Trade Marks Act, 1999 and is the property of Infiniti Retail Limited (Croma). Using, copying (in full or in part), adapting or altering this post or any other material from Croma's website is expressly prohibited without prior written permission from Croma. For permission to use the content on the Croma's website, please connect on contactunboxed@croma.com