Things to keep in mind while gifting someone a gadget
Gifting checklist you would want to know!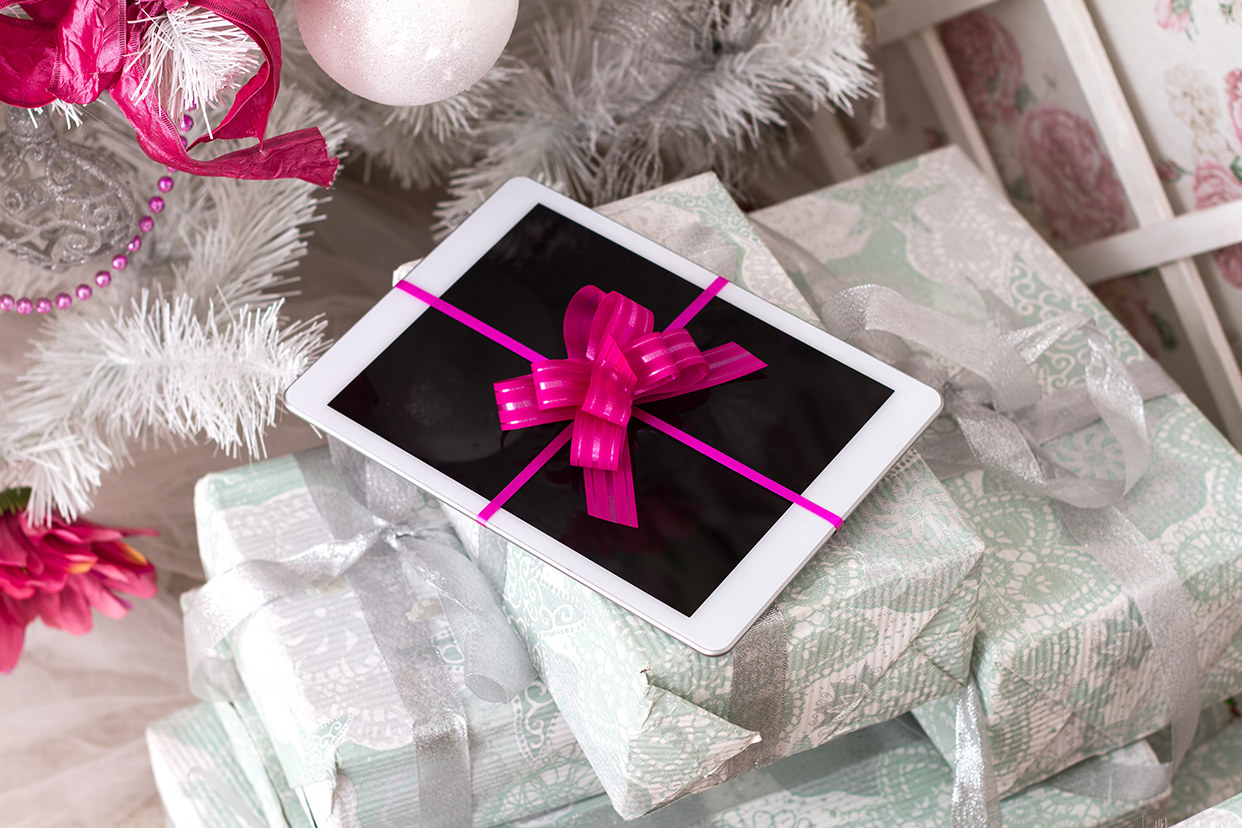 Picking a gift, especially a gadget, can be tricky. You might have noticed some people just have a knack for it while others struggle to do it. Well, there isn't any wizardry, but those people do a few things that help them to pick an appropriate personalised gift. Now, with our help, you can learn those traits and pick a wonderful gift that will become the talk of the party and the centre of attraction
<!—H2 title-->
Top 7 things to keep in mind while gifting a gadget
1. Intended user: You should always keep the person in mind for whom you are picking a gift. While gifting, we tend to get excited and let our own choices and preferences overpower us. The intended user's interest should be your priority because that person is going to use the gadget and enjoy it. Always keep in mind how much tech-savvy the person is.
2. Necessity/Relevance: Another good practice to select a good gift is to ask yourself whether this is going to be useful for the receiver or not. The trick to gifting a thoughtful gift is to choose a useful product that they will use in their daily life. For this, you can talk to people around them or can talk about different products with them indirectly to gauge what they think without letting them know. Observe if they need something or lack something or need to upgrade something.
3. Know the ecosystem: In today's age, most manufacturers offer multiple products, and these products are better integrated with other products of the same brand. They work seamlessly. In many cases, some products simply don't work well with products of other brands. So make sure you are buying the right product while considering the ecosystem as well. For this, you should know basics like what brand they mostly buy or what ecosystem they prefer.
4. Warranty and Maintenance: Your job of picking gifts doesn't end with just picking a product. But as an informed customer, you should also look at warranty and maintenance. These two play a crucial role in the overall end-user, so even if something goes wrong early you can claim a warranty and do something about it if you have already thought about it beforehand.
5. A little research: Some people simply pick something on the very day they need to give it. Don't be that person. Spend some time researching, especially if you aren't a tech-savvy person. Be well prepared and research different gadgets so that you can make an informed decision. If technology is not your forte, maybe you can talk to your friends or read articles online to make a smart purchasing decision based on some information.
6. Think a little differently: Most often than not, when thinking about gadgets, people just can't look beyond conventional things such as smartphones , headphones and speakers. There isn't anything wrong with them, especially if the person is going to love it and it will be a useful gift, but you need to look beyond the obvious sometimes to find a unique gift. For instance, you can explore the different product categories of Croma to get inspired.
7. Return policy: Sometimes things just don't fall into the right place so you need to be prepared for that situation as well. Gadgets are expensive, and what if for some reason you later realise you could have bought something else, you need a good return policy. It will give you extra flexibility to the receiver to exchange and get something else if they have something else in mind.
Disclaimer: This post as well as the layout and design on this website are protected under Indian intellectual property laws, including the Copyright Act, 1957 and the Trade Marks Act, 1999 and is the property of Infiniti Retail Limited (Croma). Using, copying (in full or in part), adapting or altering this post or any other material from Croma's website is expressly prohibited without prior written permission from Croma. For permission to use the content on the Croma's website, please connect on contactunboxed@croma.com