What is 5G?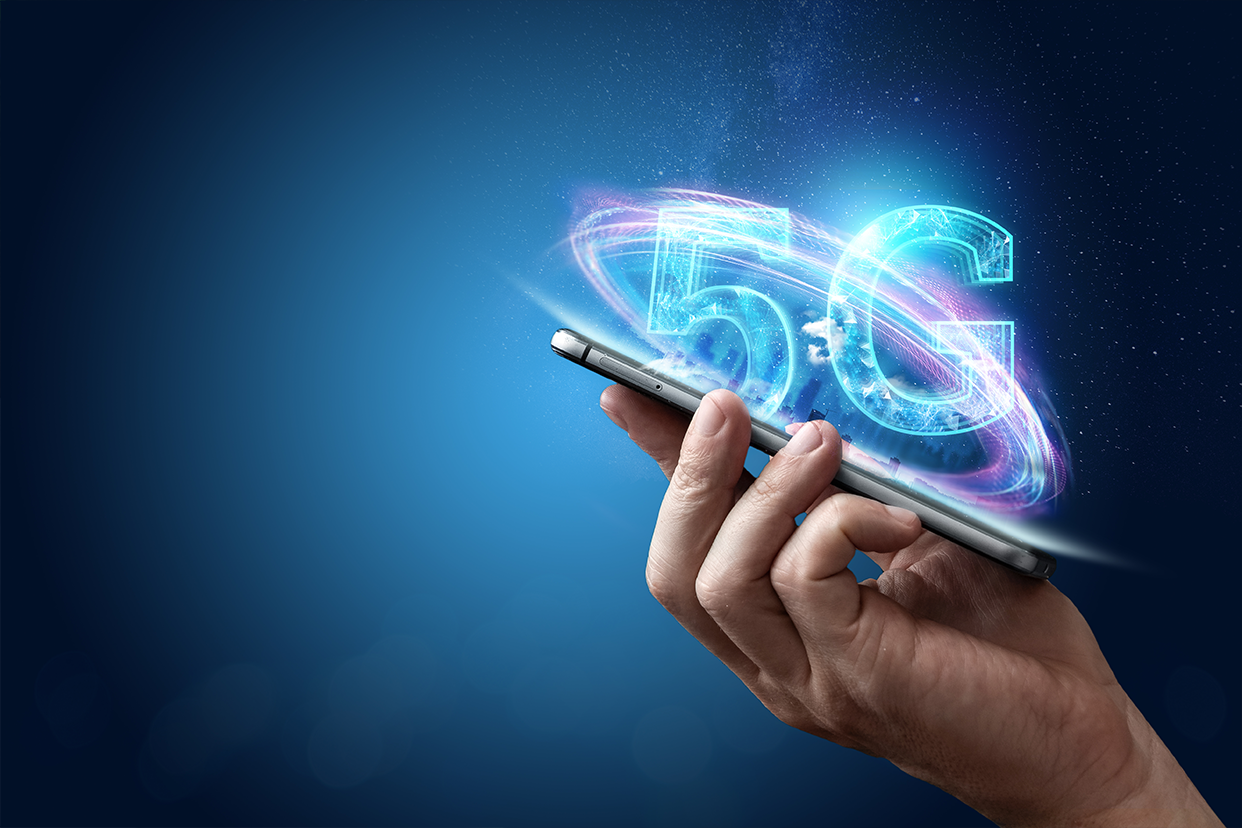 5G basically means the fifth generation of mobile networks. It is a technology standard for broadband cellular networks, and comes after 1G, 2G, 3G, and 4G. The fifth generation promises to drastically improve the speed and responsiveness of wireless mobile networks.

Broadly, the first generation was about voice calls whereas the subsequent generations such as 2G introduced short messaging access. 3G, then, added onto it and provided the core of network speed needed to launch the first smartphone. 4G LTE highly improved it with its high data transfer rates, mobile video access, and low buffering. It also enabled the connected device and location services.

ALSO READ: Latest 5G mobile phones available at Croma

5G networks are the next iteration, which drastically improves all the above capabilities by adding a few more things. It is a whole new network designed to connect virtually everyone and everything together including people and devices. 5G technology delivers higher peak data speed along with ultra-low latency and more reliability to enable next-generation user experiences and deliver new services.

ALSO READ: How to check if my mobile phone supports 5G?

The first country to adopt and deploy 5G on a large scale was South Korea in 2019. 5G has also started rolling out in India starting from October 1 2022, when it was inaugurated at the Indian Mobile Congress. It is limited to only a bunch of big metropolitan cities at the moment with plans for pan-India coverage in upcoming years.
Disclaimer: This post as well as the layout and design on this website are protected under Indian intellectual property laws, including the Copyright Act, 1957 and the Trade Marks Act, 1999 and is the property of Infiniti Retail Limited (Croma). Using, copying (in full or in part), adapting or altering this post or any other material from Croma's website is expressly prohibited without prior written permission from Croma. For permission to use the content on the Croma's website, please connect on contactunboxed@croma.com