What is IMEI Number?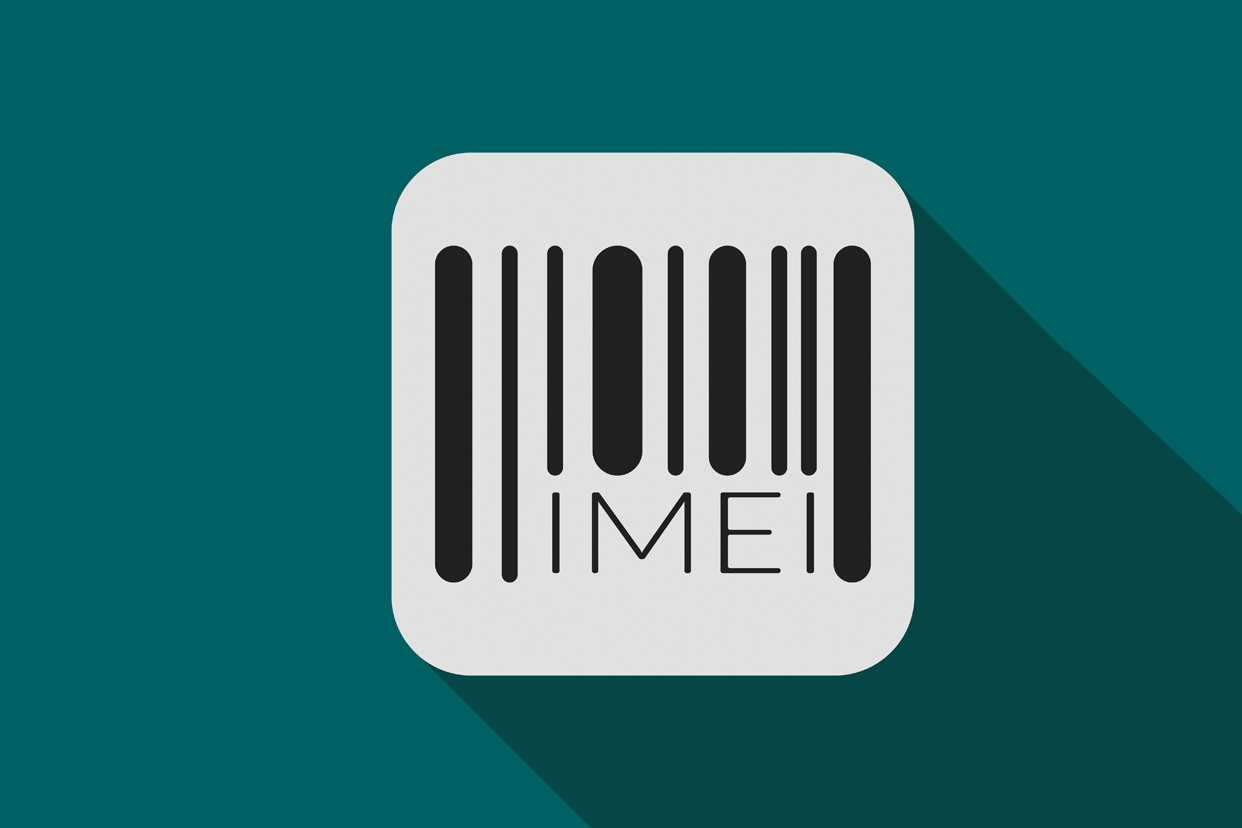 International Mobile Equipment Identity (IMEI) is a unique 15-digit number and is used to identify a device on any mobile network. IMEI numbers allow network providers to track your device down in case it gets lost or stolen. Furthermore, carriers can also deny a stolen device access to cellular networks and also request other carriers to do the same for it. The device, therefore, will not be able to make or receive calls, connect to a wireless network, with the existing or even a new sim card.
A smartphone's IMEI number is usually found on its sticker on the back. Some manufacturers also paste the same on the box of the device. Another way to check for a device's IMEI number is to dial *#06# on the phone's dialer. Doing so will display your device's IMEI number as well as other useful information regarding the same. A third way to check your smartphone's IMEI number, depending on whether you use an Android, or an iPhone is the following:
How to find the IMEI number on your Android device: Open the Settings app on your device > Scroll down and tap on About Phone > Scroll down and you will find the number under IMEI.
How to find the IMEI number on iOS: Open Settings > Tap General > About > Scroll down to locate the IMEI number, it should be located under the heading titled "Primary" > Tap and hold the IMEI number to copy or take a screenshot of the same.
Disclaimer: This post as well as the layout and design on this website are protected under Indian intellectual property laws, including the Copyright Act, 1957 and the Trade Marks Act, 1999 and is the property of Infiniti Retail Limited (Croma). Using, copying (in full or in part), adapting or altering this post or any other material from Croma's website is expressly prohibited without prior written permission from Croma. For permission to use the content on the Croma's website, please connect on contactunboxed@croma.com