What is an Apple Pencil?
A nifty little accessory for your iPad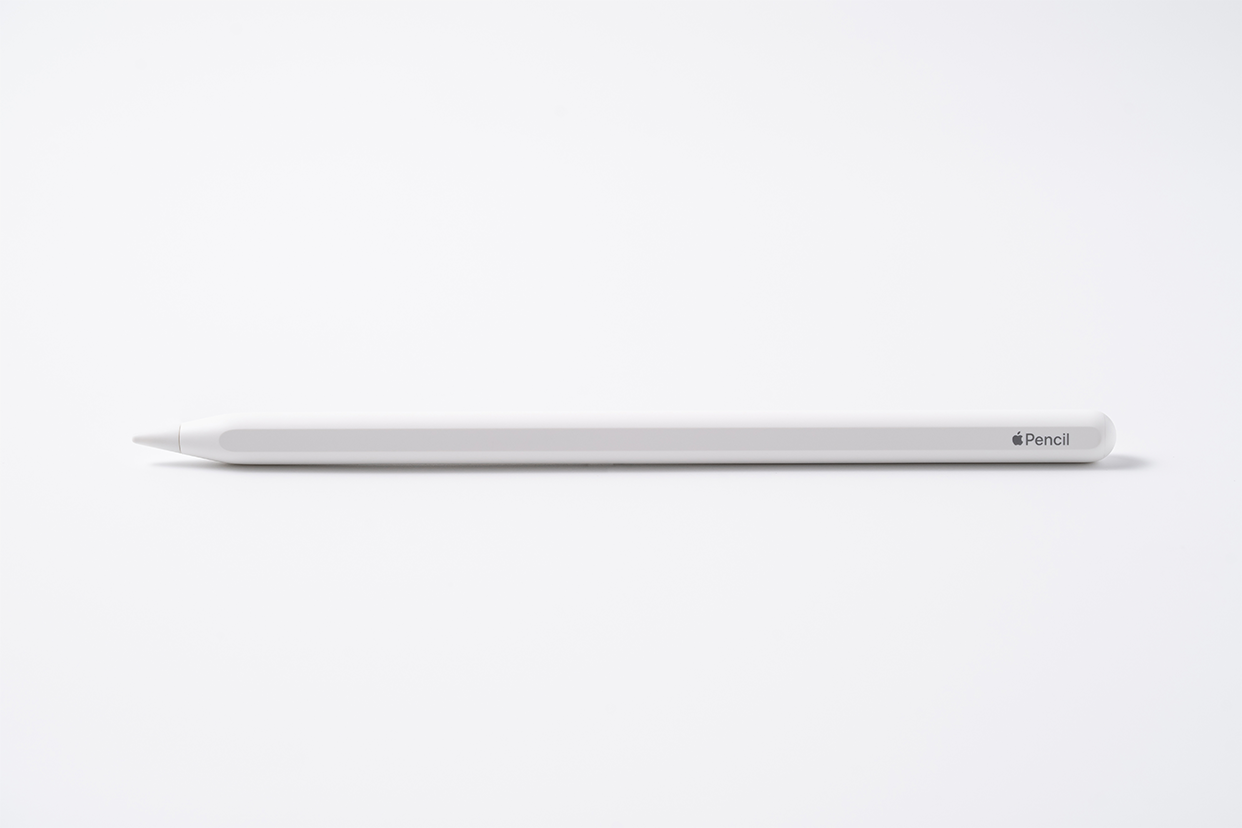 Apple is known for its premium products, and one such category is the iPad. One of the reasons why iPads are so popular is because of their functionality combined with portability. And this functionality is further aided by some clever accessories. You must have heard about or seen an Apple Pencil. For many, it is obvious what they are, but for those who don't know, let's try to look at this simple yet nifty tool in brief.
<!—H2 title-->
What is an Apple Pencil?
It is essentially a stylus in the form of a pen or a pencil. It has a rubber tip which interacts with the screen. It was first introduced along with the first iPad Pro in the year 2015. It connects with the iPad using Bluetooth and it has a removable cap at the end of it, which hides a lightning connector to charge the pencil.
What it does is adds extra functionality and flexibility when using an iPad. You can use it to write on the screen as you write on a piece of paper. You can use it to draw as well as use it to operate the iPad. Apple Pencil is aimed toward productivity tasks and creative work. It is compatible with not just the first and second Gen iPad Pro, but all other iPads released in 2018 and later with a built-in lightning port.
The second-gen Apple Pencil was introduced along with the 3rd Gen iPad Pro in the year 2018. Apple made some upgrades and made the pencil more intuitive to use. It made use of a magnetic connector on the side of the iPad to charge and got rid of any physical port on the pencil itself. The pencil also included a touch-sensitive area on the side of it which can be used to perform certain functions inside apps. This is compatible with all iPads with a USB-C port.
Disclaimer: This post as well as the layout and design on this website are protected under Indian intellectual property laws, including the Copyright Act, 1957 and the Trade Marks Act, 1999 and is the property of Infiniti Retail Limited (Croma). Using, copying (in full or in part), adapting or altering this post or any other material from Croma's website is expressly prohibited without prior written permission from Croma. For permission to use the content on the Croma's website, please connect on contactunboxed@croma.com