What is an in-display fingerprint scanner?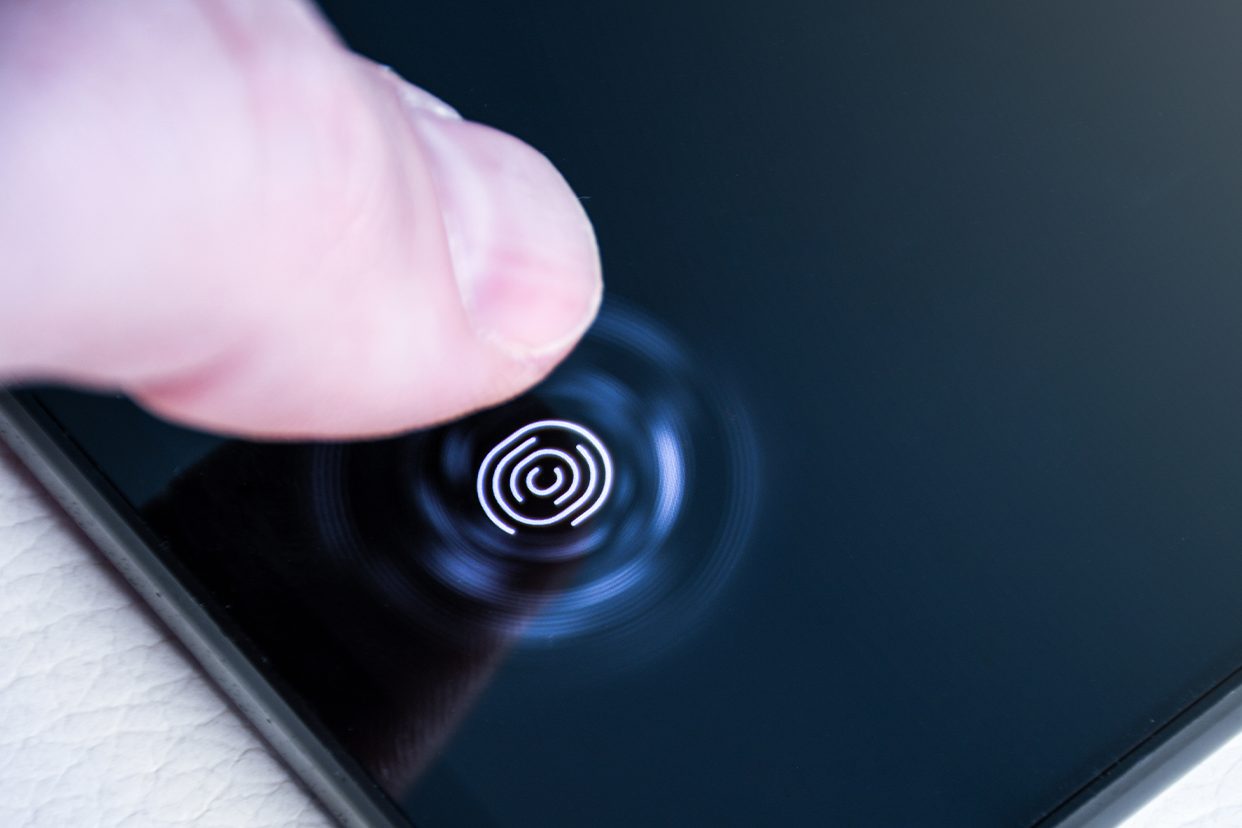 90's kids would remember that back in the good old days, we used to put PINs and set patterns as a method of phone security. And when the first phone with a physical fingerprint came, it was something straight out of science fiction. And today, the physical fingerprint sensor is gradually being phased out and being seen as an outdated technology. It is due to the rapid adoption of the in-display fingerprint scanner.

It was in 2018 that the first smartphone came with an in-display fingerprint scanner. The device was made by Vivo and was called X20 Plus UD. Just like the physical fingerprint scanner, you had to rest your thumb (or finger) on the designated area, mostly at the bottom middle of the screen, and the phone will unlock.

ALSO READ: What is an Aux cable?

There are basically two types of in-display fingerprint scanners. One is called optical in-display and the other is called ultrasonic in-display fingerprint. The basic difference is the mechanism of scanning your thumbprint or fingerprint when you rest it on the designated area to unlock your device.

Most of the in-display fingerprint scanners used in smartphones available in the market use optical fingerprint. This technology uses light to illuminate the designated portion of the reader so that a camera sitting below the screen can capture an image of your thumb/finger. This image is then compared to the studied images. The ultrasonic fingerprint is used in Samsung smartphones. It uses ultrasound to form an image of your fingerprints. It works better even with messy fingertips.
Disclaimer: This post as well as the layout and design on this website are protected under Indian intellectual property laws, including the Copyright Act, 1957 and the Trade Marks Act, 1999 and is the property of Infiniti Retail Limited (Croma). Using, copying (in full or in part), adapting or altering this post or any other material from Croma's website is expressly prohibited without prior written permission from Croma. For permission to use the content on the Croma's website, please connect on contactunboxed@croma.com