What is an Aux cable?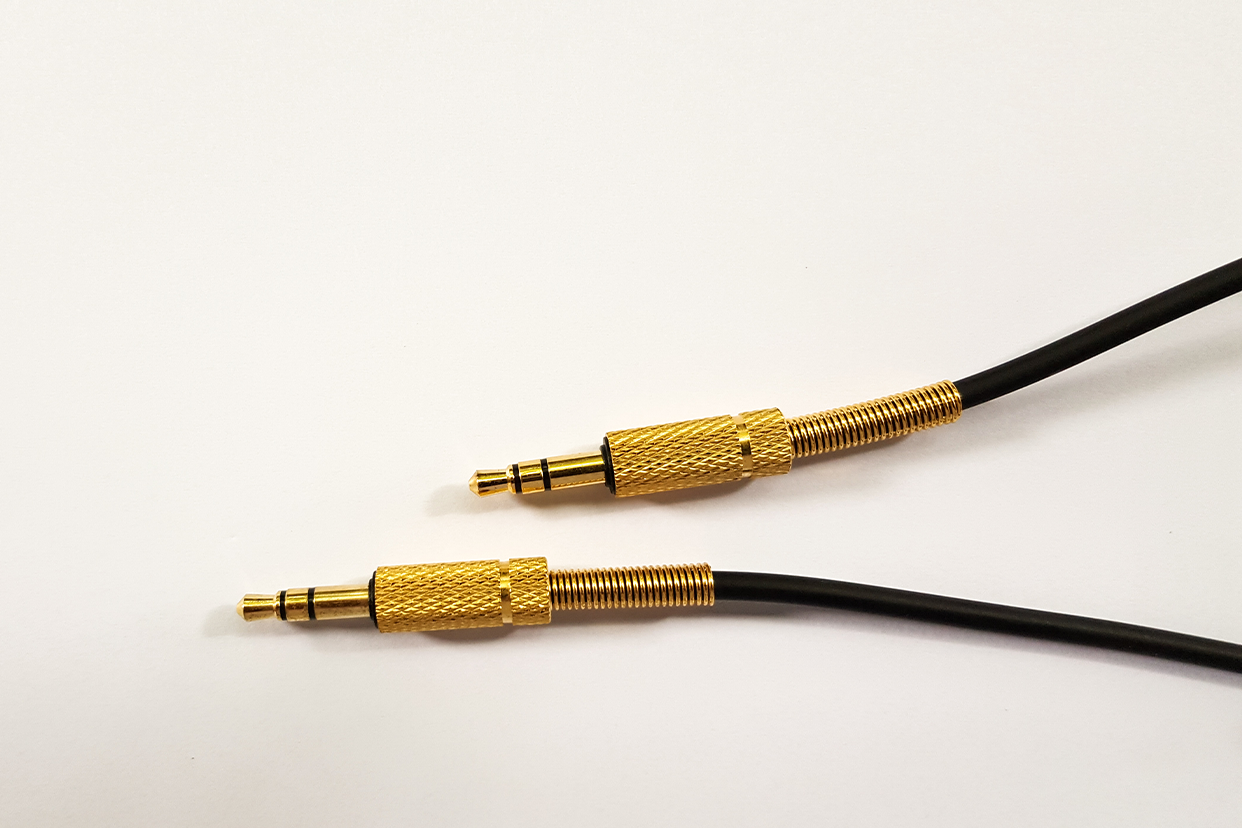 In an age when more devices are opting for a wireless connection, Aux cable or Auxiliary cable supported devices are a dying breed, especially in the smartphone space. An Aux cable is a cord that allows your phone, computer, laptop, tablet, MP3 player, and other such devices with a headphone jack to connect with another audio output device with an aux port.

Aux cables are generally used to play audio from one device through the speakers of another device. Nowadays, these are often used to connect portable devices to home theaters or to connect a smartphone to a car stereo. The wired connection between such two devices is often a 3.5mm jack and is ideally meant for transferring sound. They have a male connector on each end with one end designed to plug into the audio output of a device and another end designed to plug into the audio input of another device.

ALSO READ: CES 2023: Next-generation Qi2 wireless charging standard announced

Generally, AUX is primarily used to transfer sound, some may also have additional features such as a built-in microphone or a remote control button that allows users to control certain functions of the connected devices. It has been widely used for ease and convenience, though now it has been gradually phased out due to its own limitations. Wireless technology such as Wi-Fi and Bluetooth support a wider range of features in comparison to AUX cables. This is the primary reason for their downfall.
Disclaimer: This post as well as the layout and design on this website are protected under Indian intellectual property laws, including the Copyright Act, 1957 and the Trade Marks Act, 1999 and is the property of Infiniti Retail Limited (Croma). Using, copying (in full or in part), adapting or altering this post or any other material from Croma's website is expressly prohibited without prior written permission from Croma. For permission to use the content on the Croma's website, please connect on contactunboxed@croma.com