What is ANC? How does noise cancellation work?
Using headphones to shut out the world around you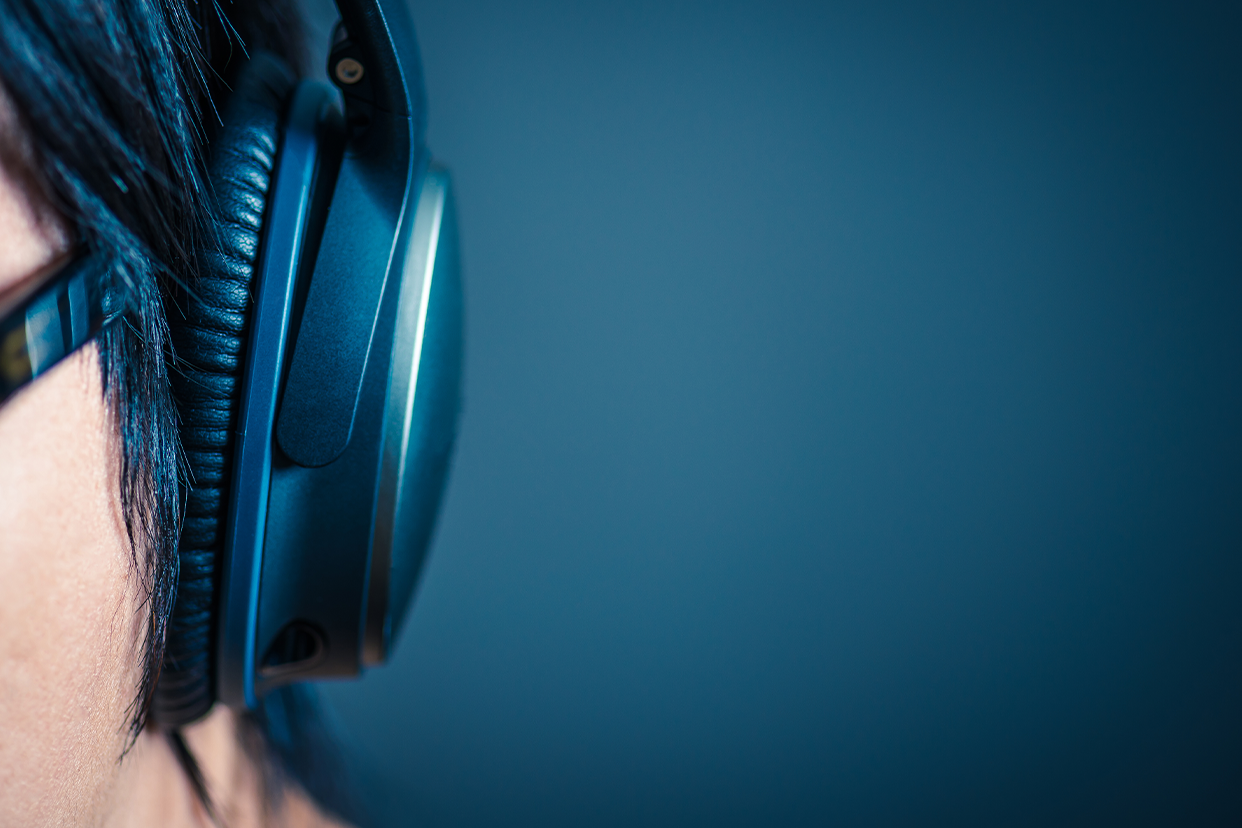 Noise cancellation in headphones has always given a little barrier to dampen the outside noise by creating a physical barrier between our ears and our surroundings. The next progression in the evolution of noise cancellation has been around for quite some time now, but it is only in the last couple of years that we have started adopting it. ANC is the new buzzword that has been going around in audio listening devices. Let's try to know it a little better.
<!—H2 title-->
What is ANC?
ANC stands for Active Noise Cancellation. It is a step above Passive noise cancellation. It is a technology that is found on audio listening devices such as earbuds and headphones. It makes sure that the noises and sounds in your immediate surroundings don't reach your ears when you are using these ANC headphones/earphones and ruin your audio listening experience. The idea behind it is fairly simple and dates back to the 1930s. ANC is fairly common nowadays with the advent of Truly Wireless Stereo (TWS).
<!—H2 title-->
How does it work?
To understand how ANC works, you need to understand one simple principle, i.e., waves of equal magnitude but opposite phases cancelling each other. Now the earphones/headphones with ANC feature works with a combination of microphone, speakers, and some nifty little processing that is happening on the earbuds/headphones.
A microphone is located on the exterior surface of your earbuds/headphones. This microphone detects or "listens" to the noises and sounds in your immediate surroundings. After that, the ANC chip analyses the sounds and breaks them into different machine-readable sound waves. Once this is done, an anti-Phase sound wave of equal magnitude but the opposite shape is produced inside your ears to drown out the exterior noises.
<!—H2 title-->
Types of ANC
There are three types of ANC, and this distinction is based on a combination of two factors. One factor being the placement of the microphone itself, and the second being how the ambient sound is detected by the headphones/earphones.
1. Feed-forward ANC system - In this, the microphone is placed on the exterior part of the headphone/earphone outside your ears.
2. Feed-back ANC system- In this, the microphone is located on the part that sits within your ears, thus inside of the earphone/headphones. It listens to or detects the ambient noises exactly how it is perceived by you
3. Hybrid ANC system- It uses the combination of two microphones located on the inside as well as the outside part of the earphones/headphones for better detection and analysis of ambient noises. Thus, it gives the best Active noise cancellation of all.
Disclaimer: This post as well as the layout and design on this website are protected under Indian intellectual property laws, including the Copyright Act, 1957 and the Trade Marks Act, 1999 and is the property of Infiniti Retail Limited (Croma). Using, copying (in full or in part), adapting or altering this post or any other material from Croma's website is expressly prohibited without prior written permission from Croma. For permission to use the content on the Croma's website, please connect on contactunboxed@croma.com