What is Cache?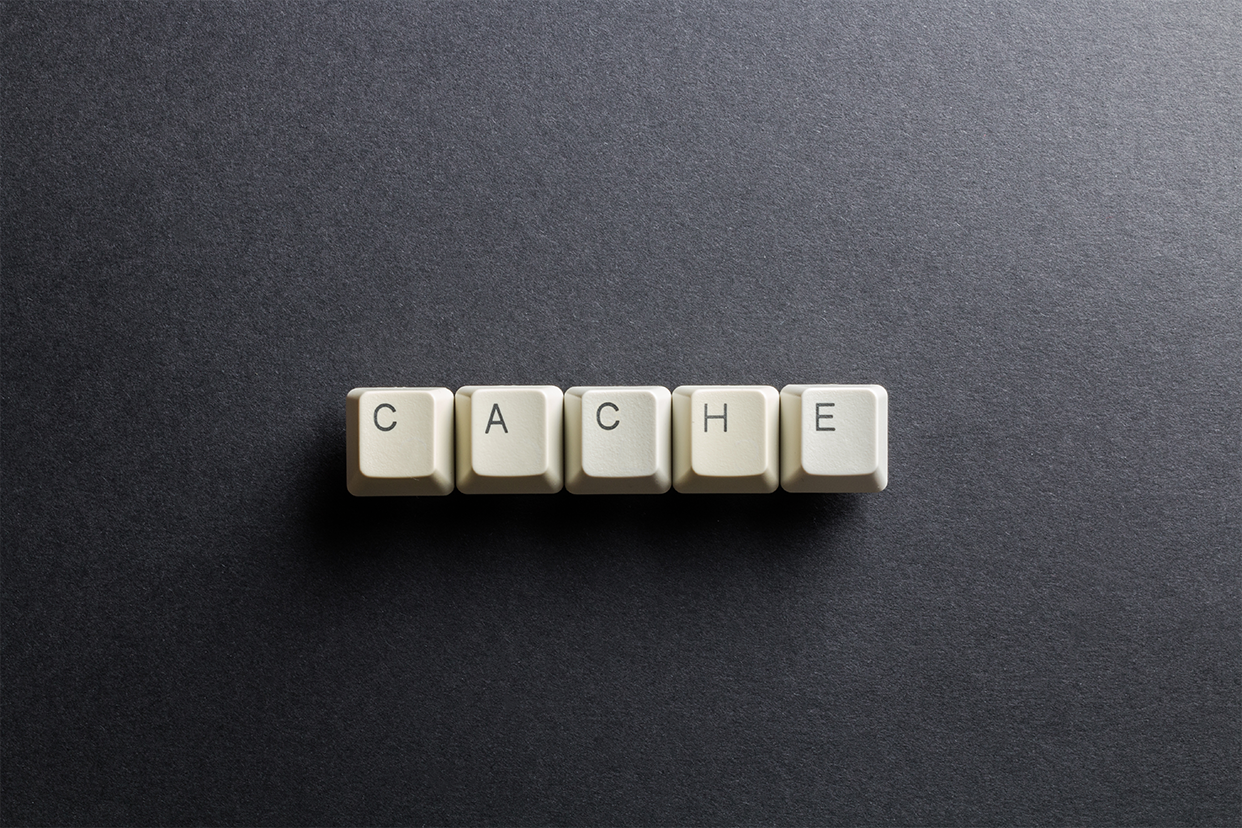 In this digital age, there are no limitations of buzzwords to grab your attention. The cache is certainly one of them. It is often thrown around, and in computing terms, cache (pronounced as CASH) is a temporary storage of data in a reserved location to help websites, browsers, and apps load faster. This temporary data, when requested again in the future, helps the device to load the information faster.
A cache is generally a result of the earlier computation or a copy of data stored elsewhere. Thus, it builds up over a period of time. A cache is just a nifty effort to optimise performance. But too much cache is just counterproductive, and rather than faster load time, it slows down your device. So, it is generally advised as a good practice to clear the cache from time to time.
<!—H2 title-->
Clearing cache on your laptop
Clearing the cache means removing temporary files from your browser. For Windows users, you can hit a combination of buttons to directly reach the "Clear Browsing data" page. After opening the browser, simply hit Ctrl + Shift + Delete. For clearing system-wide temporary files in Windows, you can search Run the app, and once it is open simply type %temp%. You will be shown all the temporary system-wide files.
For Mac , open Safari, and hit the shortcut Command + Alt + E. One thing to note is that clearing the cache will close any tabs that are currently open and likely log you out of any website as well.
Disclaimer: This post as well as the layout and design on this website are protected under Indian intellectual property laws, including the Copyright Act, 1957 and the Trade Marks Act, 1999 and is the property of Infiniti Retail Limited (Croma). Using, copying (in full or in part), adapting or altering this post or any other material from Croma's website is expressly prohibited without prior written permission from Croma. For permission to use the content on the Croma's website, please connect on contactunboxed@croma.com