What is Gorilla Glass?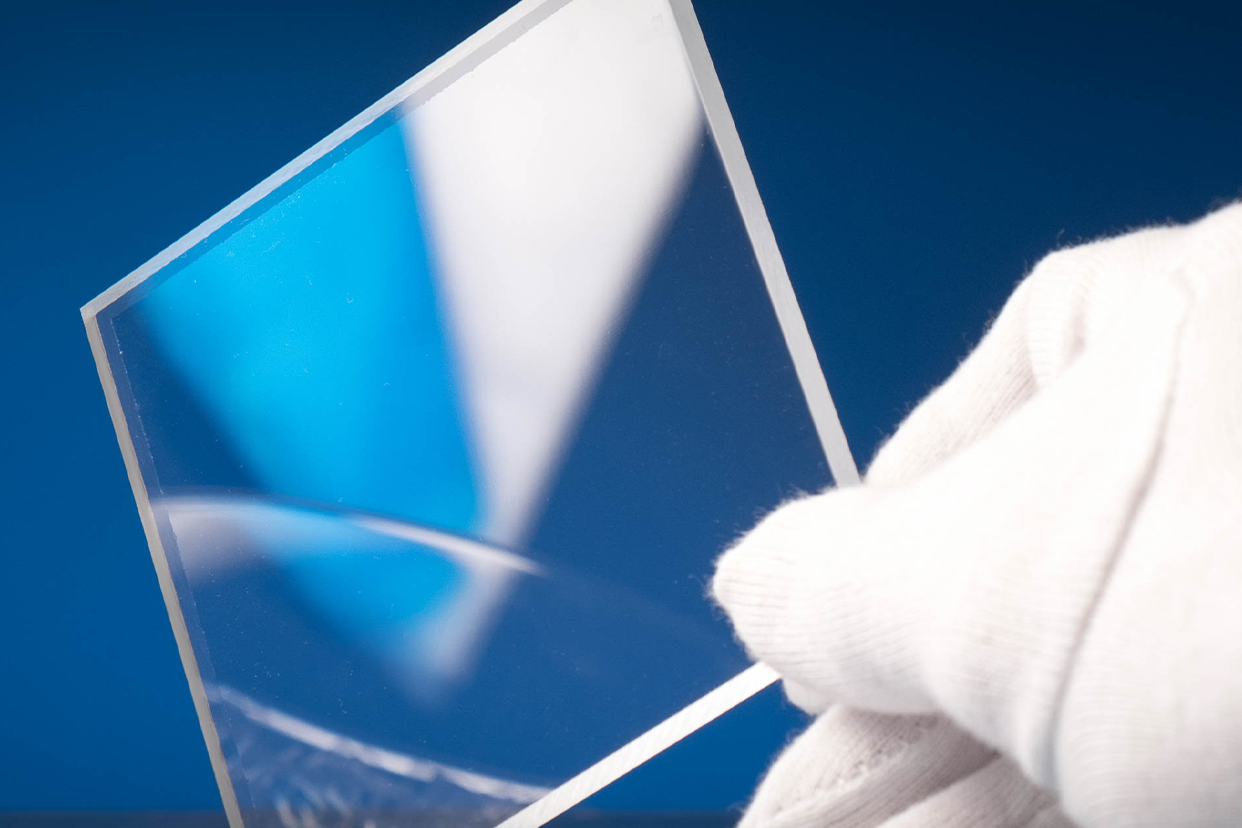 Some of us are little clumsy with our phones, and tend to drop them quite a few times throughout the day. Which of course, is okay. We're only human after all. But at the same time, we must also then ensure we choose a sturdy device so as to protect it from damage as far as possible, to safeguard our data as well as ensure we don't end up spending a bomb on repairs. One such group of sturdy devices we often choose are equipped with Corning Gorilla Glass. What is that, you ask?

Gorilla glass is basically a brand of chemically strengthened glass that is used in a variety of electronic devices such as smartphones, tablets, and laptops. Though, you must have primarily heard of Gorilla glass in a conversation about a smartphone.

ALSO READ: What does VoLTE mean on smartphones?
The glass is manufactured by Corning, a company that specialises in the production of specialty glasses and ceramics. The advantage of Gorilla glass is that it is highly resistant to scratches and other types of damage. The result of this makes it less prone to cracking or breaking when subjected to wear and tear. It is widely considered to be one of the most durable types of glass available for these types of applications. The glass is not only sturdy and strong but lightweight and thin as well, which makes it ideal for use in portable devices like smartphones.

The first generation of Gorilla glass was introduced on February 8, 2008. The current generation is known as the Gorilla glass Victus 2, which offers an improved drop performance on rough surfaces like concrete when compared to its predecessor. However, it is noteworthy that glass is glass and it can break. Gorilla glass, too, is not impervious to this fact. It is not completely indestructible.
Disclaimer: This post as well as the layout and design on this website are protected under Indian intellectual property laws, including the Copyright Act, 1957 and the Trade Marks Act, 1999 and is the property of Infiniti Retail Limited (Croma). Using, copying (in full or in part), adapting or altering this post or any other material from Croma's website is expressly prohibited without prior written permission from Croma. For permission to use the content on the Croma's website, please connect on contactunboxed@croma.com