What is the difference between Google TV and Android TV?
Confused? We can help you.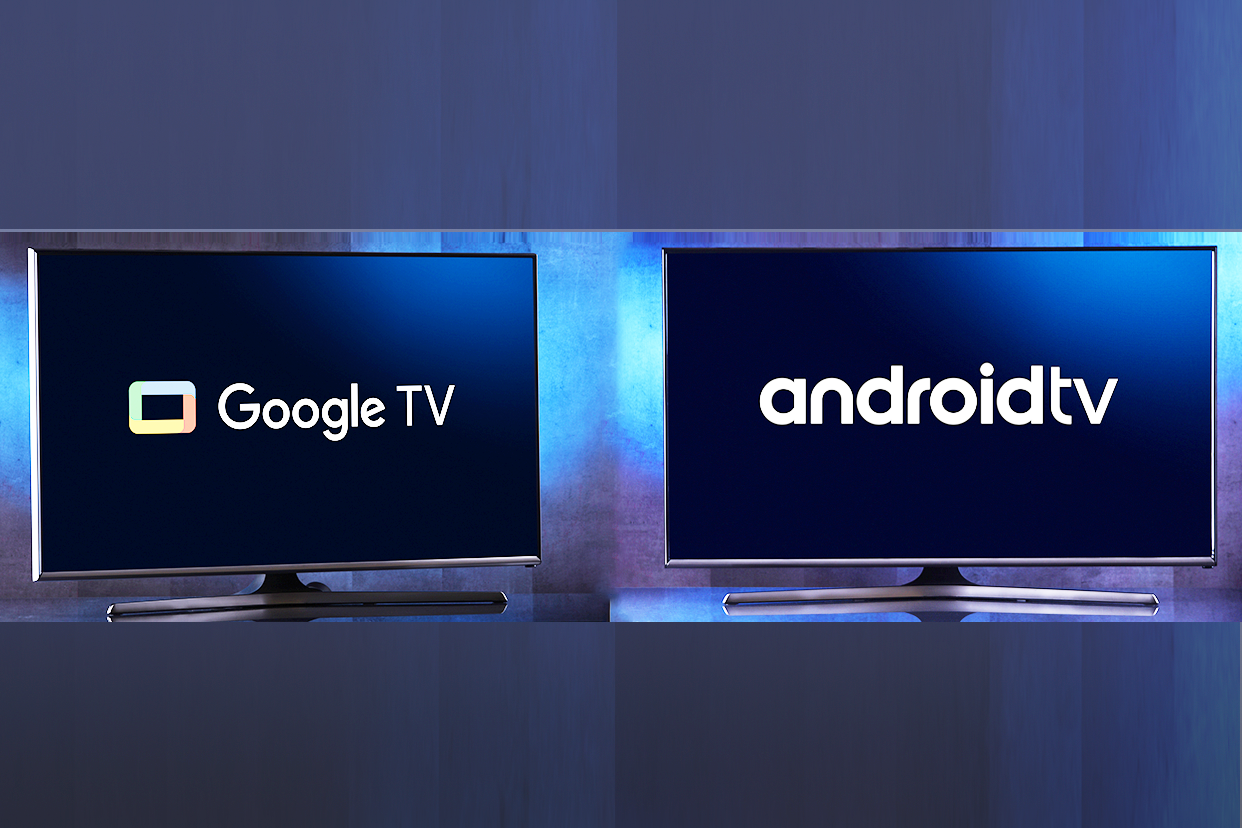 If you're in the market for a new TV right now, it may seem challenging to pick a suitable one. Apart from the fundamental questions like size or price, you now also have to choose between a smart TV and a regular TV. And, of course, smart TVs can seem confusing too! Should you buy a TV with the manufacturer's custom OS or get an Apple TV or an Android TV instead? But the real confusion arises when you throw Google TV into the mix. If you've been struggling to pick between an Android TV and a Google TV, let us tell you: yes, they're different! But don't worry, allow us to simplify it for you.
<!—H2 title-->
What is an Android TV?
Android TV is a smart TV platform and an OS for your TV. The Android TV platform is designed by Google dedicatedly for big screens. It has a more intuitive and user-friendly interface compared to custom interfaces offered by different manufacturers. It is a derivative of the Android mobile operating system and comes with a built-in Chromecast. It lets users cast the content playing on their smartphone or tablet to their Android TV effortlessly.
A notable advantage of having an Android TV is that it comes integrated with the Google Play Store. This means you can download a plethora of apps found on your smartphone as well. What's more, these apps are not just for video streaming. You can find apps for productivity as well as games. Moreover, it comes with Google Assistant support, and you can control tasks using a simple voice command.
<!—H2 title-->
What is Google TV?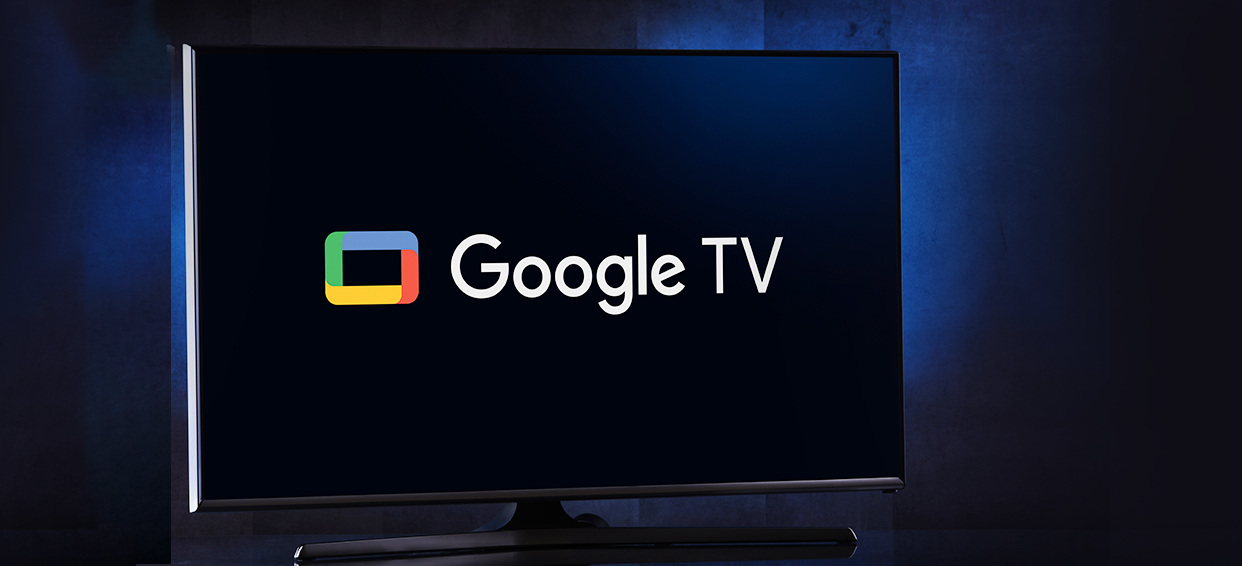 Launched in September 2020, Google TV is also a smart TV platform. Many would find the two similar, but that's where they're wrong! Despite having Android as the backbone of the platform, Google TV adds an additional layer of software on top of it. As a result, it not only has a new user interface, but it also feels more polished.
<!—H2 title-->
Differences between Android TV and Google TV:
1. Android TV recommendations are based on your subscribed apps rather than your taste. Google TV uses AI and machine learning combined with Google Assistant and other methods for tailored suggestions based on your liking and taste.
2. With Google TV, you will find a dedicated Live TV tab which displays a preview.
3. Google TV also lets you create multiple kids' profiles under a single adult account with personal recommendations for each, where Android TV doesn't.
4. Speaking of content restrictions, Google TV is far more flexible and functional. It lets you create child profiles and their own set of restrictions for content. In an Android TV, content restrictions are handled via its system-wide parental settings.
5. Apart from this, there are apparent differences based on the visual interface. However, the highlight of both these platforms is their home screen which differs in layout, looks, and feel.
Disclaimer: This post as well as the layout and design on this website are protected under Indian intellectual property laws, including the Copyright Act, 1957 and the Trade Marks Act, 1999 and is the property of Infiniti Retail Limited (Croma). Using, copying (in full or in part), adapting or altering this post or any other material from Croma's website is expressly prohibited without prior written permission from Croma. For permission to use the content on the Croma's website, please connect on contactunboxed@croma.com