Top reasons why you should be upgrading your TV
It's a heavy, but necessary, investment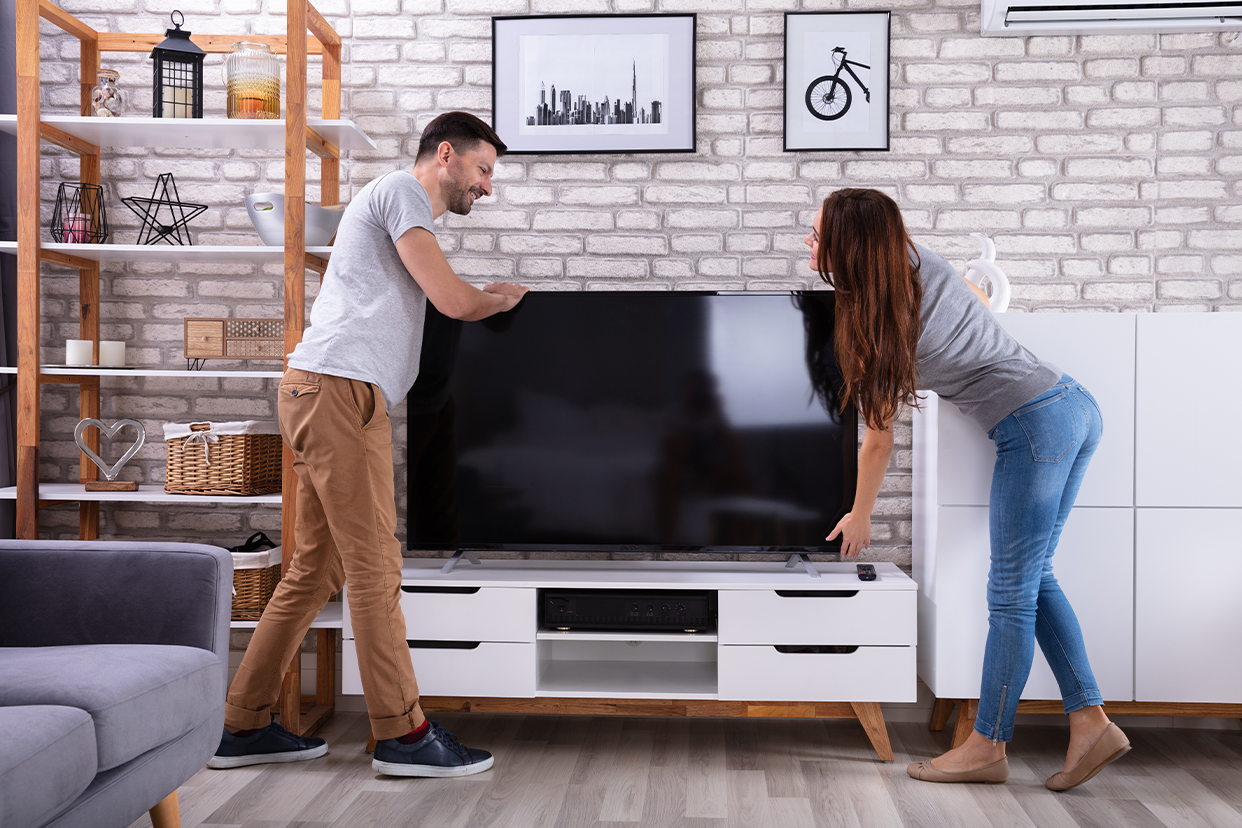 In this day-and-age, TV sets have become more sophisticated and feature rich, and the latest models give you access to features such as 4K resolution, HDR imaging, smart home integration, voice control, and more. All this combine to offer the best possible viewing experience. But should an upgraded feature set on its own dictate that it is time to upgrade your TV? Here are a few tell-tale reasons why you should be upgrading your television.
Newer technologies: Technological advancements keep coming hard and fast. For example, integrated smart TV technology can quickly become out of date, particularly when manufacturers postpone or stop delivering upgrades. That alone should be motivation enough for owners of older, non-smart televisions to upgrade. Whether someone is searching for their first smart TV or just wants the latest technology, buying a new set is typically the best option.
High power consumption: When it comes to energy use, older televisions are far less efficient than modern versions. Several built-in features developed specifically to encourage lower energy use are now common on the majority of television sets. One of the top reasons to replace your outdated television set is to make your home more energy efficient.
Better visual experience: Upgrading your TV to a newer model will also upgrade the overall visual experience. With the latest technology, your TV will be able to produce images with higher resolutions and more vivid colours. It will also have a better sound quality and can connect to other devices such as gaming consoles or streaming services .
Better connectivity support: Upgrading your TV is one of the best ways to get better connectivity support. The latest TVs can connect to Wi-Fi, letting you enjoy streaming content from various sources, such as Netflix, Hotstar, and Prime Video to name a few. Additionally, you can connect your TV to other devices like gaming consoles and computers for a more immersive experience.
There are several reasons to replace an outdated television. Upgrading your TV is a great way to improve your viewing experience, get access to the latest features and technologies, as well as enjoy a wider range of content.
Disclaimer: This post as well as the layout and design on this website are protected under Indian intellectual property laws, including the Copyright Act, 1957 and the Trade Marks Act, 1999 and is the property of Infiniti Retail Limited (Croma). Using, copying (in full or in part), adapting or altering this post or any other material from Croma's website is expressly prohibited without prior written permission from Croma. For permission to use the content on the Croma's website, please connect on contactunboxed@croma.com