5 dos and don'ts for cleaning an LED TV screen
The best trick is to use a microfibre cloth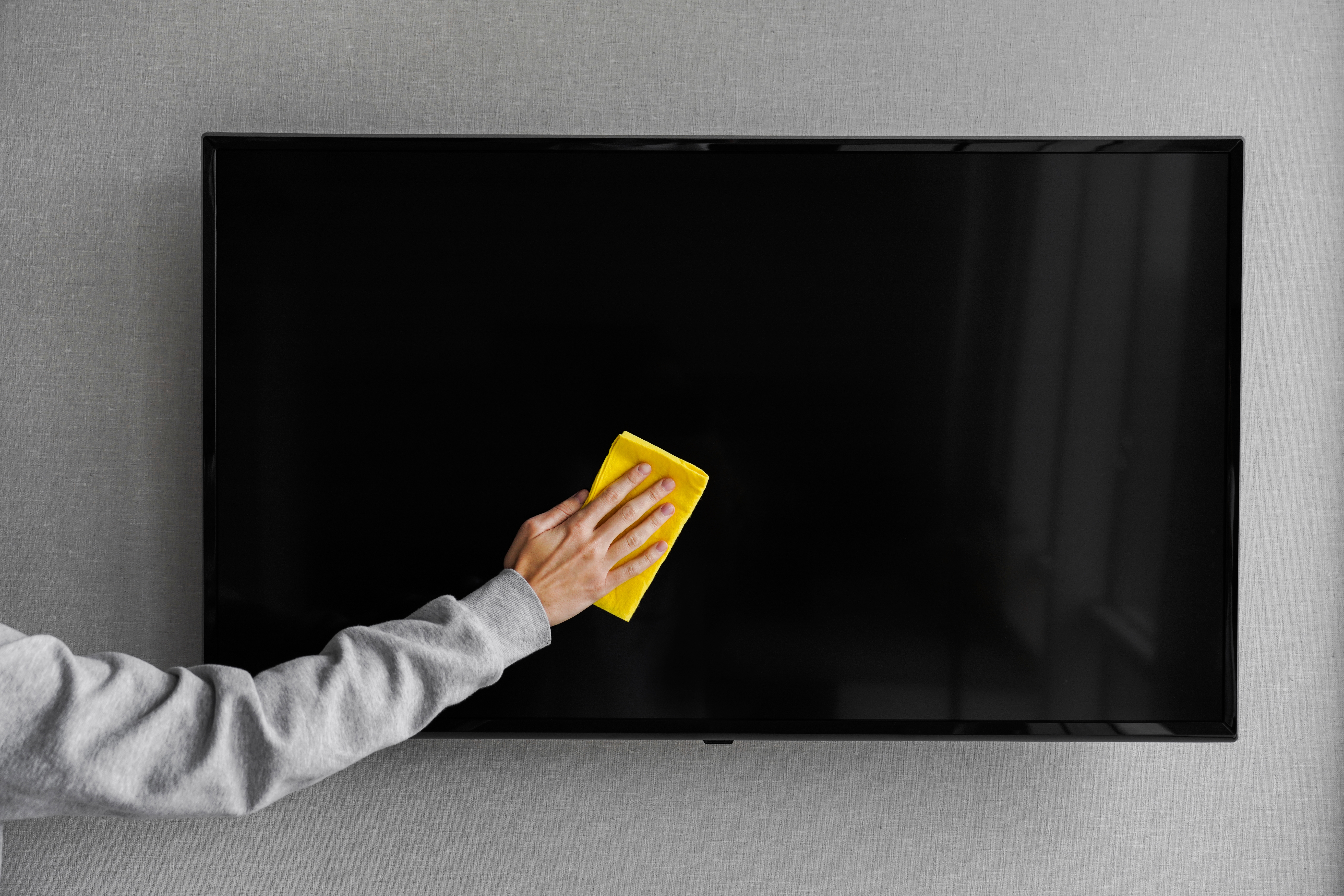 Just like any screen, your LED TV too can attract dust particles and grime over time. Needless to say, a smudged TV screen can affect your viewing experience. This is why you need to clean your TV screen from time to time. While cleaning a TV screen is a relatively easy job, there are certain things that are worth keeping in mind.
5 dos and don'ts for cleaning an LED TV screen
Read the instructions manual

Every electronic gadget comes with an owner's manual, which helps in learning everything about using and maintaining one's device. The same is true for LED television sets. You might want to read the handbook first before cleaning the set. Pay attention to the section that discusses how to successfully clean for the goal of cleaning. 

Turn off your TV 

The first thing you should do is turn off the television before you begin cleaning properly. You must also unplug it from the power source. Do not immediately start, and give your screen some time to cool down, so that your cleaning solution doesn't react with your screen. Depending on your LED TV type and how long it was on, the cleaning process can take anywhere from 2-5 minutes, or even more.  

Use a microfibre cloth 

Paper towels should never be used to wipe your LED screen because they can leave smudges and stains on the screen. You should ideally be using microfibre cleaning tools if you want the best cleaning experience possible. With your cloth, wipe the screen in circular motions. Clean the whole TV including the edges. Remember not to touch the screen with your bare hands while cleaning. It may leave fingerprint marks on your screen.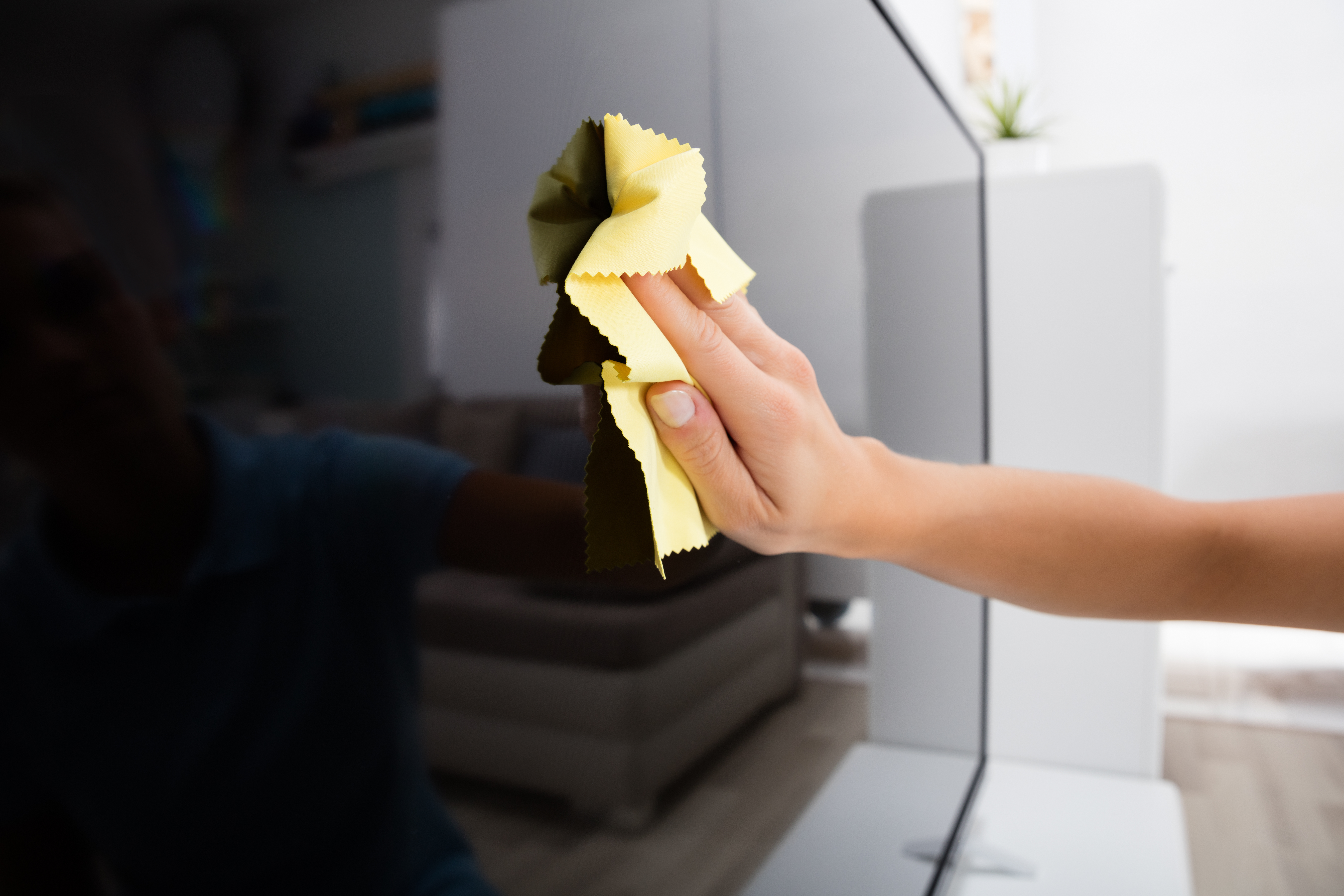 Avoid harmful chemicals

Chemicals should not be used at any cost. Chemicals harm displays more than you realise. You must never use a detergent solution to clean your screen either. If you must use water to dampen your cleaning material, use little splashes. Do not squirt water onto the screen directly. Screens are quite delicate, so be gentle when wiping them because they can crack if you press too hard. 

Use cotton swabs for the edges

You will notice that a microfibre cloth won't be able to clean the dust accumulated on the edges. Therefore, you can use cotton swabs to clean the edges and corners. The cotton swabs can be dipped in water for improved results. Carefully drag the swabs around the edges. Do this for each of the screen's four corners.

To clean your LED TV effectively, you must use a microfibre cloth. Clean your TV gently, and remember to clean it every couple of days to keep your TV free of dust and grime.    
Disclaimer: This post as well as the layout and design on this website are protected under Indian intellectual property laws, including the Copyright Act, 1957 and the Trade Marks Act, 1999 and is the property of Infiniti Retail Limited (Croma). Using, copying (in full or in part), adapting or altering this post or any other material from Croma's website is expressly prohibited without prior written permission from Croma. For permission to use the content on the Croma's website, please connect on contactunboxed@croma.com