7 must-have television accessories to level up your viewing experience
A TV shouldn't be used on its own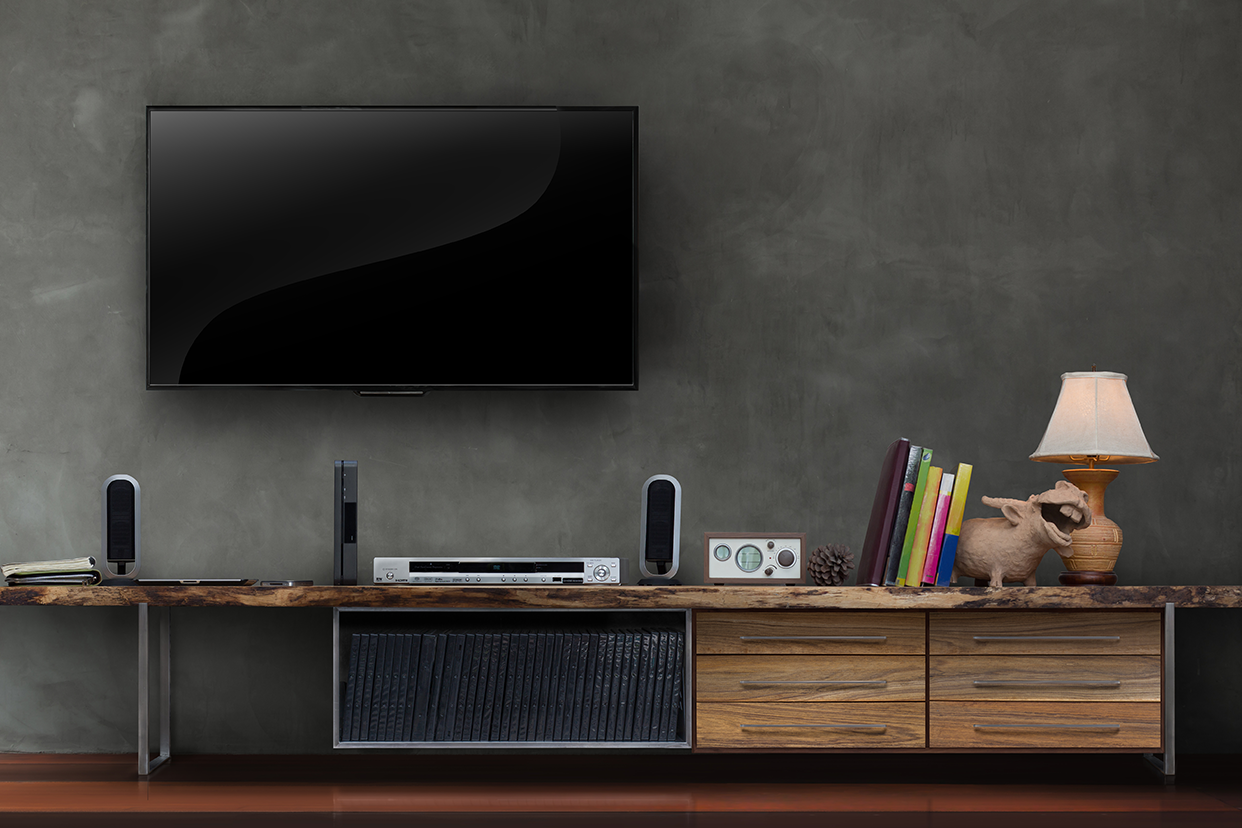 We all spend countless hours researching televisions for that perfect viewing experience. But a television on its own isn't enough, and to really level up your viewing experience, you should pair with a few accessories. Getting the right accessories can make all the difference and make the same content more enjoyable. So, let's jump into this list of useful accessories you must consider getting for your TV to enhance your viewing experience.
<!—H2 title-->
Accessories you should buy for the television at your home
Soundbar: One of the biggest weaknesses of any modern-day TV is its sound output. The TVs have all gotten slimmer, but at the cost of audio fidelity. To remedy this situation, one of the must-have TV accessories is a soundbar. It will dramatically enhance your viewing experience and make every piece of content more immersive.

Smart speaker: A smart speaker is intuitive, smart, and doesn't usually take up much space. They can perfectly do the job of a small portable speaker, with the added ability of recognising your voice commands.

ALSO READ: LG OLED Pose TV hands-on and first impressions
Gaming console: A gaming console or just a controller can allow you the flexibility to play games on your TV when you want to do something else other than consume content. It can come in handy to play mobile games when you connect your phone to your TV.

Headphones: A good sound system or a home theatre is a must-have, but not always ideal. There are times when you don't want to disturb people around the house while watching TV. Instead of opting to not watch TV, you can simply invest in a pair of sturdy high-end wireless headphones.

ALSO READ: Curve TV: Pros, cons, and is it worth it?

Media streaming devices: It is another must-have, which enhances your TV's capabilities to streaming online content. There are plenty of media streaming devices available today, including the likes of Chromecast, Fire TV stick, and more.

Universal remote: As you keep on adding TV accessories, you will invariably be left with a bunch of remote controls meant for individual devices. For a more hassle-free experience, opt for a universal remote that is compatible with all these accessories.

Cable management system: Another impact of adding accessories is the labyrinth of wires around your television. An unorganised wire mess looks off-putting, which can be solved with a purpose-built cable management system. They will help you hide the cables out of sight.

These are just a few must-have accessories. There are plenty more must-have accessories that you can get, such as HDMI Cables, TV wall mounts, and more.
Disclaimer: This post as well as the layout and design on this website are protected under Indian intellectual property laws, including the Copyright Act, 1957 and the Trade Marks Act, 1999 and is the property of Infiniti Retail Limited (Croma). Using, copying (in full or in part), adapting or altering this post or any other material from Croma's website is expressly prohibited without prior written permission from Croma. For permission to use the content on the Croma's website, please connect on contactunboxed@croma.com