What is the ideal capacity of washing machines for large families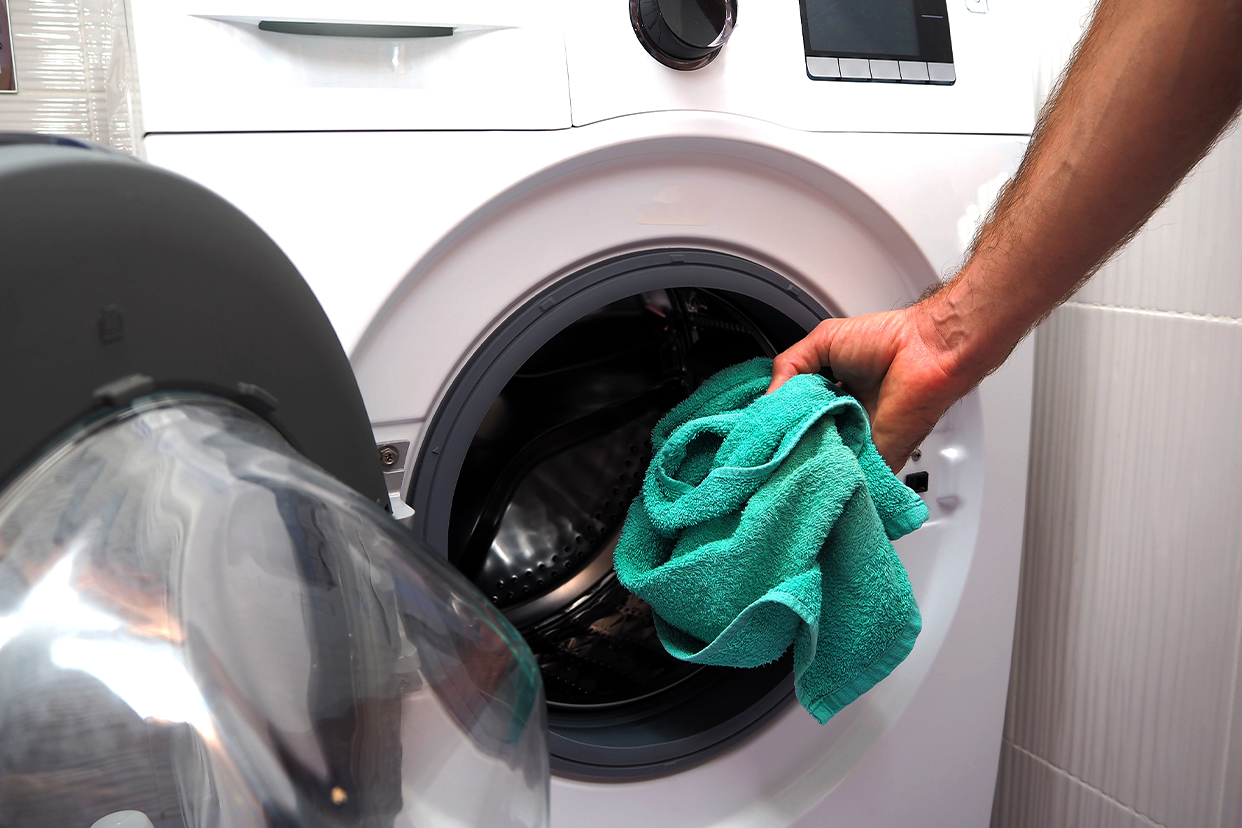 Choosing a washing machine that fits the needs of your household can be a challenge because they come in a variety of shapes and sizes. It's imperative to choose the right washing machine if you have a large family. A small washing machine to clean mountains of laundry will require multiple wash cycles, thereby consuming more elecrticity. An oversized appliance, on the other hand, will cost you more energy and water consumption than you need. For a large, here's what you need to know when buying a new washing machine.
<!—H2 title-->
Ideal washing machine size for large families
No matter what size your family is, you should select a capacity that enables you to wash big or small loads as per your needs. Electricity and water bills will be reduced as a result. For families with 5-6 members, choose a washer with a capacity of 10-11 kg. Families with more than 6 members will need a machine with a capacity of at least 12 kg.
<!—H2 title-->
Features to look our for
Capacity: It is no longer unusual to find machines that can handle 10 kg or more – In fact some can even handle an 18 kg loads in one wash cycle. Make sure that you actually need a machine of this size, and that there's enough space in your laundry room.
Reliability: When a household is overburdened, laundry will pile up instantly if you don't clean it every day. It is difficult to live without a washing machine, and an unreliable one can create big problems. If you want a washing machine that will last for years, look for well-known brands, and check the brand reliability scores in our washing machine reviews.
Top load or front load: Generally, front loaders perform better, are gentler, and use less water. It takes several hours for a full load to cycle due to all that water efficiency. It might be better for big families to choose a top loader if they have multiple loads to wash. Because top loaders consume more water, they typically have faster programs, so washing work can be completed in time
Energy efficiency: Water and electricity consumption per cycle will be higher for larger washing machines. The smaller the appliance, the more energy-efficient it will be if you don't plan on filling it up every time. The energy efficiency per pound of laundry increases, however, if you fill up the drum in each cycle. A larger machine is recommended at that point for bigger loads.
Before you start shopping for a washing machine, you should measure the space available in your home. Especially if you are buying a bigger capacity washing machine. It is also important to consider where the machine will be placed and in which direction the door should open.
Disclaimer: This post as well as the layout and design on this website are protected under Indian intellectual property laws, including the Copyright Act, 1957 and the Trade Marks Act, 1999 and is the property of Infiniti Retail Limited (Croma). Using, copying (in full or in part), adapting or altering this post or any other material from Croma's website is expressly prohibited without prior written permission from Croma. For permission to use the content on the Croma's website, please connect on contactunboxed@croma.com