Washing Machine Tips & Tricks to Wash Woollens
Keep your favourite woollens safe with these tips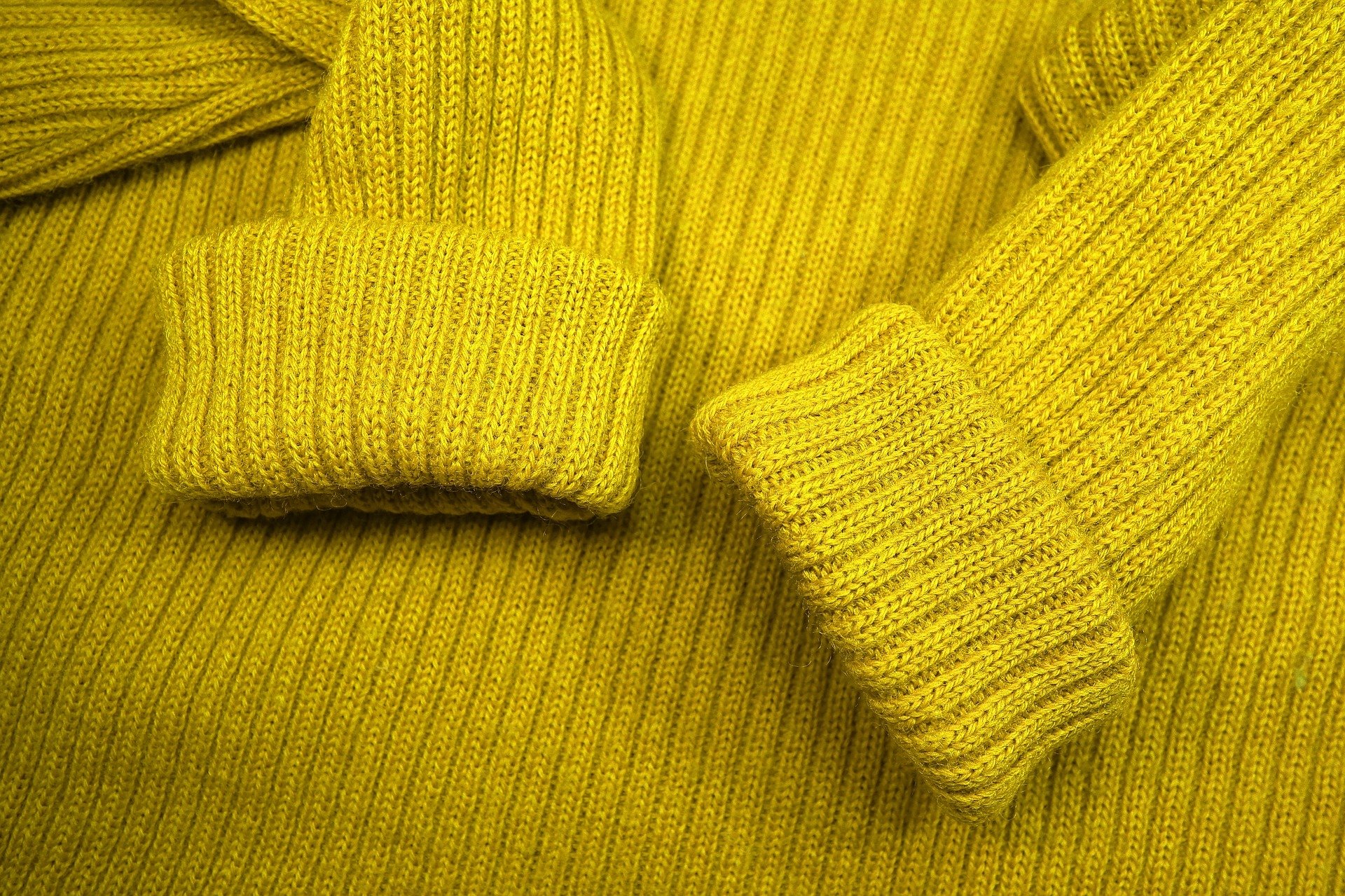 Winter is approaching, and finally, all our warm clothes kept tucked away in some corner of our wardrobe have to be taken out, or some new ones have to be bought, to save ourselves from the biting cold that is inevitable! Among clothes, wool is one of the finest materials that has provided us with the warmth we need since time immemorial. Whether for the elderly, a small child, or a young person, woollen clothes are a source of comfort to all. But, as good as the woollens are, they are also one of the most delicate clothes and need extreme care when washing. And, of course, handwashing can be a very time-consuming affair in considering our busy lifestyle. But modern washing machines make washing woollen clothes easy. Equipped with sophisticated sensors,  washing machines come with a special wash program to ensure that the woollen clothes are cleaned without any damage. However, due care should be taken when handling the clothes. So, here are some tips and tricks to wash woollens in the best way possible:
Wash When Necessary: Woollen clothes are not easy to stain or be odorous - so they won't require washing too often. Nevertheless, they would need washing from time to time, so wash them when it is necessary.
Read the Instructions: What does the label in the clothes say? Are they machine washable? If the clothes are safe to wash in a washing machine, only then do so to avoid any damage to your woollens.
Select the Correct Wash Program: Wool is a special kind of cloth, so you might require to select a program specific to it to ensure that it is not damaged during the wash. Almost all washing machines have a delicate program or a wool wash, and this should be selected when washing woollen clothes.
Use Woollen Friendly Detergent: Since wool is a fragile material, care needs to be taken about the kind of detergent used for washing it. Use detergent that is mild and gentle.
Use Normal and Cold Water: Wash using cold water that ensures that the delicate woollen fibre remains intact.
Heavy Side First: If you have a front load washing machine, insert the clothes properly, with the heavy clothes, such as a large blanket, getting in first, which ensures that the drum is balanced and there is no unnecessary noise from the drum.
Dry the Right Way: To avoid the woollen clothes from sagging or getting the fibres damaged, dry it carefully without hanging it from a rope or a hanger, but by keeping it flat on a surface. Make sure you carry out these functions under mild sunlight. Avoid drying in a dryer because that can shrink the woollen clothes quickly. Lastly, you can dry your woollens under a fan.
Disclaimer: This post as well as the layout and design on this website are protected under Indian intellectual property laws, including the Copyright Act, 1957 and the Trade Marks Act, 1999 and is the property of Infiniti Retail Limited (Croma). Using, copying (in full or in part), adapting or altering this post or any other material from Croma's website is expressly prohibited without prior written permission from Croma. For permission to use the content on the Croma's website, please connect on contactunboxed@croma.com