How to find out IMEI number without a phone?
Make a note of your IMEI numbers right away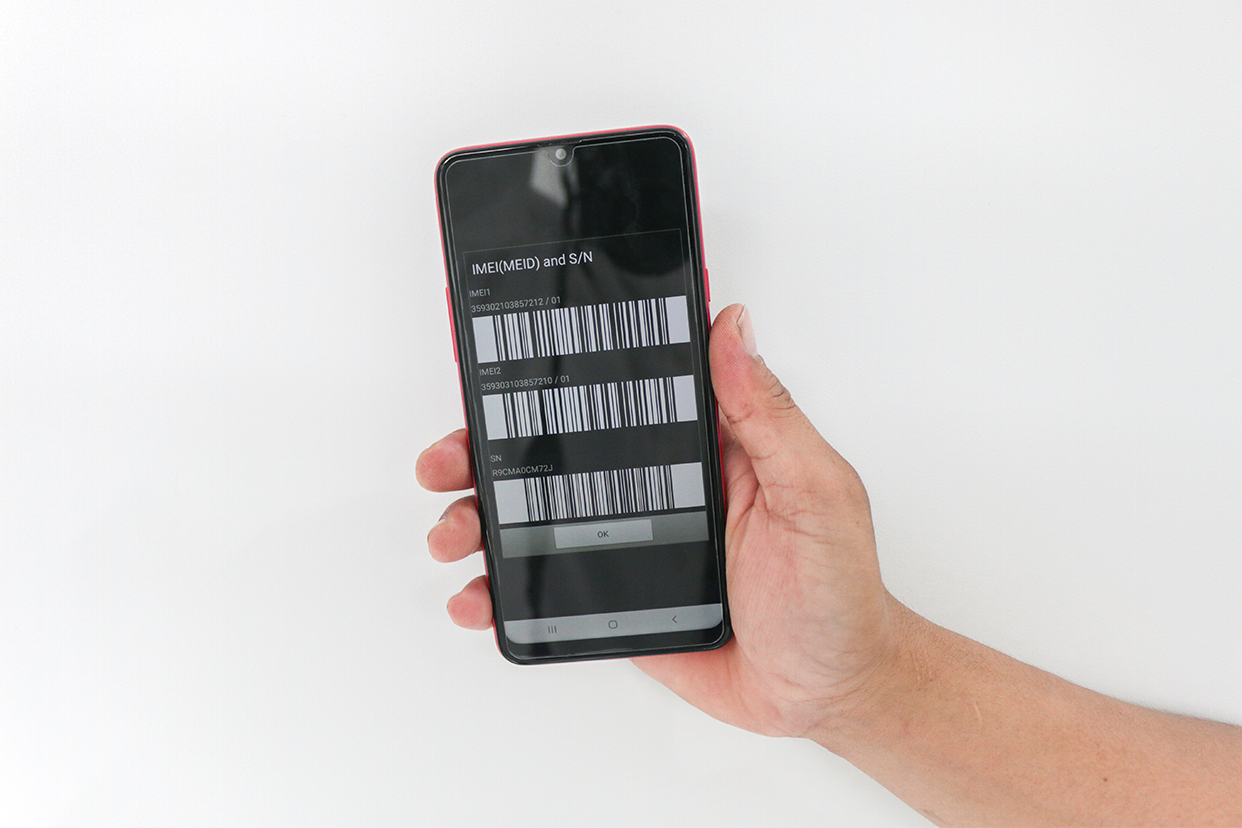 IMEI stands for International Mobile Equipment Identity. This is a 15-digit number unique to your mobile phone . Think of it like your phone's identity card. This number tells you about your phone's model number, manufacturer, and country of origin. This number even lets you locate your phone if you happen to lose it.
It is a standard followed by all manufacturers, and will tell you if your phone is legit or not. IMEI is also helpful in locating your stolen and lost phone.
<!—H2 title-->
How to find IMEI number without a phone?
In case your phone is lost or stolen, the IMEI number will come in handy to help track it. Hence, it's good to have your phone's IMEI number handy. But not everyone will have the number memorised. Don't worry. We've got you covered with the methods below.
Check the smartphone's box
The easiest thing you can do to find out your IMEI number without having your phone is to check out the box in which it had arrived. Almost all the boxes will have a label that has the smartphone's IMEI number mentioned. Therefore it is important to keep the box intact.
Using Google's Find My Device
1. Go to Google's Find My Device.
2. Sign in with your Google account that was synced on your phone.
3. You will see your phone's name.
4. Tap on the Information icon beside it.
5. It will show you IMEI details.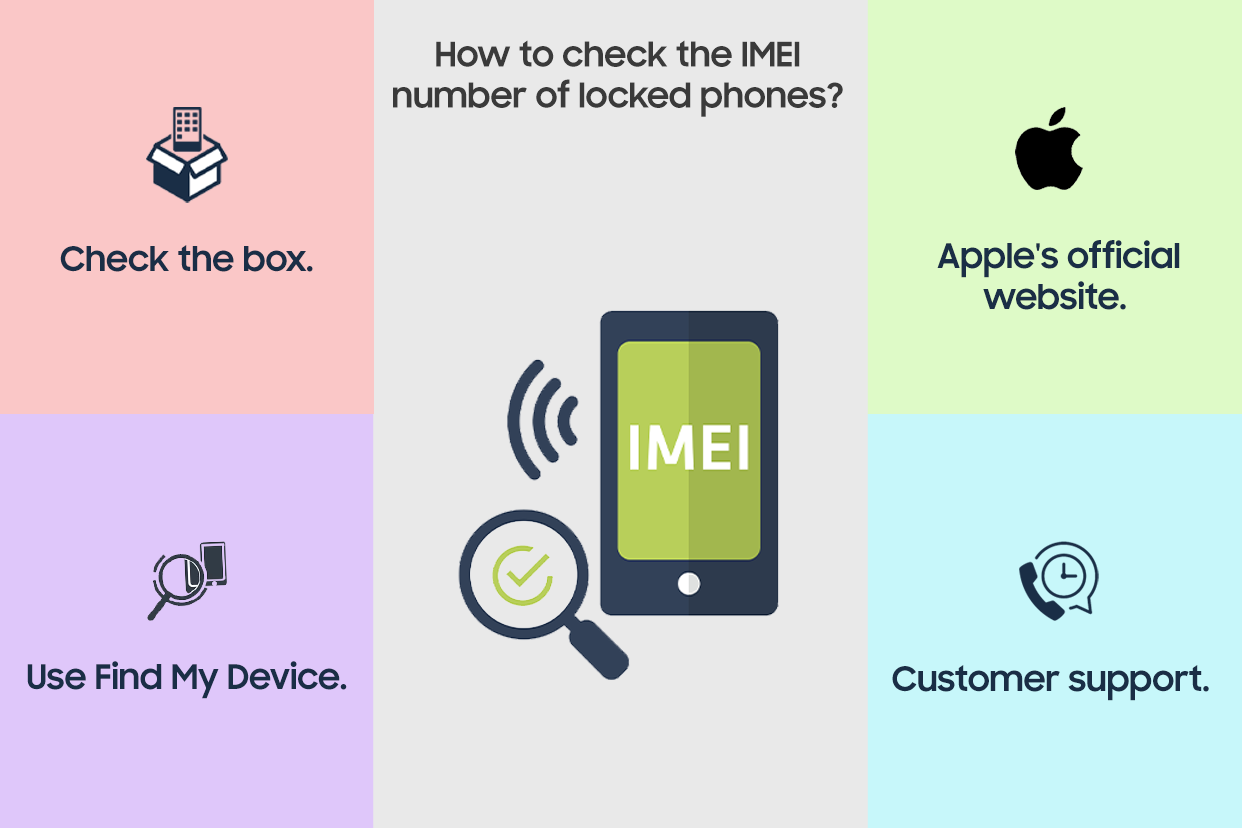 Apple's official website will show you the IMEI number for your iPhone . First, make sure your iPhone is connected to the iCloud account.
1. Go to the appleid.apple.com website from your Google Chrome, Safari, or any browser.
2. Sign in with your Apple ID.
3. Check the list of devices.
4. Click on your iPhone's name.
5. Note down the IMEI number.
To get IMEI details from customer support, all you need is a serial number. If you have the iPhone or Android's serial number with you, then the support team can provide you with an IMEI number accordingly.
These methods should help you locate the IMEI number in an emergency without your phone.
Disclaimer: This post as well as the layout and design on this website are protected under Indian intellectual property laws, including the Copyright Act, 1957 and the Trade Marks Act, 1999 and is the property of Infiniti Retail Limited (Croma). Using, copying (in full or in part), adapting or altering this post or any other material from Croma's website is expressly prohibited without prior written permission from Croma. For permission to use the content on the Croma's website, please connect on contactunboxed@croma.com