World Education Day: 5 must-have educational apps for students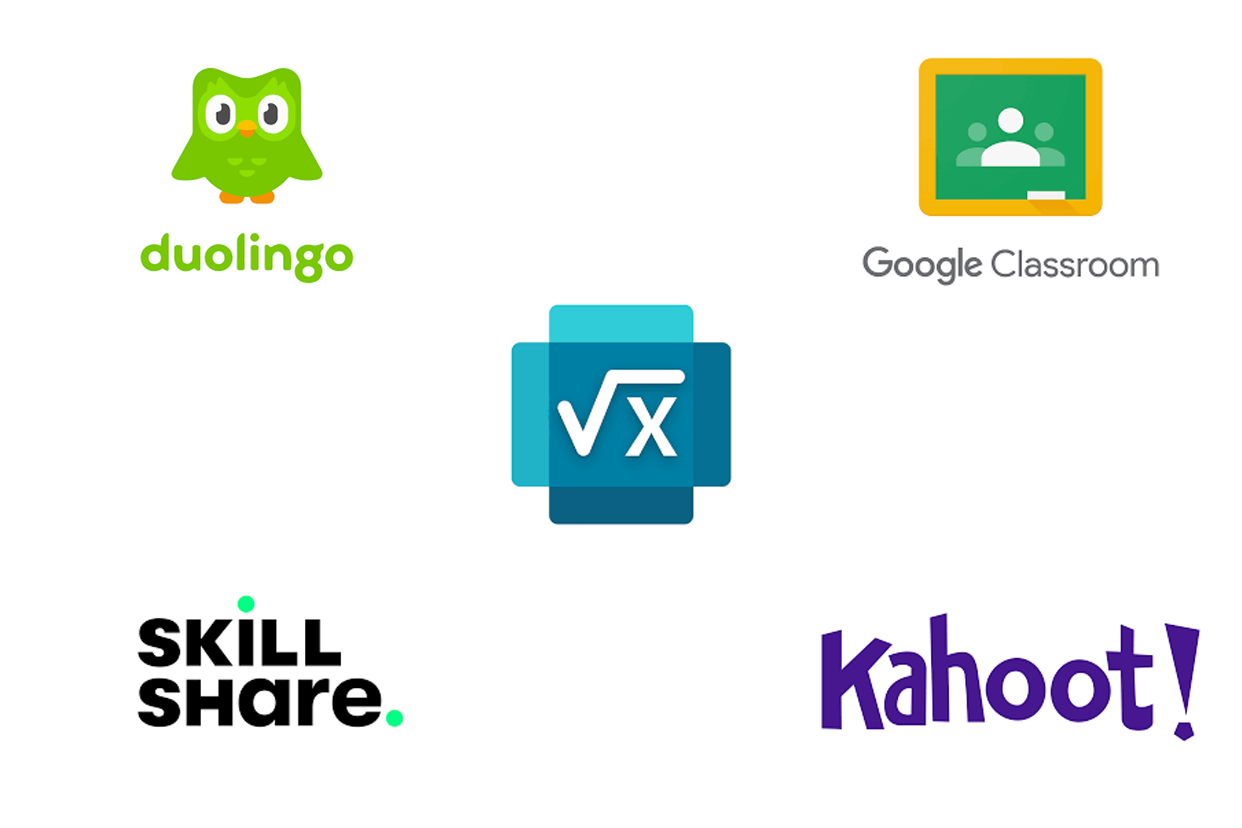 Learning is definitely an ongoing process – and while we may have stepped out and graduated a while ago, we're constantly learning something new every day. Of course, due credit goes to our mobile phones and the internet, which have come up with various ways to simplify knowledge for us. Whether you're using Android or iOS, you have a host of applications available at your fingertips. So, if you've been a little rusty at picking up your books, we have a list of educational apps that you can brush up with.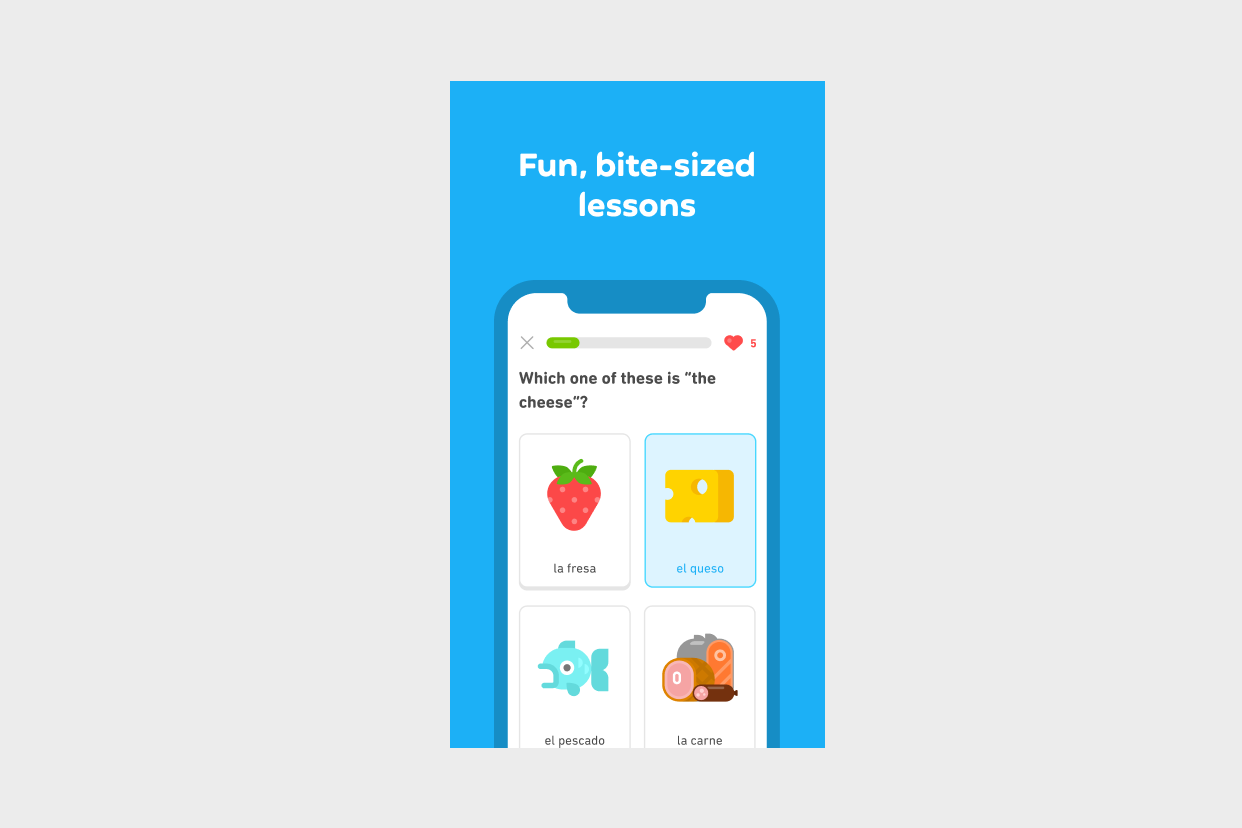 Duolingo is a quick, free way to come up to speed with a new language. It provides bite-sized lessons that you can attend from anywhere with your smartphone. The app allows you to track your achievements, maintain streaks, and learn over 10 languages without an additional charge. These include English, Chinese, Japanese, Korean, Spanish, French, German, Italian, Russian, Portuguese, and Turkish, amongst others. In fact, Duolingo also claims that 34 hours of learning time on their app are equivalent to a semester of university-level education.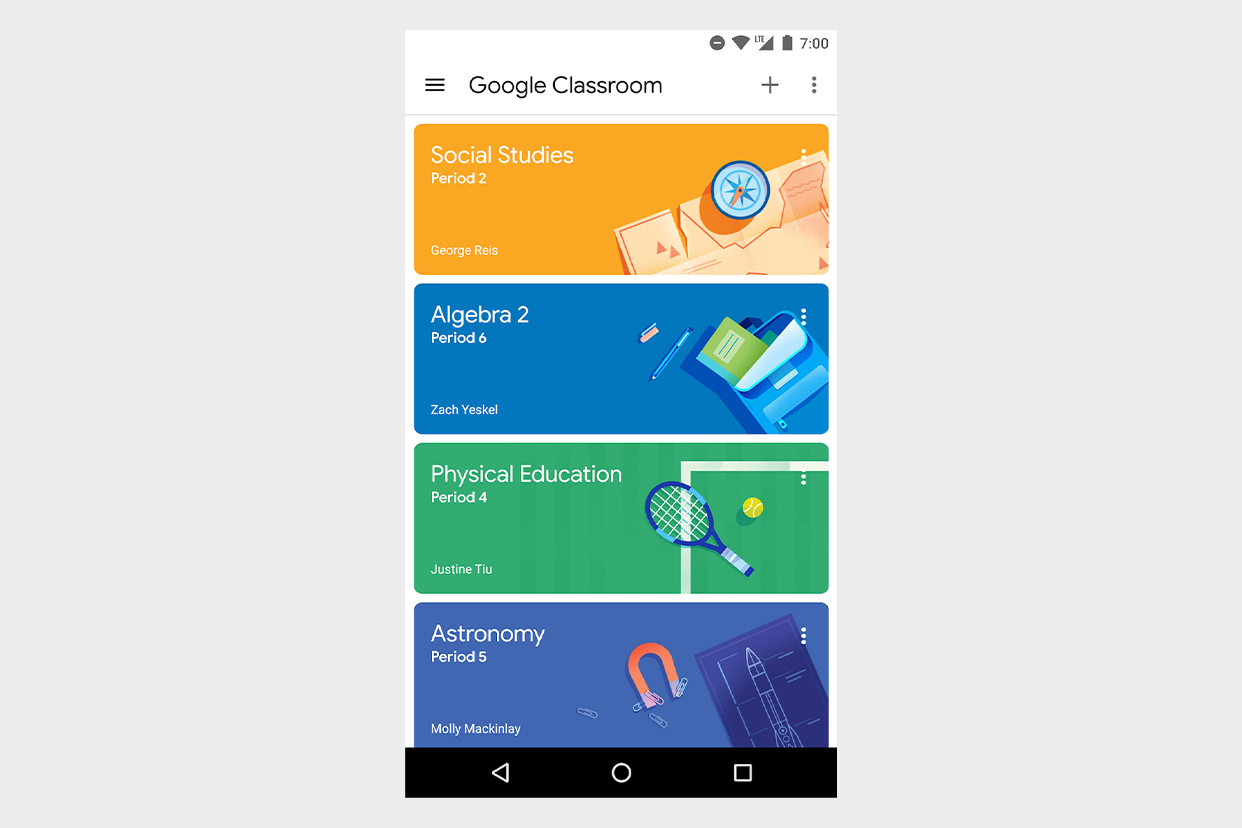 Most of us have used Google Classroom during our academic course. However, the app offers various functions for both students and teachers alike. As a student, you can track your classwork, assignments, check feedback and your grades as and when your professors finish grading. If you're a teacher using this app, you can set up video lessons, create and manage classes, and add learning materials to the coursework. Whether you're looking for a course to join after graduating or are currently enrolled as a student, you can trust Google Classroom to streamline the process for you.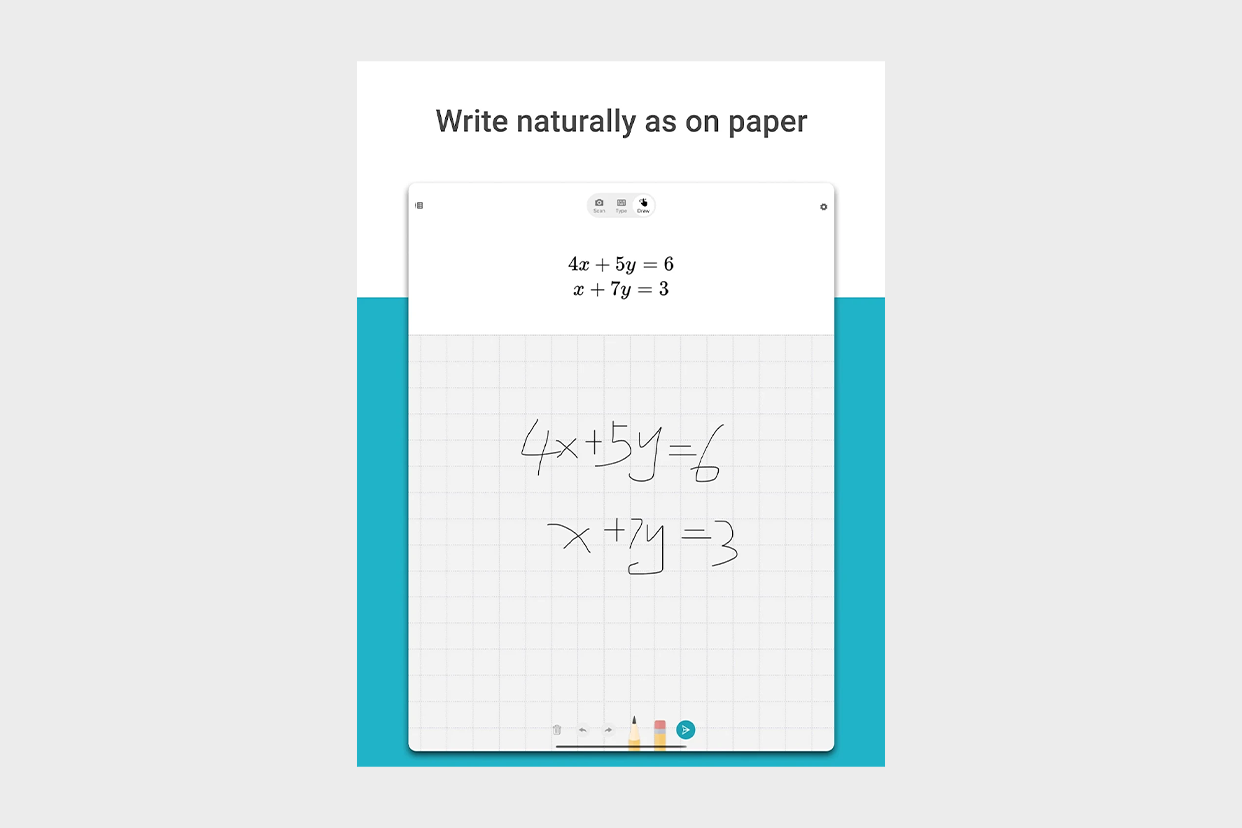 Google Lens solving our math problems for us has single-handedly solved most of our woes. But what if we told you that you could take it a notch higher? Microsoft Math Solver does what it says: simplifies your problems (quite literally!). Whether you're studying arithmetic, algebra, trigonometry, calculus, or statistics, the app solves it for you with an advanced AI powered math solver. You can simply write down your problem on the screen or take a picture of your homework to get it solved for you. Not sure why this app wasn't a part of our school days, but it is never too late to use it.
Ever wanted to learn something new but didn't know where to find the right class? Skillshare builds a community of professionals equipped to teach topics across various niches, including drawing, calligraphy, graphic design, photography, animation, arts and crafts, illustration, hand lettering, pattern design, icon design, watercolour, and so much more. What's more is that you can also get acquainted with software like Procreate, Fresco, and Illustrator, among others. All of this at a minimal joining fee, and you're good to go!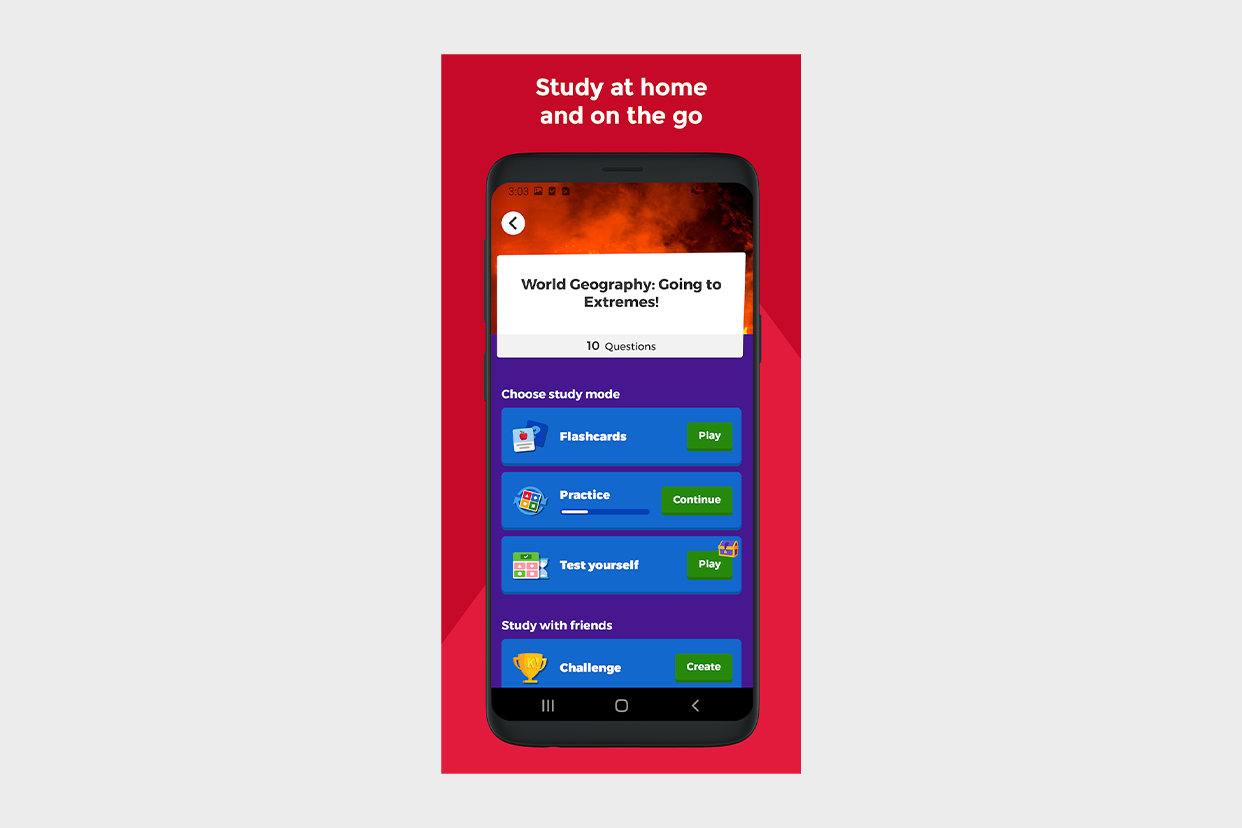 Learning made fun is the kind of learning we all need – and Kahoot is an excellent app to test your knowledge with a host of quizzes, games and polls. You have access to a pool of topics and can learn something new every single day. You also have the option of studying virtually with a group of friends, challenging each other and charting your progress. After all, no matter how old you are, there's nothing like rekindling the magic of learning for yourself.
So, what are you waiting for? Jump into the app store to begin learning today!
Disclaimer: This post as well as the layout and design on this website are protected under Indian intellectual property laws, including the Copyright Act, 1957 and the Trade Marks Act, 1999 and is the property of Infiniti Retail Limited (Croma). Using, copying (in full or in part), adapting or altering this post or any other material from Croma's website is expressly prohibited without prior written permission from Croma. For permission to use the content on the Croma's website, please connect on contactunboxed@croma.com