International Student's Day: 5 reasons why Chromebooks are a student's best friend
Chuck the Windows vs macOS debate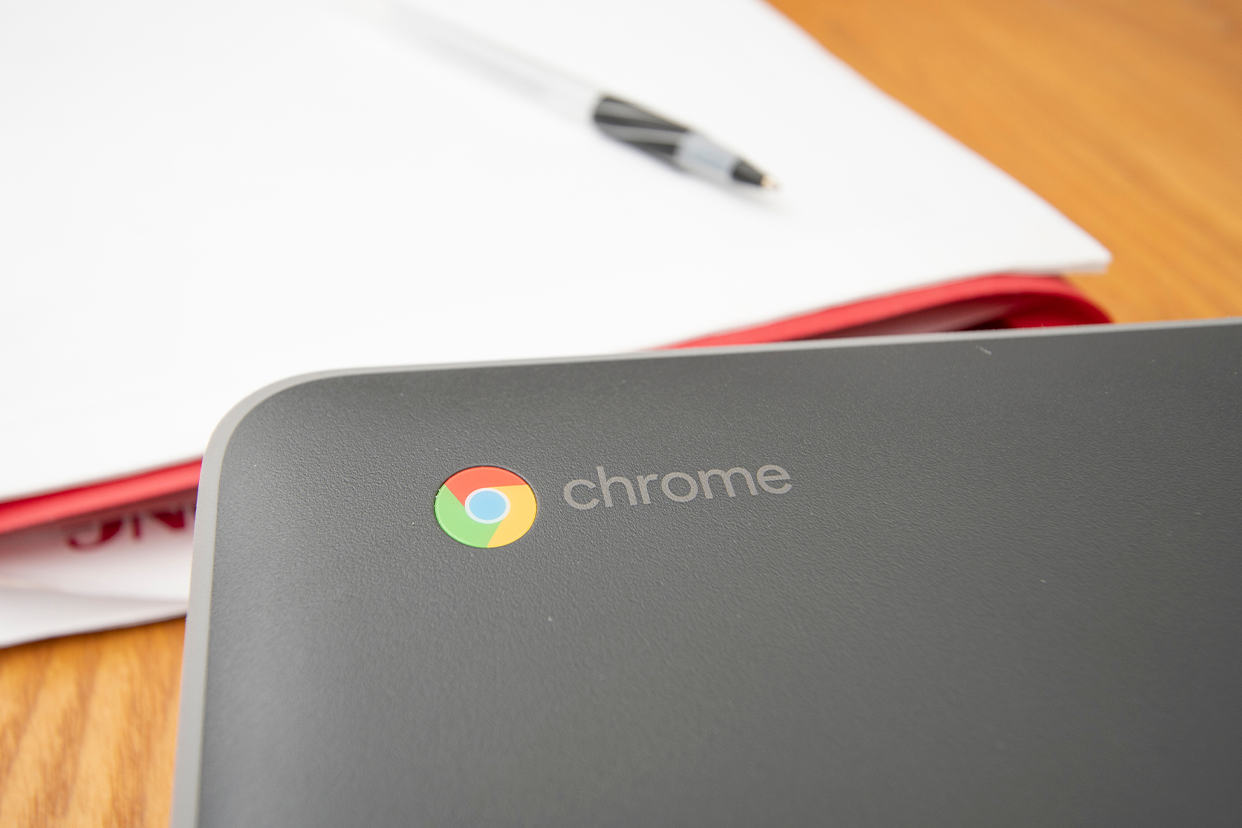 Laptops are an essential in today's time. Whether you're in school, fresh into a university or graduating next semester, you probably already are using a laptop or are looking to buy a new one. But before you dismiss the idea of a Chromebook, you might want to read what we have in store for you.
<!—H2 title-->
Who should use a Chromebook?
Chromebooks are often regarded as laptops for the elderly because of their straightforward user interface and limited specifications. However, what most don't know is that they make excellent devices for students. If you're wondering what makes them so popular amongst students, we have five valid reasons you shouldn't miss out on:
Chromebooks are effortless to use. If you're a first-time user or a parent looking to buy a new laptop for your child, a Chromebook can make an excellent beginner's device. It boots up almost immediately and gives you plenty of cloud storage to stack your important files in one place. And if your primary ecosystem is Android, you don't have to worry about syncing everything you need using your Google Account.
While this may sound brutal, student life is typically gruelling for electronics, and the usage often ends up wearing them out. Whether you're investing in an expensive laptop or are getting a Chromebook, there's a good chance you might have to replace it after the wear and tear. Chromebooks are sturdy enough to withstand a rough handler and are also a good choice for less-than-ideal conditions.
It is effortless to pop a Chromebook into your backpack and carry it with you during long hours at university. It also allows you to keep all your work in one place when you are travelling or visiting home.
Chromebooks are budget-friendly
Of course, Chromebooks are a lot more affordable when compared to any other laptop. They are ideal for educational purposes and are perfect for students looking for mobile learning. If you're a student working part-time or worried about paying off your loan, a Chromebook ensures you won't be burning a hole in your pocket.
You get a plethora of free apps!
A Chromebook may be the most basic version of a laptop available in the market, but it still has an extensive collection of paid and free apps that you can use for academics. Apart from having all the regular Google Apps, including Chrome, Meet, Duo, and Drive, you can even download various helpful ones, including Adobe Lightroom, YouTube, and Microsoft Office.
So, if you've gained some clarity over which Chromebook suits your needs the best, ensure you make the most of it and put it to good use during your academic tenure. Happy learning!
Disclaimer: This post as well as the layout and design on this website are protected under Indian intellectual property laws, including the Copyright Act, 1957 and the Trade Marks Act, 1999 and is the property of Infiniti Retail Limited (Croma). Using, copying (in full or in part), adapting or altering this post or any other material from Croma's website is expressly prohibited without prior written permission from Croma. For permission to use the content on the Croma's website, please connect on contactunboxed@croma.com