Which MacBook is best for students?
An Apple a day, keeps your issues at bay!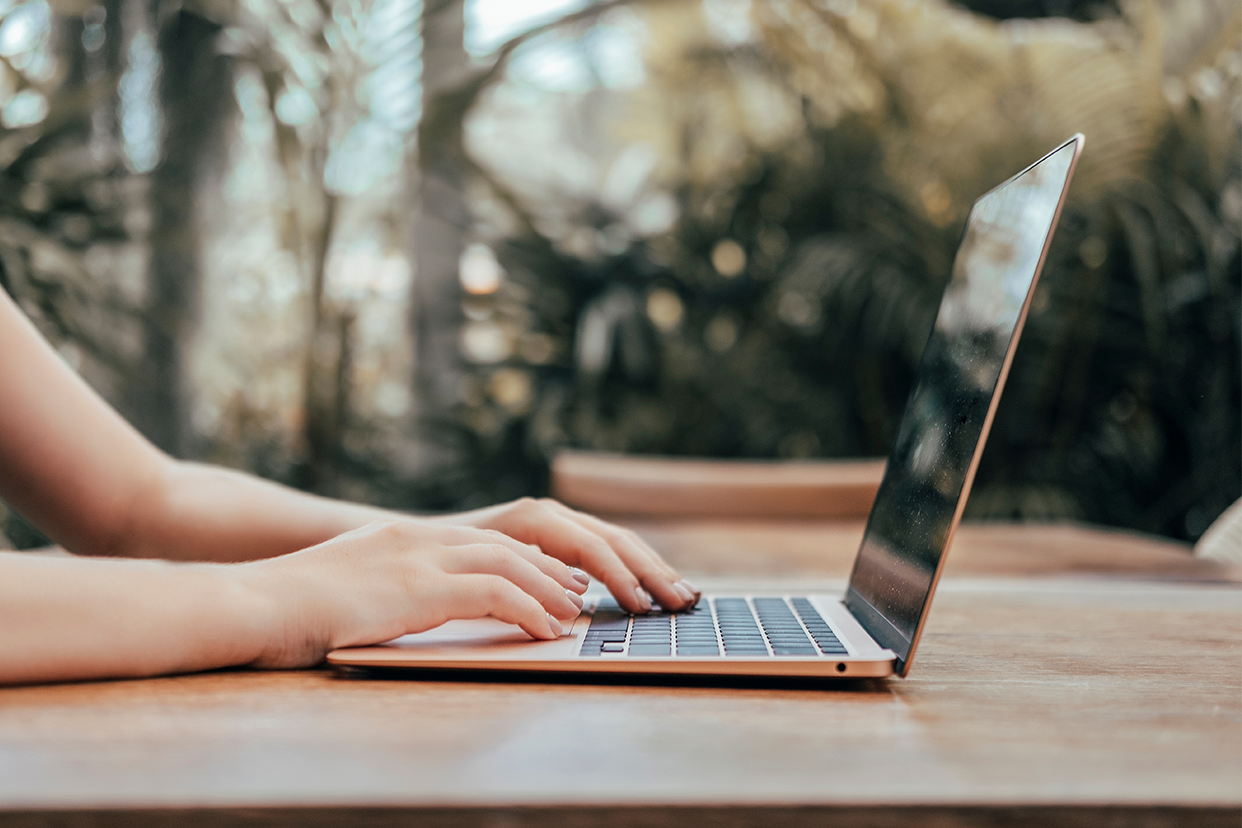 If you're a student starting college or returning to university, having a good laptop in your backpack is a must. Laptops are essential for taking notes, attending online classes or workshops, building projects and part-time work. Apple's MacBooks are popular among students today for their excellent performance and smooth user experience.
But with several on offer, some might find choosing the right MacBook a tad overwhelming. To help you choose the right Apple MacBook, we bring you our detailed help guide.
<!—H2 title-->
Best for heavy use: 16-inch MacBook M1 Pro (2021)
If your study involves heavy usage, go for the 16-inch MacBook Pro. This laptop is perfect for students who deal with subjects such as coding. The Pro MacBooks are best suited for high computing. With the 16GB of RAM, you can run memory-consuming applications like Final Cut Pro, Android Studio and run virtual machines almost effortlessly. The 512GB of SSD helps load our memory-consuming applications faster.
<!—H2 title-->
Best entry-level laptop: Apple MacBook Air M1
Apple MacBook Air M1 is the most popular laptop among students for everyday use. It comes with a stellar microphone and speaker setup, which means you won't have to worry about your audio while attending online lectures or meetings. The battery performance for M1 Air is also commendable. Students can study for longer hours during exams without interruption. As with all Apple products, we get a long-lasting battery with this MacBook that works for over 10 hours efficiently.
<!—H2 title-->
Best for everyday use: 13-inch Apple MacBook M2 Pro
If you're going to work along with studying, the 13-inch MacBook Pro is for you. With the addition of an M2 chip, this laptop works like a beast. You can open multiple applications that consume heaps of memory without any lag. The 13-inch screen gives you great portability, and 8GB of RAM ensures you won't face errors like system crashes or files taking a long time to load.
We hope you start your new academic year with the best-suited MacBook for you. For more details on their prices and related offers, you can visit Croma.com or your nearest Croma stores today.
Disclaimer: This post as well as the layout and design on this website are protected under Indian intellectual property laws, including the Copyright Act, 1957 and the Trade Marks Act, 1999 and is the property of Infiniti Retail Limited (Croma). Using, copying (in full or in part), adapting or altering this post or any other material from Croma's website is expressly prohibited without prior written permission from Croma. For permission to use the content on the Croma's website, please connect on contactunboxed@croma.com