5 reasons to have an AMC for your AC
Why you shouldn't look past the perks of a maintenance contract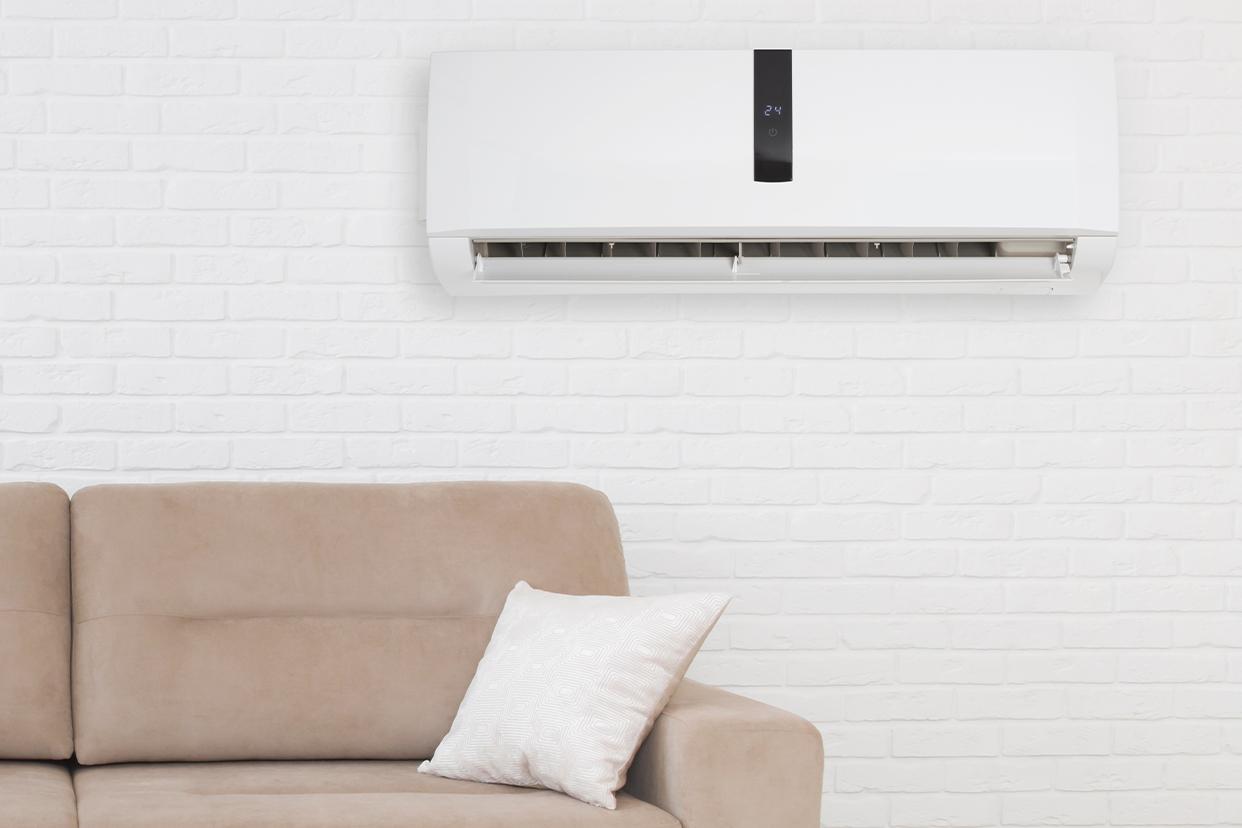 An AMC will help ensure that your air conditioner runs optimally for longer than it would without regular maintenance. Regular maintenance by professionals is the best way to ensure less time spent without cooling in the summer months and more time spent enjoying the comfort of your home.
Having regular maintenance performed on your air conditioner will help reduce costly repairs in the future, as well as keep energy costs down due to improved efficiency. A well-maintained AC unit will run more efficiently, resulting in lower electricity bills and fewer breakdowns over time. Efficient running will ensure that it does not use more energy that it should.
With an AMC, you can rest assured that any minor issues with your system will be addressed immediately before they become major problems. In addition, most AMC providers offer 24/7 emergency service so that if something goes wrong outside of normal business hours, you can get help right away. You can also rest assured that the people helping you will be experts and not eleventh-hour mechanics you find, so good service will not be a problem.
Regularly Scheduled Inspections
With an AMC, you don't have to worry about keeping track of when it's time to schedule an inspection or tune-up for your AC unit; the technicians will come out on their own schedule to perform routine inspections and make sure everything is running smoothly. The entire process is very smooth and requires little participation on your part.
Technical Support by Professionals
Most AMCs are provided by experienced professionals who are trained to identify potential problems with your air conditioning system before they become serious issues. These AC technicians will quickly identify problems and give solutions so that you can enjoy air conditioning at your home again.
A malfunctioning AC, or one that simply doesn't work when you need it most is something none of us want to face. However, problems like these also have a tendency to pop up when you least expect them to strike, like the hot summer months. Therefore, investing in an Annual Maintenance Contract ensures that your AC unit runs optimally for longer than it would without regular maintenance, while also saving money by reducing costly repairs, improving efficiency. You also get the help of seasoned professionals and the peace of mind that comes with it.
Disclaimer: This post as well as the layout and design on this website are protected under Indian intellectual property laws, including the Copyright Act, 1957 and the Trade Marks Act, 1999 and is the property of Infiniti Retail Limited (Croma). Using, copying (in full or in part), adapting or altering this post or any other material from Croma's website is expressly prohibited without prior written permission from Croma. For permission to use the content on the Croma's website, please connect on contactunboxed@croma.com