Apple event 2022: How to watch Apple's 'Far Out' event online
Whether it is a new smartphone or a smartwatch, we have you covered for the Apple event on September 7.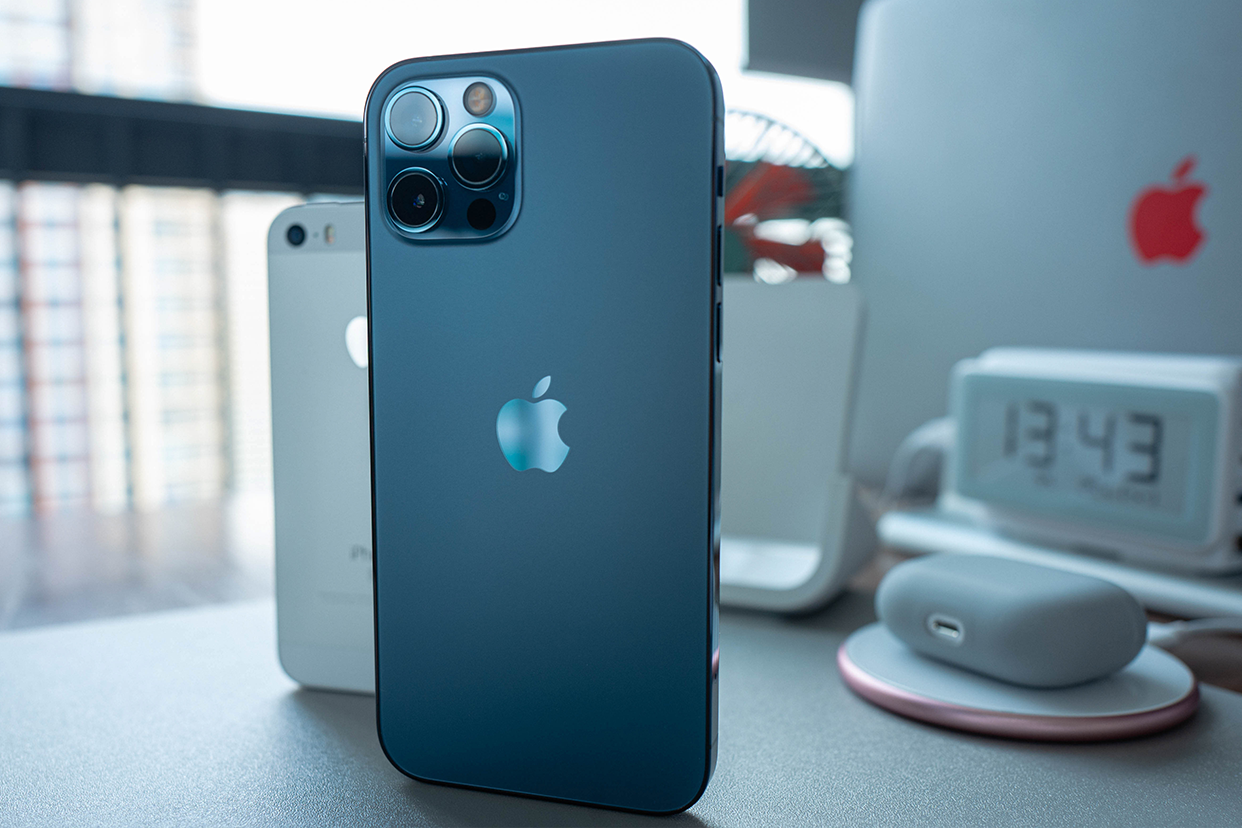 If you, like us, are excited about the buzz around Apple's Far Out event, you're in the right place. After all, tonight could bring a plethora of new Apple products. Whether it is a new iPhone, smartwatches or an audio product, Croma Unboxed ensures you don't miss out on a detail on the D-Day.
If you're an Apple enthusiast or a tech buff hoping to grab a couch and catch the event live, but have no idea where to begin, don't fret. We have the details laid out for you. So, sit back, read and bookmark all that we've mentioned below for you. 
<!—H2 title-->
What time is the Apple event?
Apple's Far Out event is all set to take place tonight (September 7), live from its headquarters in Cupertino at 10:00 AM PT. However, Indian users can watch it online the same day at 10:30 PM IST. 
<!—H2 title-->
Where can you watch the Far Out event?
It is super simple for anyone in India to catch up on the latest Apple announcements from the comfort of their home. You can watch the entire keynote address live on Apple's YouTube channel .
Alternatively, you can also stream the keynote address directly on the Apple Events website from any of your devices.
<!—H2 title-->
What to expect from Apple Far Out event? 
Several rumours hint at the release of a new iPhone series. These new iPhones aren't expected to look drastically different, but are likely to bring in a host of upgrades.
Apart from that, leaks also reveal the possibility of other Apple products releasing alongside the iPhone. These could possibly be a new Apple Watch and even a new pair of Apple AirPods. The good news is you don't have to wait too long to find out as we are only a few hours before Apple CEO Tim Cook takes to the stage. Now, if only we could get our hands on some Apple flavoured popcorn!
Disclaimer: This post as well as the layout and design on this website are protected under Indian intellectual property laws, including the Copyright Act, 1957 and the Trade Marks Act, 1999 and is the property of Infiniti Retail Limited (Croma). Using, copying (in full or in part), adapting or altering this post or any other material from Croma's website is expressly prohibited without prior written permission from Croma. For permission to use the content on the Croma's website, please connect on contactunboxed@croma.com