Best laptops to buy in India in 2022 (so far)
Helping you buy the perfect laptop in 2022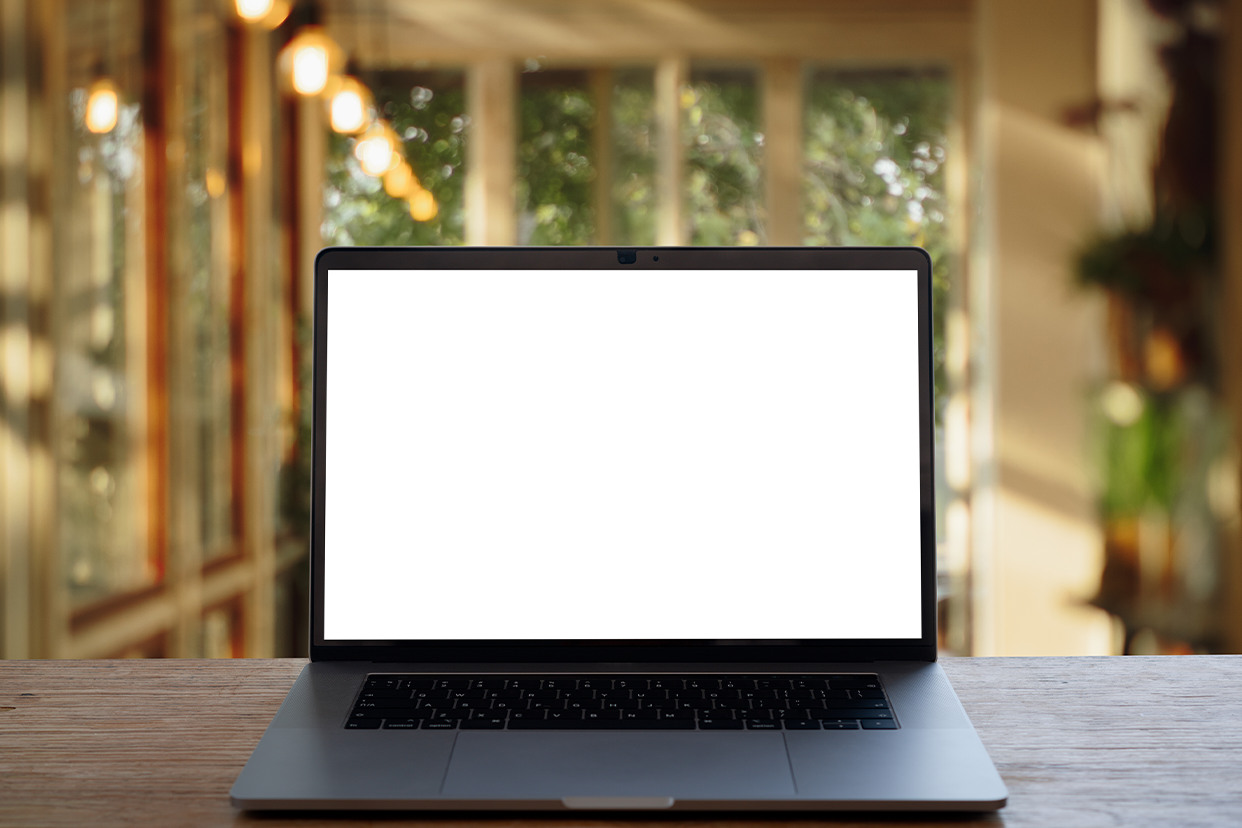 Buying a laptop is challenging. With so many brands claiming to be the best, it can seem overwhelming to zero in on the best ones out there. However, we have a list below that features some of the best laptops in India this year, based on various criteria. If you're in the market to buy a new one, glance through the list to make an informed buying decision.
<!—H2 title-->
Apple MacBook M2 Pro 13-inch
This 13-inch MacBook Pro is great if you want to do heavy work with a lightweight device. The 8GB of RAM allows you to multitask without fear of lagging. You can also expand this RAM to up to 24GB in the future to enhance your performance. With the 256GB of SSD, you can even save your documents, videos and other files locally on your laptop.
<!—H2 title-->
Dell XPS 13
Dell XPS 13 is a popular choice among Windows laptop users. The smaller size makes it an ultra-portable option for people who are always on the move. Despite the small size, it flaunts a sturdy build. One of the best features of XPS is its 4K screen. Many photo editors tend to go for XPS as they can zoom onto the pictures without blurring them. Dell XPS also features Intel Iris Xe Graphics which gives you a stellar gaming experience. The laptop has 512GB of SSD, which is good enough for storing big applications and loading data at a fast speed.
<!—H2 title-->
Apple MacBook Air M1
The M1 MacBook Air is Apple's most popular 'entry-level' laptop. Many prefer this ultra-thin notebook as they can travel the world with their work. Its microphone is impressive, and the speakers deliver a clean and powerful output. So, you can attend your meetings anywhere, no matter the noise. The M1 chip guarantees elevated performance in heavy computing. With the M1 processor and efficient RAM, you will be able to deal with heavy-duty files and edit them without a lag.
Those who like to work with a big screen, like video editors, may find the display on this laptop a tad smaller. But it effectively bridges this gap by letting you connect an external monitor to its port. Additionally, you can work eight to nine hours without any interruption.
<!—H2 title-->
Asus ZenBook 14
The Asus ZenBook is lightweight, well-designed and a favourite of many. The ZenBook's HD screen is fluid and offers a vibrant display. With online meetings becoming a norm, this ZenBook will be a great companion for you with its powerful speakers and microphone. The backlit keyboard lets you work at night or in low-lit areas without any trouble. Lastly, if you're using the ZenBook for light use, you can make do with its battery life of a whopping seven to eight hours.
<!—H2 title-->
Lenovo IdeaPad 3 14-inch
If you're on a tight budget and in need of a laptop that comes with the necessary specifications, Lenovo IdeaPad 3 is for you. This laptop starts from Rs 32,000. On investing a little more, you can also get your hands on an IdeaPad with a Ryzen processor to elevate your computing experience.
<!—H2 title-->
HP Victus Ryzen 5
HP Victus Ryzen 5 has become quite popular among gamers. It features an FHD screen with 8GB RAM for high-intensive gaming. In fact, you can also upgrade the RAM to 16GB if required in the future. Apart from that, you can play for hours without an interruption with its long-lasting battery life. The Ryzen processor also offers a great cooling experience for advanced games.
Disclaimer: This post as well as the layout and design on this website are protected under Indian intellectual property laws, including the Copyright Act, 1957 and the Trade Marks Act, 1999 and is the property of Infiniti Retail Limited (Croma). Using, copying (in full or in part), adapting or altering this post or any other material from Croma's website is expressly prohibited without prior written permission from Croma. For permission to use the content on the Croma's website, please connect on contactunboxed@croma.com