Can fitness trackers detect health issues?
Fitness goals and beyond.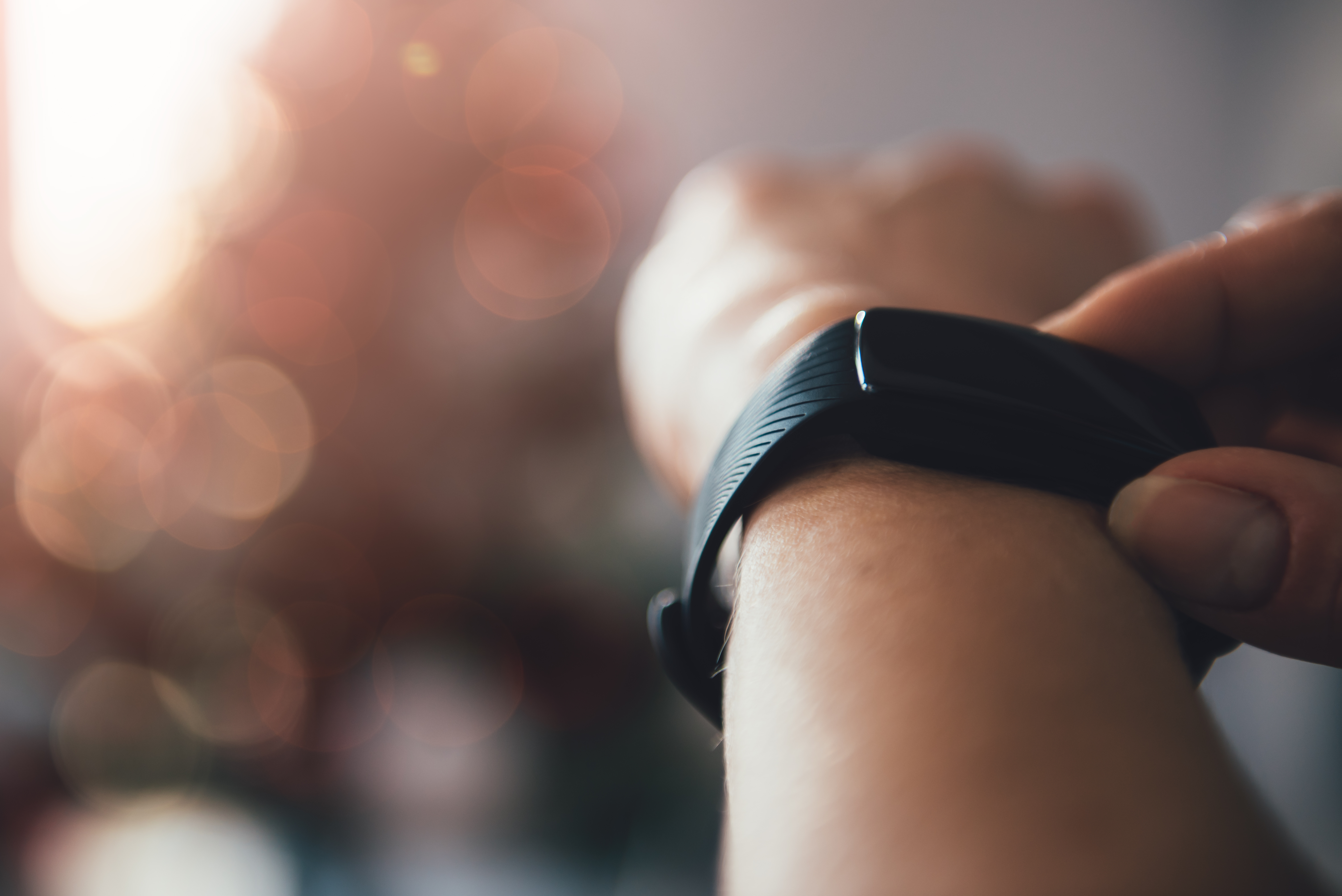 A fitness tracker on your wrist tracks a lot of relevant data like how many steps you walked, the distance you swam, and much more. Lately, these wearables have also developed capabilities to give insights on your body with data like heart-rate, blood pressure, and blood oxygen levels to name a few. But can these fitness trackers detect potential health issues? Read on to find out.
<!—H2 title-->
How does a fitness tracker work?
A fitness tracker comes built in with sensors that detect movement of your body and monitor a bunch of health-related data. For example, while you sleep with a fitness tracker on, the sensors will detect any movement of your body, and tell you how deep or light your sleep was.
These trackers also encourage people to exercise with with its customised reminders. The fitness data that the tracker collects can be viewed on a companion smartphone app. On these apps, you sign up with personal information like gender, age, weight, and height. After logging in, you will be able to see stats like sleeping patterns and heart rates on the dashboard.
<!—H2 title-->
What type of data do fitness trackers monitor?
A fitness tracker gives you two types of data. One is about physical activity like counting steps or distance walked. It also lets you know the health of your body by monitoring your heart-rate and sleeping patterns.
Heart-rate irregularities
You often see patients with heart diseases wearing a fitness tracker. The wearable is known to accurately monitor the heart-rate. Some high-end trackers use ECG (electrocardiogram) to send crucial data about your hearth back to the app.
The tracker constantly oversees the heart-rate and picks up on any irregularities. Often the cause of the spike in heart-rate could exercise or anything you might have eaten. But if you see a pattern in these irregularities, then you should visit your doctor to be sure.
It's not uncommon to see people facing high or low blood pressure issues irrespective of their age. Going to a doctor every time can be a hassle, and also a burden on our pocket. With a fitness tracker, we can check our blood pressure at home. You have to follow the below steps.
<!—H2 title-->
Steps to check your BP with a fitness tracker
1. Be relaxed and sit in a peaceful place.
2. Do not perform exercise or take any caffeine product before checking your blood pressure.
3. Put your wrist on a flat surface along the line of your heart.
4. Now check the blood pressure on the screen.
This monitoring lets you know how effective the medication provided for blood pressure is. It also encourages exercise and healthy eating habits among folks. If you want to check if the wearable is giving the correct data, then you can also go to the doctor to match the results.
Sleeping is often ignored, but is an important part of having good health. We do not know how to improve our sleep. A fitness tracker tracks your sleep and tells you how deep or light your sleep is. You can check what changes you did when you had a better sleep. Accordingly, you can make changes to your daily schedule. Many doctors advise keeping the tracker away from the head while sleeping.
Fitness tracker apps also let you log in with your period details. You can add when your monthly cycle occurs and get a yearly analysis. Although the tracker directly doesn't tell you the main reason behind the delay in your periods, many women who suffer from PCOS can find period tracking features useful.
Fitness trackers cannot pinpoint the exact health issues, but they can give you a heads-up on any irregularities in your body stats. This monitoring saves you time and prevents any further damage. If you notice any such irregularities, you should immediately seek help from a medical professional.
Disclaimer: This post as well as the layout and design on this website are protected under Indian intellectual property laws, including the Copyright Act, 1957 and the Trade Marks Act, 1999 and is the property of Infiniti Retail Limited (Croma). Using, copying (in full or in part), adapting or altering this post or any other material from Croma's website is expressly prohibited without prior written permission from Croma. For permission to use the content on the Croma's website, please connect on contactunboxed@croma.com