Gadgets Gandhiji would have approved of
We're sure Bapu would've loved these new-age gadgets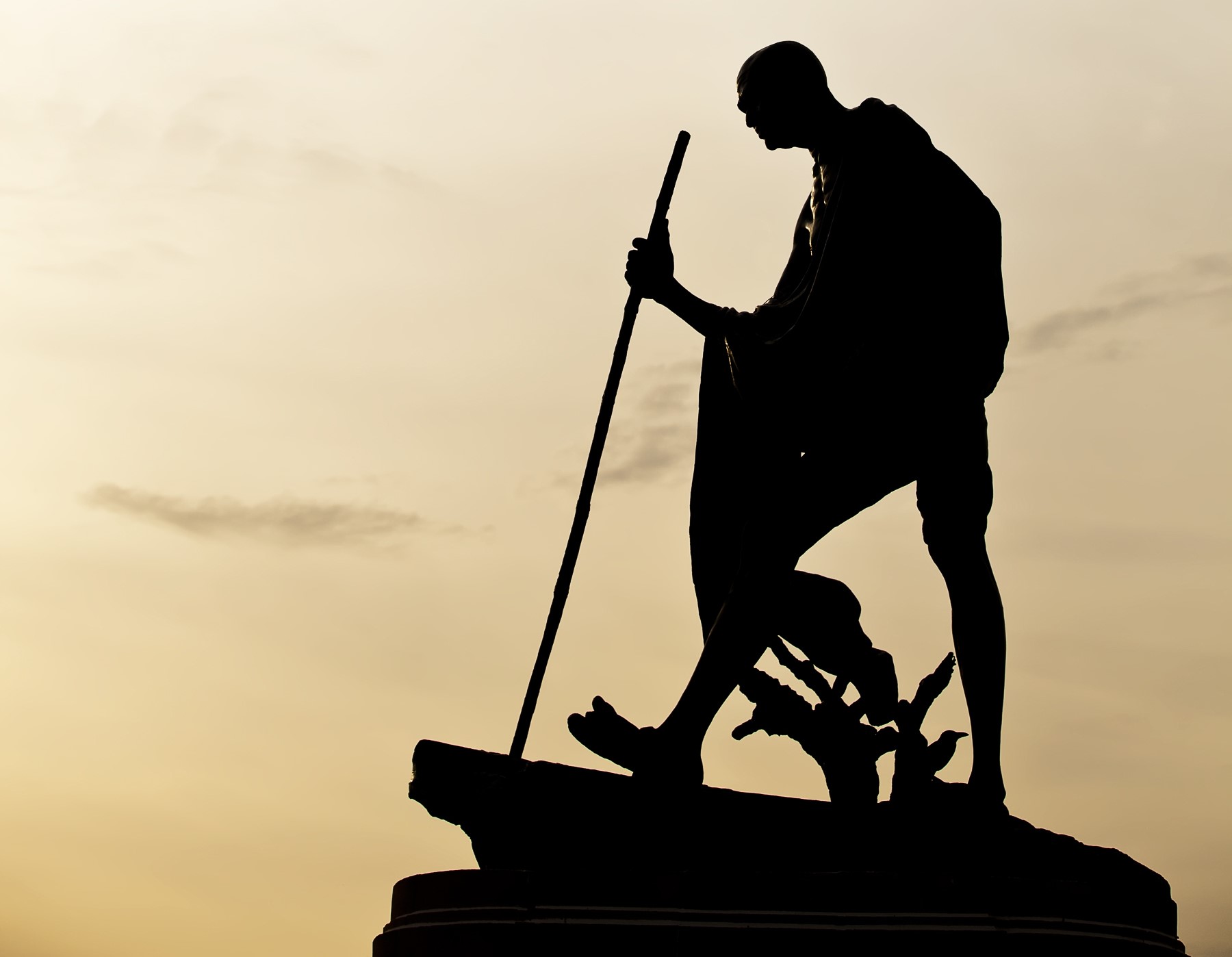 Mahatma Gandhi, or Bapu -- as he is fondly remembered -- has been portrayed across media and the world as a person who dislikes technology and lives a modest, gadget-free life. However, despite seeing his life from up close in various shades within books, television and movies, Gandhiji, in reality, was, in fact, a promoter of technology. And while he was a firm believer in living a simple life, there are instances where he was quoted advocating support towards gadgets. Regrettably, we were not able to witness much of this side of him -- but it is needless to say he would have been proud of all the technological advancement the country makes today. Keeping him in mind today, we have conjured up a fun list of new-age devices that Gandhiji would have genuinely enjoyed using. Read on to find out about a few gadgets we think Gandhiji would have approved of:
<!—H2 title-->
Sewing Machine
It is a well-known fact that Gandhiji was a staunch promoter of everything self-made. After all, he pushed the idea of atmanirbharta before it became cool. And after being introduced to the Singer Sewing Machine, he even went on to quote that the sewing machine is one of the best gadgets to have ever been invented! This is why we believe his love for sewing machines would have continued with the new line-up that boasts of speed, portability and can stitch a variety of fabrics in a jiffy!
<!—H2 title-->
Solar Devices
Speaking of self-sufficiency, Bapu would have readily accepted solar-powered devices for their power-efficient nature. Whether it is solar lights, solar chargers, solar water heaters & solar power generators -- we're sure Gandhiji would have certainly been at the forefront to advocate the unconventional sources of energy.
<!—H2 title-->
Feature Phone
We know what you're thinking! A smartphone is not always popular with the elderly. But we believe Gandhiji would have enjoyed using a feature phone that comes equipped with fundamental utilities that performed the bare minimum functions. In fact, during the era of typewriters, he was observed using paper and pencil, so yeah, he would have been slightly disappointed seeing you reading this article on your smartphone (even if it's about him!).
<!—H2 title-->
Fitness Bands
We already know how Gandhiji used to walk long distances, did hunger strikes and followed a strict regime to remain healthy during tough times. So, he would have unquestionably been interested in fitness bands that track the number of steps, calorie counts, heart rate and measure blood pressure, among others. However, if you're wondering how he would've managed using a fitness band with a feature phone, you're not the only one! Of course, Bapu being the humble, modest pioneer that he was, would have maintained a diary or kept a hand-written record for himself!
Apart from using gadgets, Gandhiji would have readily approved and promoted the responsible usage and disposal of electronic devices to decrease the amount of e-waste generated from them. Following this benevolent route, we at Croma have been running the E-care campaign, wherein anyone can reach out to us to dispose off their e-waste. Visit your nearest Croma store with e-waste and dump the same in our E-care dump-bin available at the store, or you can give us a call on 07207-666-000 and book a doorstep pick-up for large appliances which have stopped working and become e-waste.
Disclaimer: This post as well as the layout and design on this website are protected under Indian intellectual property laws, including the Copyright Act, 1957 and the Trade Marks Act, 1999 and is the property of Infiniti Retail Limited (Croma). Using, copying (in full or in part), adapting or altering this post or any other material from Croma's website is expressly prohibited without prior written permission from Croma. For permission to use the content on the Croma's website, please connect on contactunboxed@croma.com