Can I use a smart speaker as a Bluetooth speaker?
Ways to use your smart speaker as a Bluetooth speaker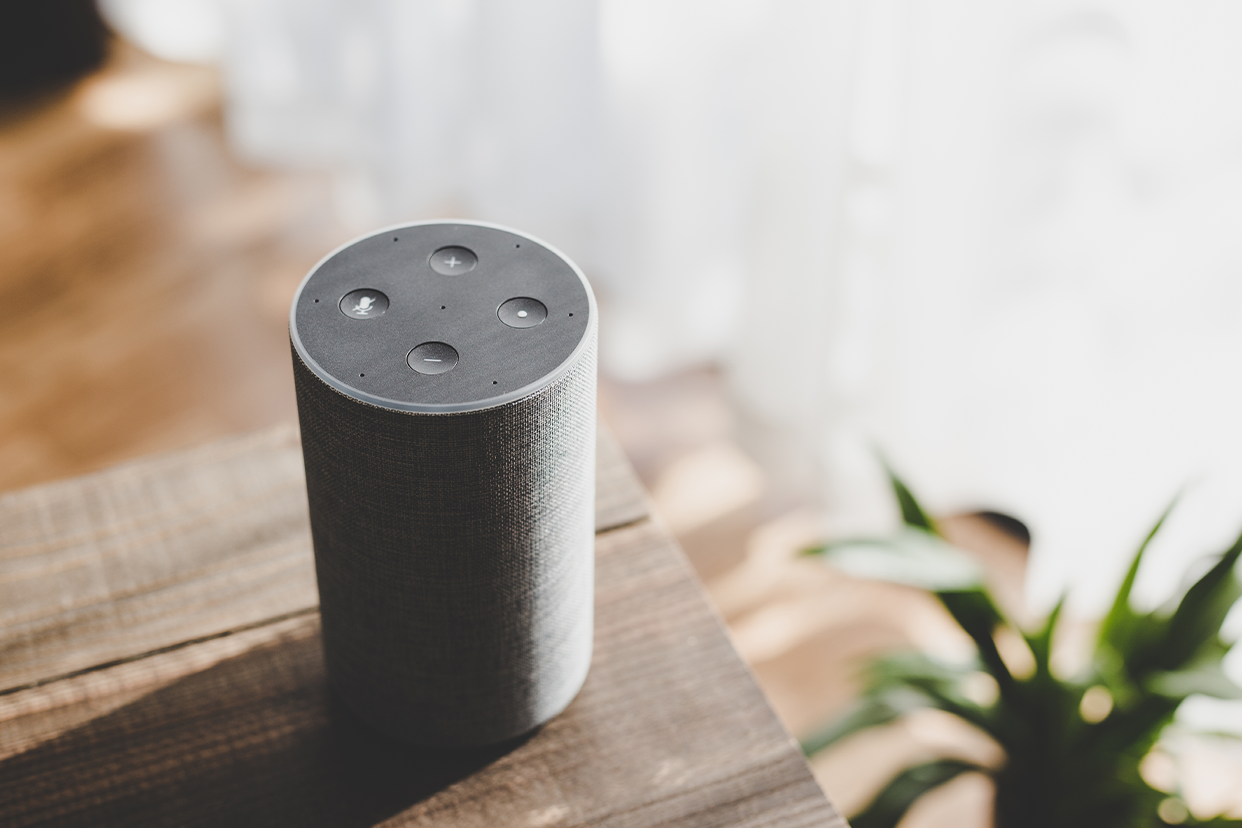 The smart speaker is probably something you view as a personal assistant that helps manage your IoT devices, and replies to even your silliest questions. But what if someone told you that you could use it as a simple external speaker as well? These speakers can crank out virtually any audio thanks to their ability to connect to your phone or a laptop via Bluetooth. Here's how you can convert your Google Home or Amazon Echo smart speaker into a basic Bluetooth speaker.
<!—H2 title-->
How to use a smart speaker as a Bluetooth Speaker?
<!—H2 title-->
Connect phone via Bluetooth
You need to put your Google Home or Echo speaker into pairing mode so that they can be discovered as Bluetooth speakers. It is possible to do this in two different ways.
Method 1: Google Assistant or Alexa Assistant can be asked, "Hey Google/Alexa, Bluetooth pairing." Your assistant will respond by telling you that the speaker is located under the name you initially assigned.
Method 2: Alternatively, you can use your Android or iOS device to control your Google Home or Amazon Echo app.
1. Open the Google Home or Amazon Alexa app
3. In the top-right corner, click the gear icon.
4. Choose Paired Bluetooth devices from the Audio menu.
5. At the bottom of the screen, tap Enable Pairing Mode.
Using either of these methods, you can enable pairing mode, and then connect the speaker to your smartphone like any other Bluetooth device. You can pair the speaker with your device by searching for it in the Bluetooth setting of your device.
<!—H2 title-->
Connect laptop via Bluetooth
Bluetooth devices can be connected to Mac or Windows laptops as well, and the process is similar to the ones mentioned above. Once your speaker has lit up, go to the Bluetooth settings on your laptop, and choose the speaker you want to pair it with.
<!—H2 title-->
Bluetooth allows you to play anything you want with your smart speaker
Google Home and Echo speakers can be used just like any other Bluetooth speaker once it's paired up with your device. If your smart speaker does not support apps, you can still listen to audio files that you've saved locally.
If you want to feel like you are in a multimedia room, you can play movies on your phone or laptop and listen to the audio through the speaker. You can also use it for outdoor setup, but the catch is that these devices need to be connected to a plug point.
Disclaimer: This post as well as the layout and design on this website are protected under Indian intellectual property laws, including the Copyright Act, 1957 and the Trade Marks Act, 1999 and is the property of Infiniti Retail Limited (Croma). Using, copying (in full or in part), adapting or altering this post or any other material from Croma's website is expressly prohibited without prior written permission from Croma. For permission to use the content on the Croma's website, please connect on contactunboxed@croma.com