Do you need a new 5G SIM card to use 5G services?
This obvious question has a simple answer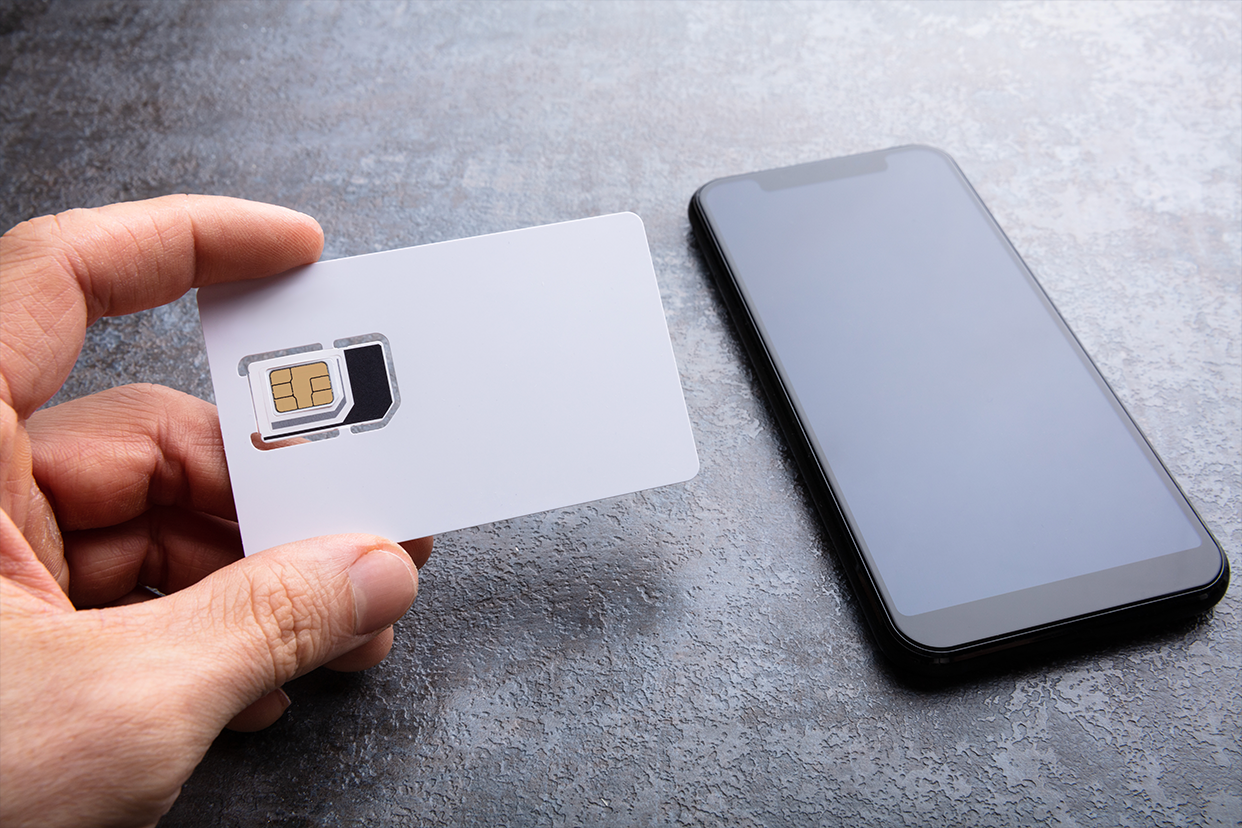 It's finally happened – 5G services have launched in India. While there's still time for it to roll out across the country, questions around devices and services have already started arising. One such question is around the SIM card – do you need to buy anew 5G SIM card to use the faster network? Well, read on as we answer this query.
<!—H2 title-->
Is it possible to use non-5G SIM in a new 5G phone?
The short answer is yes. For a new 5G smartphone, you don't need a new SIM card. A SIM card that works on a 4G phone will also work on a 5G phone. SIM cards that work well on 4G/LTE networks will also work on the 5G network. But there will be certain limitations.
To make full use of all that 5G services have to offer, you will need to upgrade to a newer SIM card. For better coverage and speeds, some carriers may request users to opt for a new SIM card to access Standalone 5G (SA 5G). The SA 5G service is a top-tier service built entirely on the 5G architecture. With this network, you can experience almost zero latency, incredible speed, and enhanced indoor coverage.
<!—H2 title-->
Do you need new 5G SIMs for Reliance Jio, Airtel, and Vodafone Idea?
With Jio, Airtel and Vodafone Idea offering 5G services soon, we await their announcements around swapping SIM cards. In theory though, SIM cards that have been connecting to the 4G LTE networks will easily connect to the 5G networks. So, you don't necessarily have to buy a new 5G SIM card to use 5G services.
In case you missed it, 5G services were launched today at the 6th IMC 2022. These services will be rolled out in 13 cities in the initial phase, followed by a pan-India roll out in a phased manner. These 13 cities include Ahmedabad, Bengaluru, Chandigarh, Chennai, Delhi, Gandhinagar, Gurugram, Hyderabad, Jamnagar, Kolkata, Lucknow, Mumbai and Pune.
Disclaimer: This post as well as the layout and design on this website are protected under Indian intellectual property laws, including the Copyright Act, 1957 and the Trade Marks Act, 1999 and is the property of Infiniti Retail Limited (Croma). Using, copying (in full or in part), adapting or altering this post or any other material from Croma's website is expressly prohibited without prior written permission from Croma. For permission to use the content on the Croma's website, please connect on contactunboxed@croma.com